Blue Fish Radio: Pro angler and TV star Dave Mercer
Outdoor Canada is pleased to present Blue Fish Radio—podcasts about the future of fish and fishing in Canada. The program, produced and hosted by Lawrence Gunther, is dedicated to sharing first-hand angling knowledge, scientific discoveries and supporting local champions who protect and enhance their waters.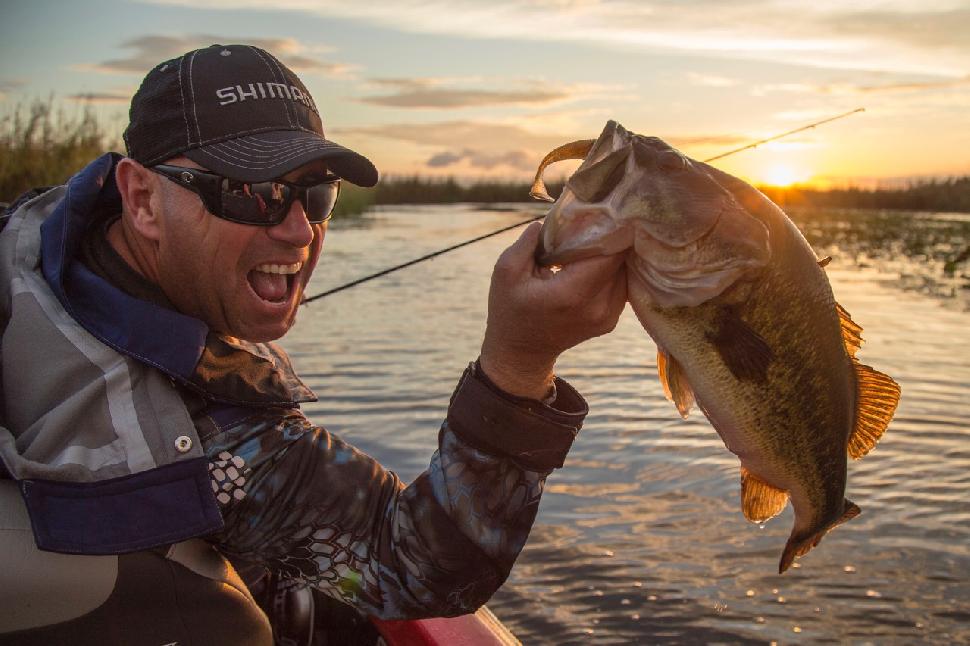 Known as the humorous host of TV's Facts of Fishing, Dave Mercer (above) is also among the most successful professional anglers in Canadian history, and a recent inductee into Canadian Angler Hall of Fame. His personal drive and foresight keeps him on the leading edge of the many innovations that have swept the fishing industry in recent years.
In this episode of Blue Fish Radio, host Lawrence Gunther talks to Mercer about his how to build a fishing career, how to keep your passion for fishing thriving and how we need to conserve our fisheries.
To listen now, press PLAY below. To download this podcast to your device, go to the Blue Fish Radio home page.
Learn more about Dave Mercer at www.factsoffishing.com. Earlier this year, Dave also shared his top Canadian fishing hot spots with Outdoor Canada readers.