Bedtime for boats
It's time to put away your fishing rig—and make sure it's ready for action in the spring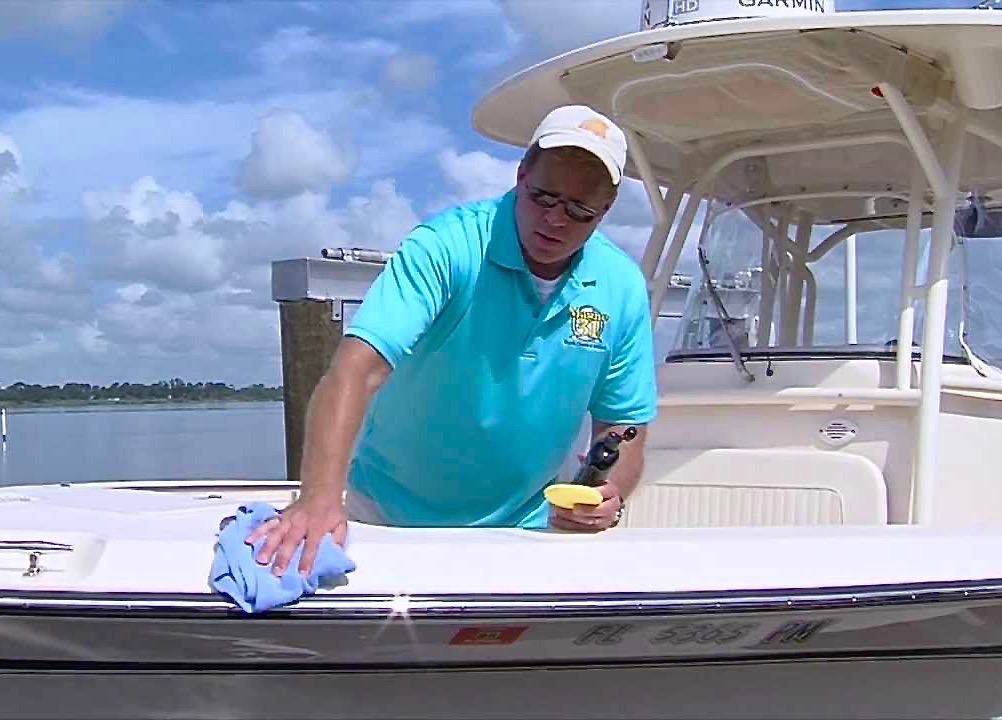 CLEAN CARE
I like to pick a warm fall day to winterize my two rigs, a small aluminum tiller I use for backcountry fishing and a Kingfisher for big water. I start by vacuuming them out and scrubbing the hulls with a quality boat soap to remove any grime or fish blood that has accumulated over the season (the Kingfisher's carpeted floor also gets splattered with fish blood, so I scrub each spot with a spray-on stain remover and carpet cleaner). Then I use a pressure-washer to rinse the hulls before carefully drying them with a chamois, inspecting for scratches and scrapes. If I find any, I touch them up with colour-coordinated paint.
I do all this with the boats on their trailers, on a downhill grade. That way, I can pull out the plug and drain every last drop of water from the bilge. I also turn on the bilge and livewell pumps to ensure they're free of water, which would otherwise freeze and expand over the winter, cracking the plastic housings. I finish up by pouring non-toxic plumber's antifreeze into the bilge and livewell, then briefly turning on the pumps to ensure they're well coated.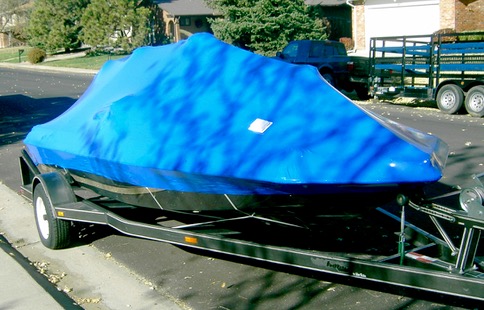 I am very protective of my big boat and motor, so I keep them covered up in my garage while my truck spends the winter outside instead. If you don't have this option, it's a good idea to have professionals shrink-wrap your boat. Just be sure they frame it and shrink the plastic to block out the rain and snow, and leave openings at the transom to allow fresh air to circulate.
Whether you store your boat in a garage or shrink-wrap it, remove all the lifejackets, raingear, spare clothing, tackle and anything else from the storage compartments that might rust or get mildew. It's also a good idea to keep your rod locker and storage lids open to air them out.