Backwoods wisdom
Canadian country music star Brett Kissel sings the praises of the outdoor way of life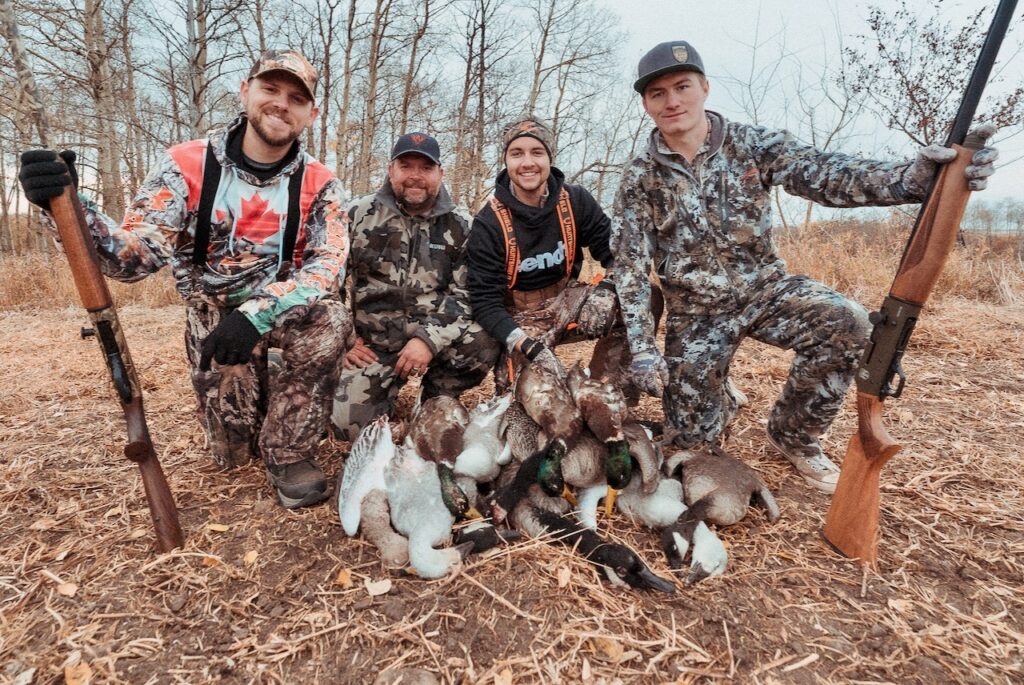 #6 CAMARADERIE
Kissel says that getting to spend time with friends and family in the outdoors is the best thing about fishing and hunting. "There's a real sense of camaraderie," he says, noting in particular the outdoor bond he shares with his Uncle Derrick, cousin Matt Germaine and Backwoods Backstage  co-host Jordan Walsh, one of his best buddies. That is clearly evident in the show, which aims to capture the connection between Kissel and his family and friends, including the jokes, pranks and laughs.
Indeed, Kissel says he's still wary of mouth calls due to a prank his uncle pulled on a slow day during a snow goose hunt last fall. "We were just waiting around and nothing was really coming in, so my uncle said, 'Here, take my call. Maybe you'll have better luck,'" Kissel recalls. "So, I start calling geese like it's going out of style and my lips and the inside of my gums started to burn. Turns out he had put suicide hot sauce all over the goose call."
#7 CONCEALMENT
Deer are smart and have acute senses, so you must wear good camo and use something that's going to cover up your scent, Kissel says. "I've always even painted my face and hands," he says. "I truly believe they can see you otherwise. I love trying to blend into my surroundings."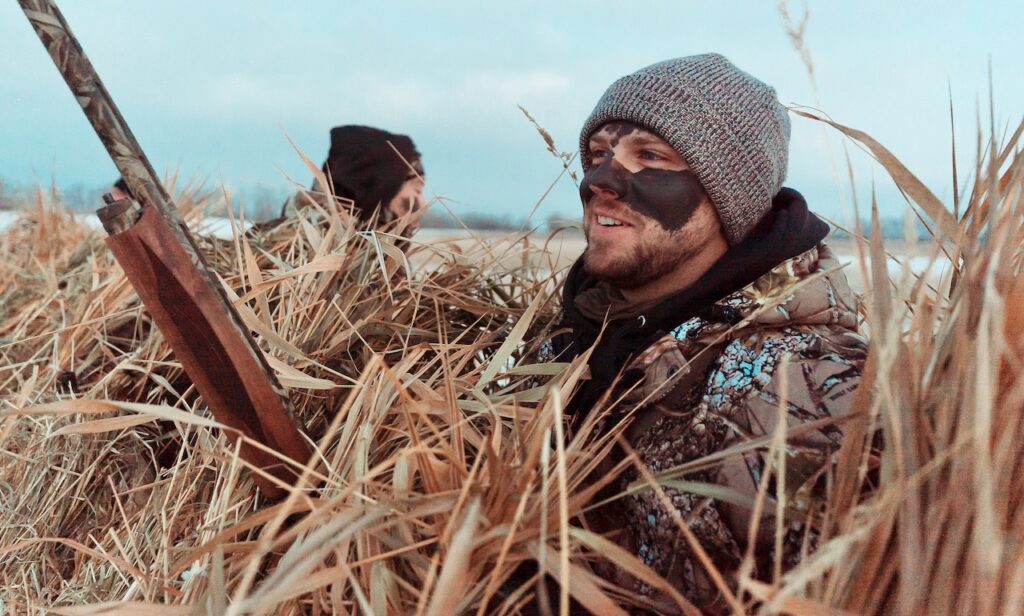 #8 NERVES
"My uncle will tell you that nobody has a case of buck fever quite like me," Kissel says. "I can sing in front of 50,000 people without a drop of nerves. Period. I'm serious. I'm so comfortable in that setting. Have a trophy whitetail go in front of my scope, though, and I'm going to shoot a hole in the sky."
To overcome buck fever, Kissel says he focuses on the hunt at hand, not the reward that comes afterward. "If a lot of hunters are like me, they think about the story, about the photo with the deer, the deer on the wall," he says. "You think about all those other things, when all you need to be focused on is that very moment." Kissel says that he also concentrates on his breathing to help get his nerves under control.
#9 PREPARATION
When it comes to waterfowl hunting, Kissel stresses the importance of getting into position before daylight to avoid flaring birds. "If you can set up early and truly be silent for the break of dawn," he says, "you'll be able to hammer a good third of your birds at the very beginning of legal shooting time."
If possible, Kissel even recommends setting up the night before your hunt, then camping at the other end of the field or somewhere nearby. That way, you can be sure to be ready before dawn. He says it's also important to have a good spread of quality decoys, a proper blind and an understanding of where the wind is blowing. Finally, Kissel recommends putting in a lot of practice leading up to hunting season so you can get to know and can trust your gear.
#10 CONNECTION
For Kissel, part of the appeal of the outdoor lifestyle is the sense of connection and continuity it brings. "A lot of the same people I was hunting with when I was 12, I'm still hunting with 19 years later," he says. "It's really special, and now I can't wait to take my own kids out in the field."
Learn more about Brett Kissel's successful musical career at www.brettkissel.com.