Backwoods wisdom
Canadian country music star Brett Kissel sings the praises of the outdoor way of life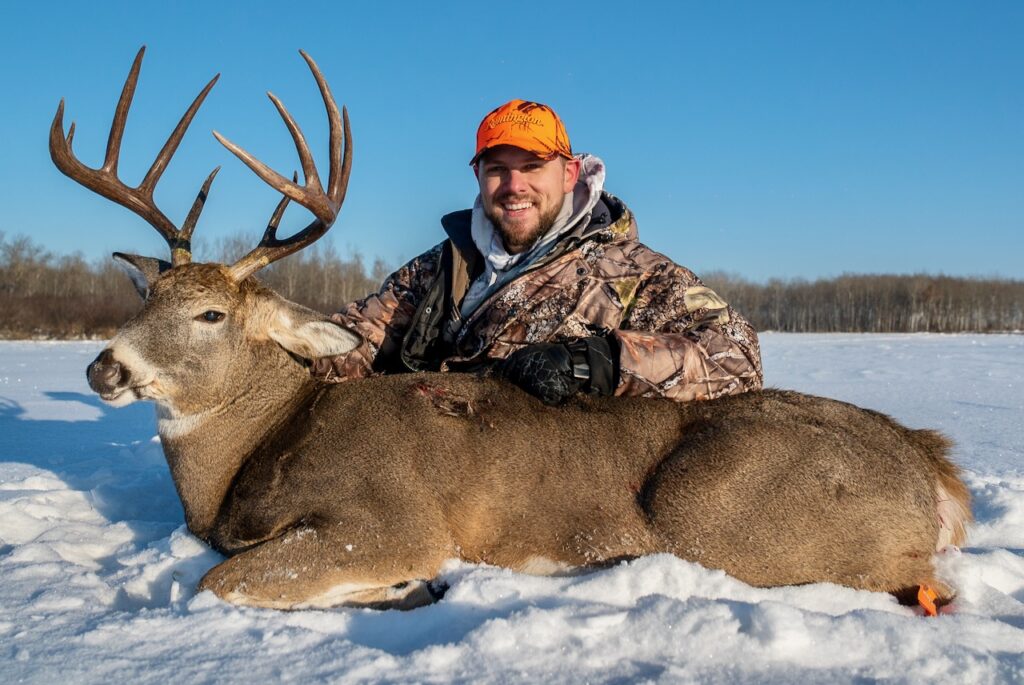 #1 MOTIVATION
Kissel says he loves to spend time in the outdoors because it gives him a chance to find himself and recharge his batteries—and harvest fresh, organic food for his family. "I believe that fishing, hunting and being in the outdoors is one of the most Canadian things someone can do," he says.
At the beginning of the pandemic, Kissel says he had a big conversation with his family and circle of friends about sustainability and where they get their food. "During COVID, we truly restructured our entire life," he says. "I looked at my kids and I looked at my wife and I looked at where we lived and how we spend our time. I thought to myself, we could go to the grocery store and we could buy some salmon and hope that it's harvested ethically, or I could just go out and catch a boatload of salmon, bring it home and eat it for the summer." And so he did.
Kissel also harvested a mule deer and two whitetails last fall, filling his freezer. "There was this amazing feeling in my heart that I was providing for my family in an old-school way," he says. "I really want to show my kids and my fans and anyone who follows me that this is a good way of life, and that they can do it, too."
#2 SCOUTING
While a gigantic mule deer and moose are currently at the top of his hunting bucket list, Kissel says white-tailed deer are his favourite game to hunt. And to successfully harvest a big buck, he notes, you have to start scouting early—and often. "I love looking all summer," he says. "I start to drive around, look at some spots and try to see how the deer are moving to the best of my ability." That way, Kissel says, he has a fairly good idea by November what the deer are doing on an almost daily basis.
#3 HABITAT
To harvest a trophy whitetail, Kissel says, focus on areas with thick forests adjacent to agricultural fields, which give deer both a quality food source and access to deep cover. He says that if you can find several kilometres of bush on the north side of vast fields, for example, you've got a great place to set up a stand or blind. Kissel also recommends hunting in flat areas whenever possible. "If there are rolling hills, the deer could be over the hill within five seconds and you're going to lose him."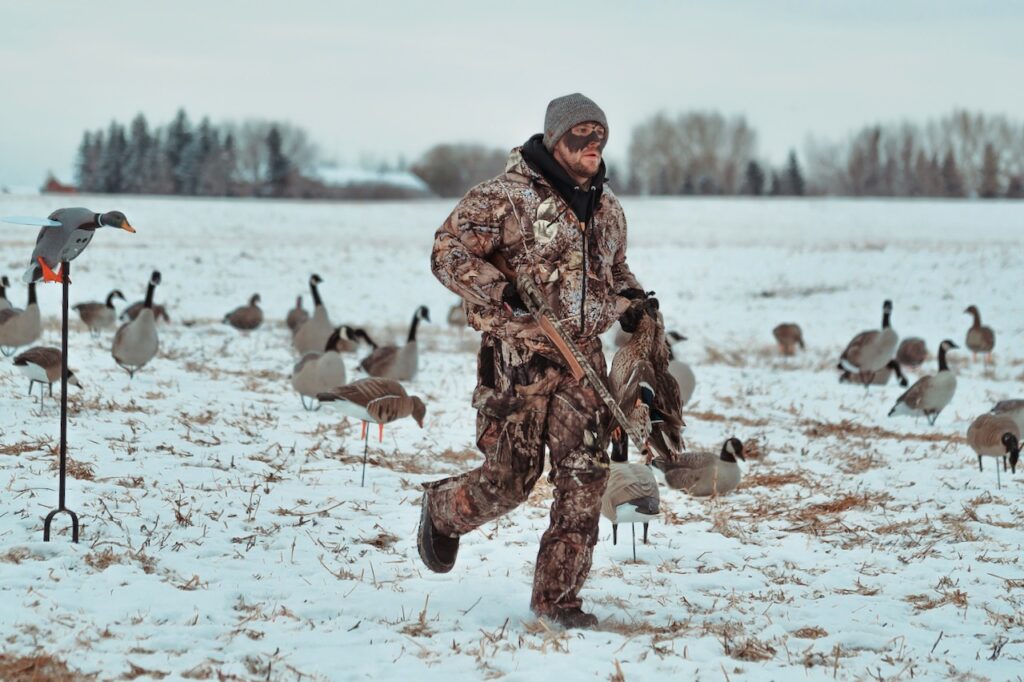 #4 STRATEGY
"I often don't have the patience for a deer blind or a treestand because it gets so damn cold in November," Kissel says, noting he prefers to spot and stalk instead. "We have so many options on our farm. We just need to see where the deer are moving, and before you know it, you can sneak up on them pretty good and get the deer you want."
#5 MENTORS
For those new to hunting, the ideal situation would be to have an immediate family member show them the ropes, Kissel says. Failing that, newcomers to the sport shouldn't be afraid to broaden their search for a mentor among their extended family and network of friends, he says.
Since his parents don't fish or hunt, Kissel says it was his outdoorsman grandfather, who he calls Grandpa Bear, who got him started early on his journey to becoming an angler and hunter. His uncle, Derrick Germain, who makes regular appearances on  Backwoods Backstage, has also been a long-time mentor. "He is a true expert in hunting, guiding and outfitting."