Development plan
SWF concerned about waterfront access and ecology
Saskatchewan needs to do more to curb overdevelopment on pressured waterbodies, says Darrell Crabbe, executive director of the Saskatchewan Wildlife Federation. He contends the issue has really come to the forefront in the last couple of years as developers try to meet the demand for waterfront homes and properties.
All over the province, Crabbe says, there are places with more development than the local waterbodies can handle. He points to the Last Mountain Lake area, for example, where developers have been trying to buy up big chunks of the shoreline, including a popular recreational area called Fox's Point.
[easy-tweet tweet="@SaskWildlife increasingly concerned about about waterfront access and ecology in Saskatchewan" user="OutdoorCanadaW"]
Crabbe says area residents have been using Fox's Point for generations for a variety of recreational uses, including fishing, windsurfing, swimming and picnicking. And now the local municipality has brought the SWF on as a partner to help combat the threat of development, and to protect the ecological integrity of the area.
"We now co-own it and we're developing a management plan on how to maintain it in the future," Crabbe says. There's currently no parking lot, and the SWF plans to identify walking trails and prevent unauthorized ATV use.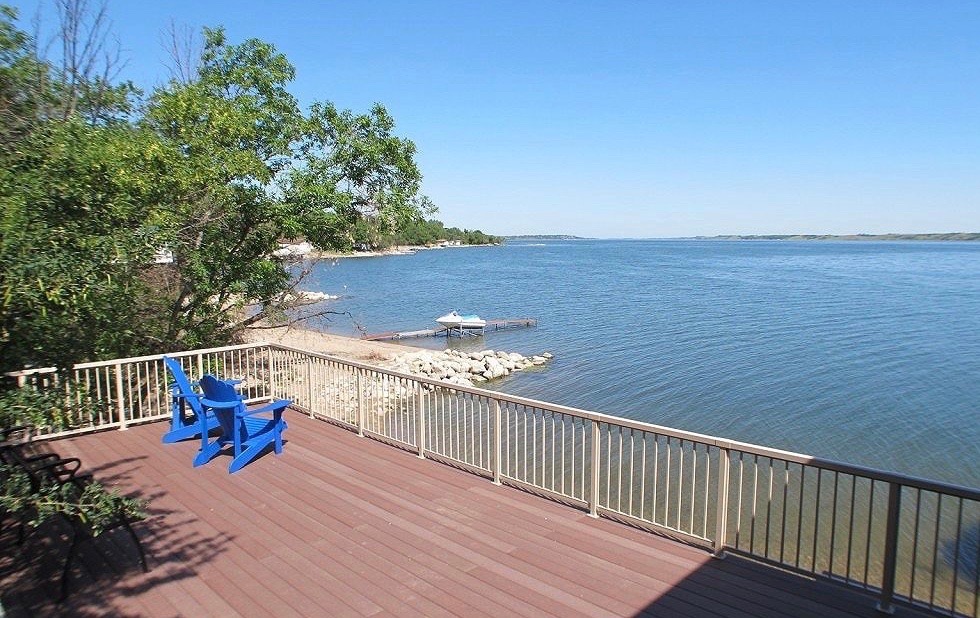 Still, the overall threat of development continues. "There is no benchmark for too much development," Crabbe says. "It's unfortunate that the Saskatchewan Water Security Agency and the different government bureaucracies that are in charge of allowing development are not considering the accumulative effect of the expansion of development on these bodies of water."
And with more development comes more pressure on public access points and boat launches, which in turn creates conflict between local residents and visitors. "The government has to develop a baseline for development," Crabbe says. "At a certain point, we need to find that tipping point where the waterbody can still function correctly and not have an adverse effect."
Learn more about the SWF's programs and positions at www.swf.sk.ca.