Goose Burgers
Fire up the grill and try this awesome alternative to beef burgers
Wild goose meat can be a bit fatty with a strong, greasy taste, giving it a bad culinary rap. But with this great alternative to the traditional beef hamburger, you can put those concerns aside. These goose burgers are, simply put, delicious.
Serves: 4.
Ingredients
1 lb ground goose breast
1/3 cup Italian dressing
1/2 tsp pepper, divided
1 cup flour
1/2 tsp salt
1/4 tsp garlic powder
3 tbsp vegetable oil
4 hamburger buns
Preparation
In a large bowl, mix together ground goose, Italian dressing and 1/4 tsp pepper. Refrigerate for at least one hour.
In a small bowl, mix together flour, salt, garlic powder and remaining 1/4 tsp pepper. Spread seasoned flour on sheet of waxed paper. Form goose mixture into four equal sized balls. One at a time, flatten each ball into a patty on top of the flour mixture, then flip over and coat the other side.
Heat oil in a skillet over medium. Fry patties for about 10 minutes, flipping once or twice, until well cooked. Serve on hamburger buns, adding whatever toppings you prefer.
For the Glass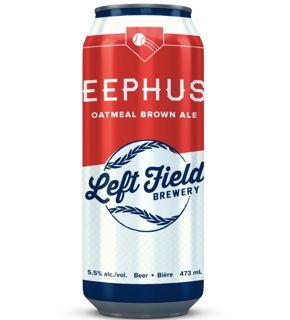 Match the meat's rich taste with an equally flavourful oatmeal brown ale, such as Eephus from Ontario's Left Field Brewery. With aromas of roasted malts and toasted nuts, it has the ideal mix of bitterness and sweetness to go well with goose.
Source Material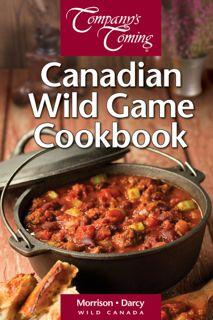 This recipe was excerpted from contributor Jeff Morrison's Canadian Wild Game Cookbook, published by Company's Coming Publishing Limited.