Lowrance's new Active Target Live Sonar
System helps anglers target the exact location of suspended gamefish
Sponsored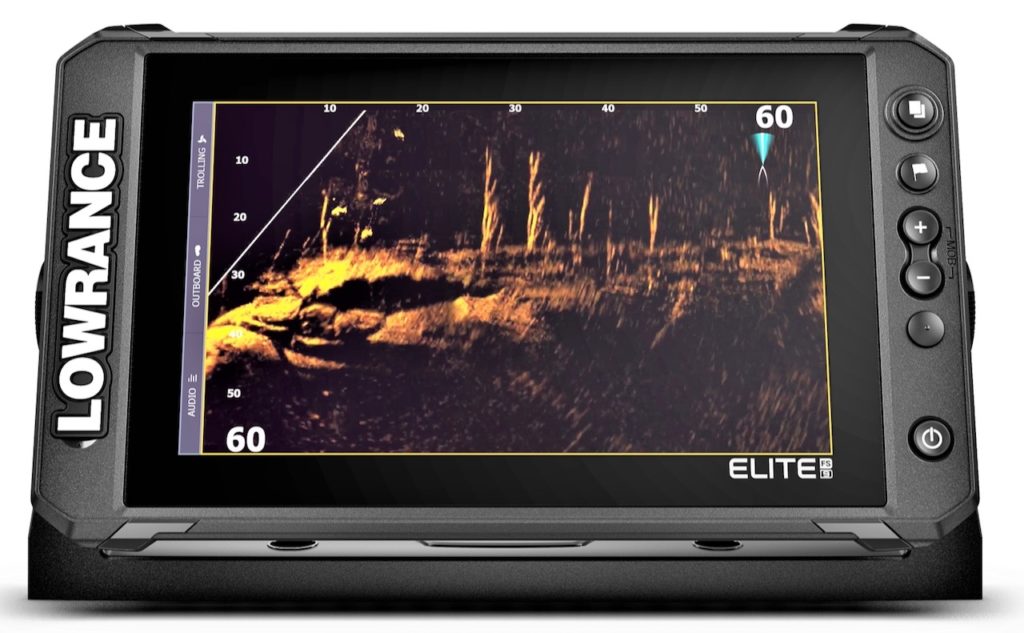 Lowrance is part of the Navico family of marine navigational and fish-finding products. This Norwegian company, founded in 1946, is the world's largest manufacturer of these systems. Navico was formed in 2006 through the merger of Lowrance and Simrad Yachting and also includes B & G and C-Map as part of the family.
The company develops and produces industry-leading products for recreational and commercial fishing customers, as well as powerboaters and sailors. These products have earned Navico an enviable reputation with both professional anglers and weekend warriors.
Lowrance Active Target Live Sonar is specifically designed and marketed for the freshwater angler who wants to target the exact location of gamefish that are suspended around natural or man-made structure, submerged logs and naturally occurring underwater plants and weeds. It is effective to 200 feet in freshwater, and 100 feet in saltwater.
Wayne Ritchie, Navico Canada's operations manager, explains that the Lowrance Active Target Series has the following cutting-edge features:
High-resolution live real time imaging in down and forward views, and Scout view, which is a wide-angle mode for searching out schools of fish that are some distance away
Offers up to 135 x 18 degree beam angle for amazingly clear hi-resolution imagery
Comes with a three-way mounting adaptor bracket for Bow Mount, Transom Mount, and Pole mount for directional use.
A dedicated module with power cord and ethernet connection is provided.
Ideal for targeting schools of fish from a bow-mount motor or looking back from the transom mount while trolling with downriggers.
Image clarity captures the fish's every move and makes it easy to understand how fish react to different lures.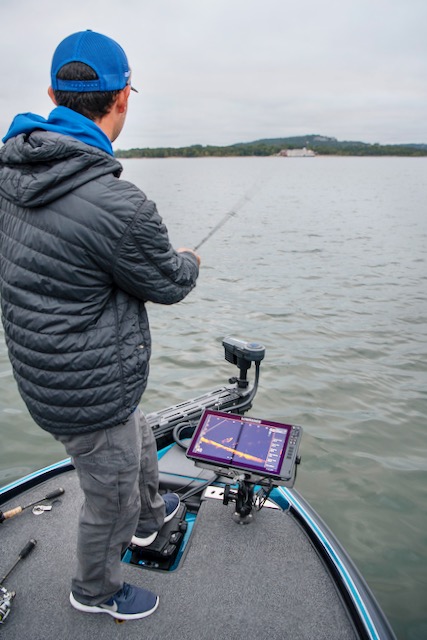 According to Steve Rae, Navico's Canadian sales manager, a strong selling feature is just how easy the Active Target System is to use. This is in part due to the simplicity of all Lowrance operating systems behaving in much the same way.
Units with the NEW Lowrance Active Target system are currently the most popular in Canada. Lowrance simply cannot keep up with demand. Steve Rae recommends that prospective buyers take the time to check out some of the excellent YouTube instructional Active Target videos. Just search the web for "Lowrance Active Target instructional videos." Rae also points out that picking the right screen is a really important buying decision. Screen sizes include 7, 9, 12 and 16 inches. The must-have evaluations include your technical requirement expectations, what type of fishing you will be engaged in and your boat type and size.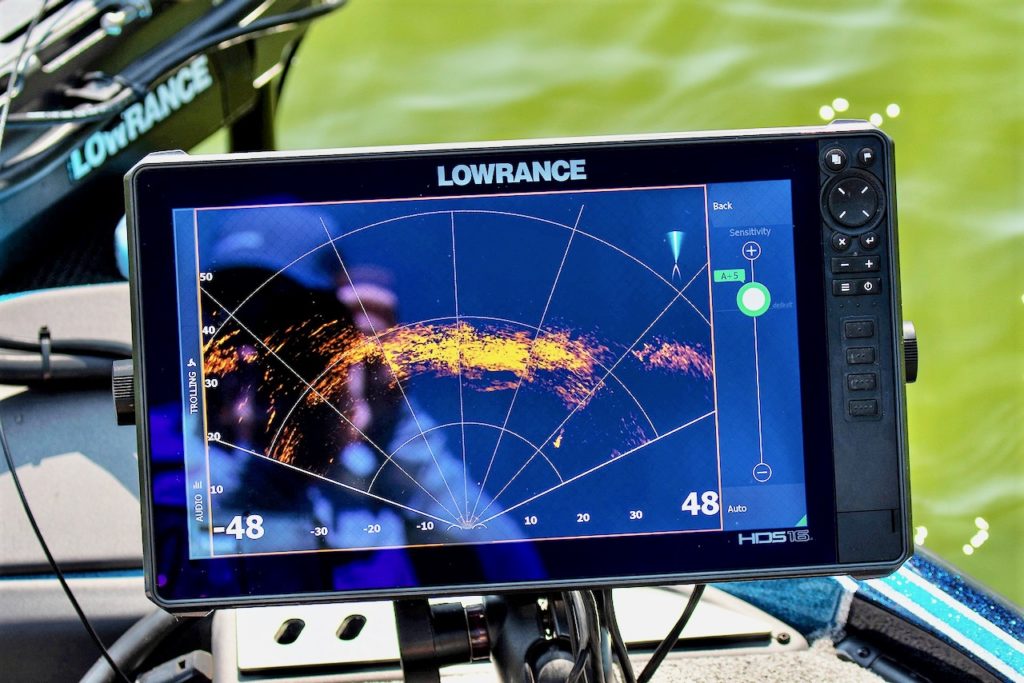 The Hook Reveal model is the entry-level product starting at around $1,000. Elite FS which requires radar is in the mid-price range starting at about $1500, while the HDS models run from $1500 upwards.
Service availability and warranty options are also important buying considerations. Fortunately there is in-Canada service and warranty support for Lowrance products – a huge advantage for Active Target owners.
If issues do arise that may require a technician there are two options. First, the product can be sent directly to the Canadian facility for repairs or the customer can take the product back to the dealer, who can determine whether the unit even needs to be sent away. The problem may be as simple as a system set-up or a user issue.
Find more information on Active Target Live Sonar at www.lowrance.ca.
 This guide to the new Lowrance Active Target Live Sonar was brought to you by Lowrance.