Guide guru
A veteran outfitter's secrets to a successful guided hunt
As co-founder of Sundre, Alberta's Overall Outfitting with his wife, Debbie, Steve Overguard has been guiding hunters for everything from whitetails and bears to moose and sheep for nearly 40 years. Now called Alberta Adventures, his family-run guiding service has since expanded to include sightseeing tours and a remote fly-in fishing lodge on Bistcho Lake. For his professionalism, ethics and commitment to Alberta's outfitting industry, Overguard is this year's recipient of the Outfitter of the Year award from the Alberta Professional Outfitters Society. The secret to his success? "Be completely honest, upfront and don't BS," he says. Who better to ask for tips on getting the most out of a guided hunt?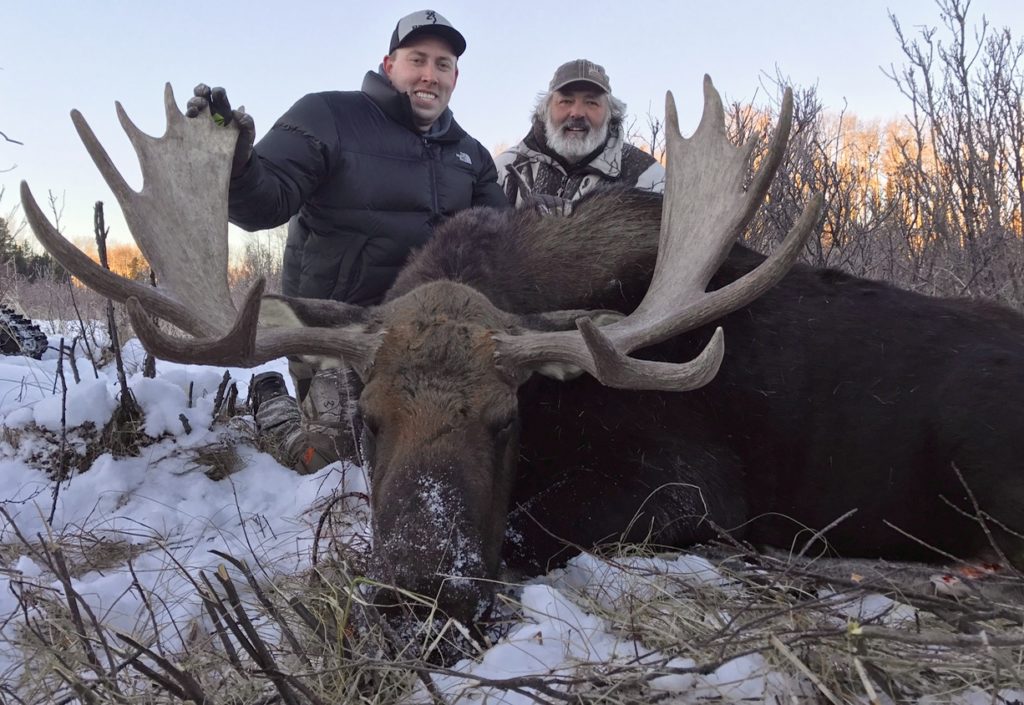 RESEARCH
You really have to do your homework to find an experience outfitter who is right for you and your budget, Overguard says. That means spending a lot of time reading reviews and contacting outfitters for references. Ask to speak to past clients who've been successful, as well as to those who haven't. "You want an outfitter who's been doing it long enough where it's part of his livelihood," he says. "You don't want someone who's only ever taken out two guys. They're just doing it for extra money. They don't care if you come back next year. You need someone who wants repeat clients."
COMMUNICATION
It's important to be candid with your outfitter or guide. Be honest about your abilities, your experience and your expectations. "If you can't shoot a sheep unless it's under 150 yards, tell your guide that," Overguard says. As well, find out up front if the outfitter will take care of field dressing your animal and making sure you get the meat and trophy back home. "That's so important to my clients, and it should be for every hunter."
PARTICIPATION
To get the most out of your hunt, you have be involved in all aspects of it, Overguard says, not just squeezing the trigger. "When you're glassing, glass like you're the hunter," he says. "The guide can't do everything." And don't expect to be waited on. "Everybody knows who's paying the wages, but you want to treat the guide as if he's a hunting partner. Be enthusiastic and help out around camp." If you show your guide you're willing to put in some work, he'll be more inclined to go the extra mile for you.
Go to www.albertaadventures.com to learn more about Alberta Adventures.