Pike chili: Sure to spice up your spring
A hearty, flavourful take on an overlooked table fish—Canada's humble northern pike
Although northern pike are one of Canada's largest freshwater fish, they're not known to be big fighters in the water. As my father always said, "With pike, half the fight is in the water and the other half is in the boat." One time while fishing in northern Quebec, I landed a 10-pound pike in five minutes with relative ease, only to battle the thrashing fish for another 10 minutes in the boat. After I released it, the pike swam off as if nothing had happened—but not before knocking over two tackleboxes and bending the landing net in half. Serves 4.
Ingredients
1 tbsp olive oil
½ cup red pepper, diced
2 garlic cloves, minced
½ cup onion, chopped
2 14-oz cans crushed tomatoes
1 14-oz can kidney beans, drained
2 tbsp cornstarch
¼ cup water
2 tbsp parsley
1 tsp chili powder, or to taste
⅛tsp cayenne pepper
1 lb northern pike fillets, cut into one-inch cubes
Instructions
Heat oil in saucepan and add pepper, garlic and onion. Sauté until slightly brown.
Add all remaining ingredients except fish. Cover and simmer until mixture begins to thicken, stirring occasionally to keep it from sticking to pan.
Add fish and simmer for 10 minutes until fish is fully cooked. Serve with steamed rice and fresh bread.
For the glass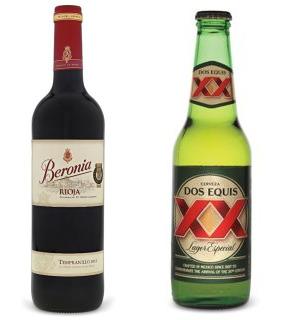 To complement the spiciness of the chili powder, go with a bold Tempranillo from Spain's Rioja region. If you prefer beer, a light and refreshing cerveza from Mexico, such as Dos Equis, will do the trick nicely.
Source material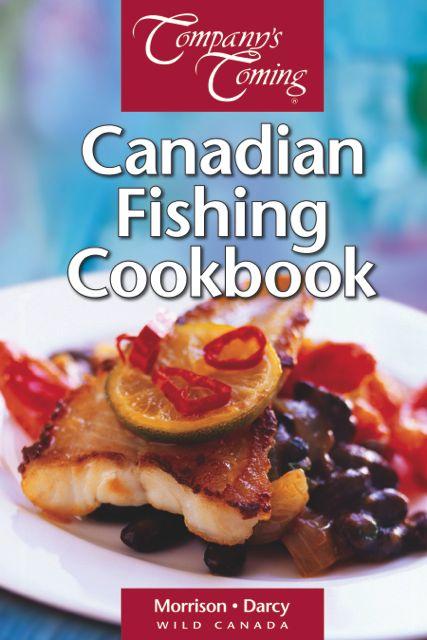 This recipe was excerpted from contributor Jeff Morrison's Canadian Fishing Cookbook, published in 2012 by Company's Coming Publishing Limited.