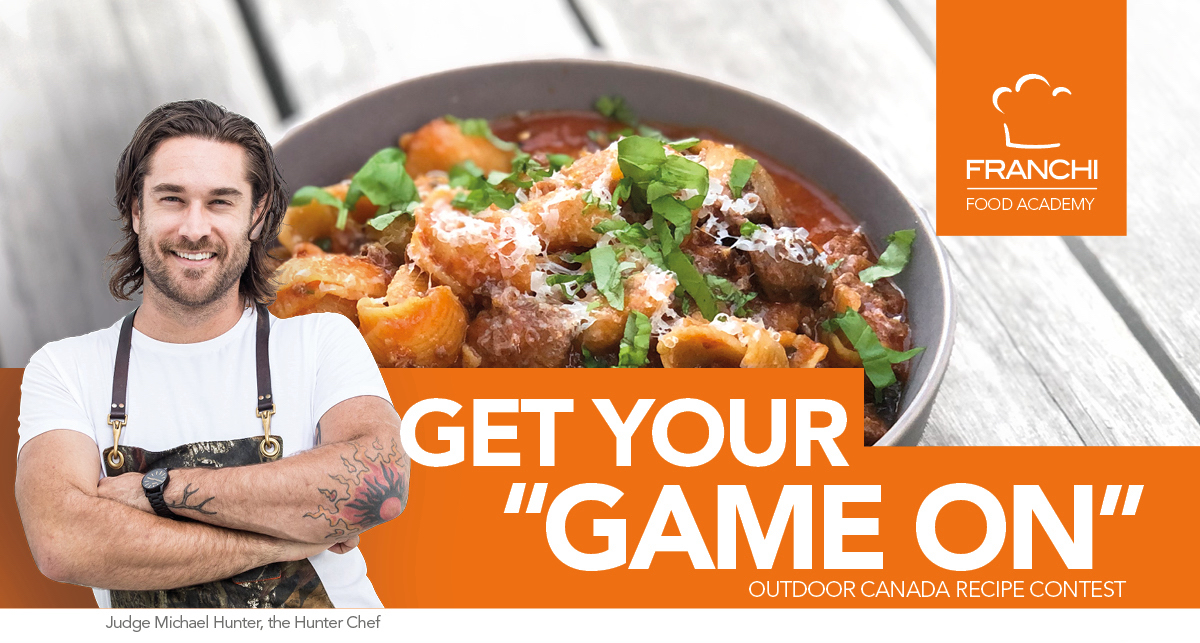 Submit your best wild game recipe for a chance to win:
Two Franchi firearms valued at $2,200!
Franchi Affinity 3.5 Semi-Automatic Shotgun - 12/28 Synthetic

Franchi Momentum Bolt-Action Rifle - .308 WIN. Synthetic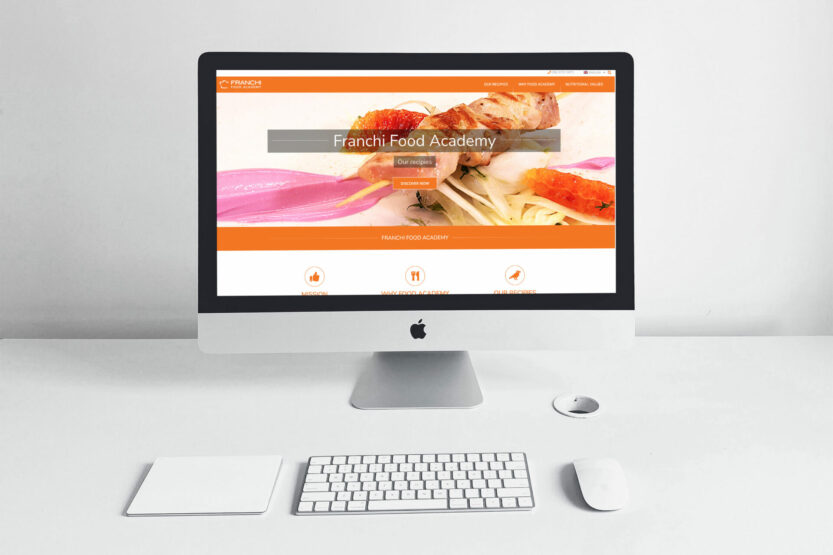 Your recipe featured on the Franchi Food Academy's website!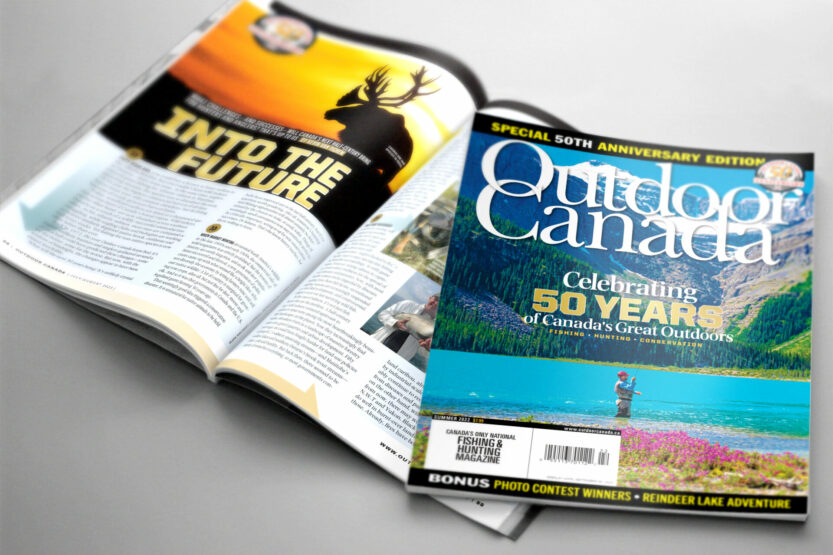 Your recipe featured in Outdoor Canada magazine!
Rules:
• Recipe must feature legally harvested wild game meat (no fish).
• Submit only 1 recipe per person. Must include a photo of the finished dish for reference.
• Ingredients must be available at most local grocery stores in Canada.
Submit your recipe by October 31, 2022!
Judges: Michael Hunter, Outdoor Canada magazine and Franchi Food Academy!
Terms and Conditions:
The draw is only open to legal residents of Canada, excluding Quebec. Must be 18 years of age or older as of the date of entry. Void where prohibited by law. Must hold a valid Possession and Acquisition Licence for firearms prize. Subject to all applicable federal, provincial, and local laws and regulations.