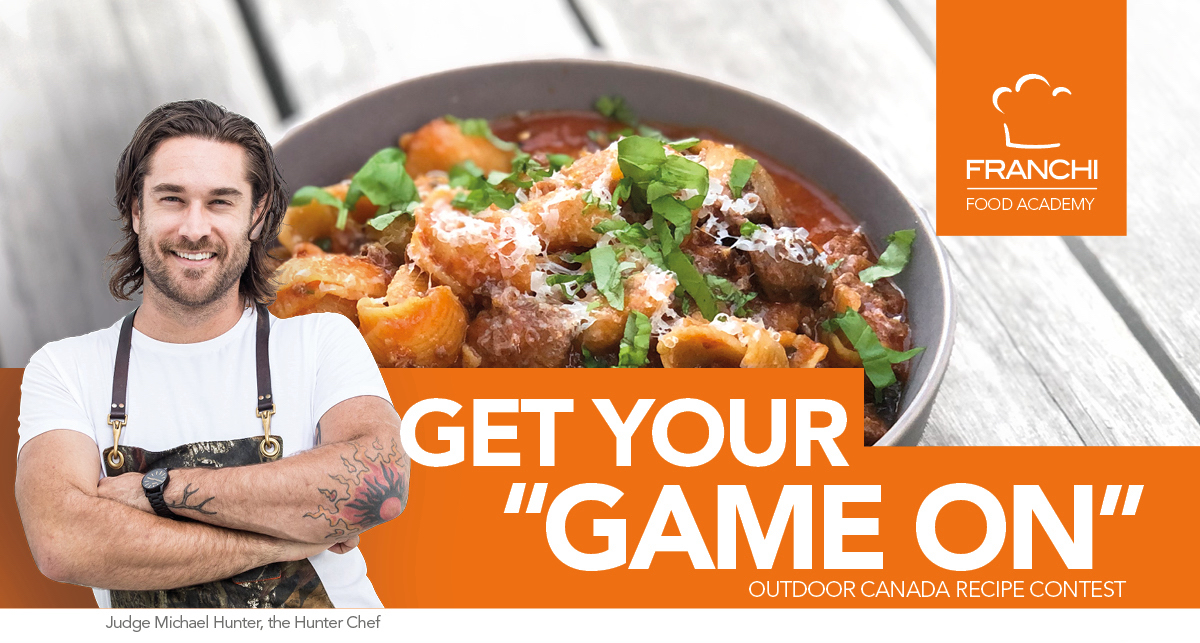 Submissions for this contest are now closed. Thank you to all who entered. Watch for the winning recipe in our May/June 2023 issue.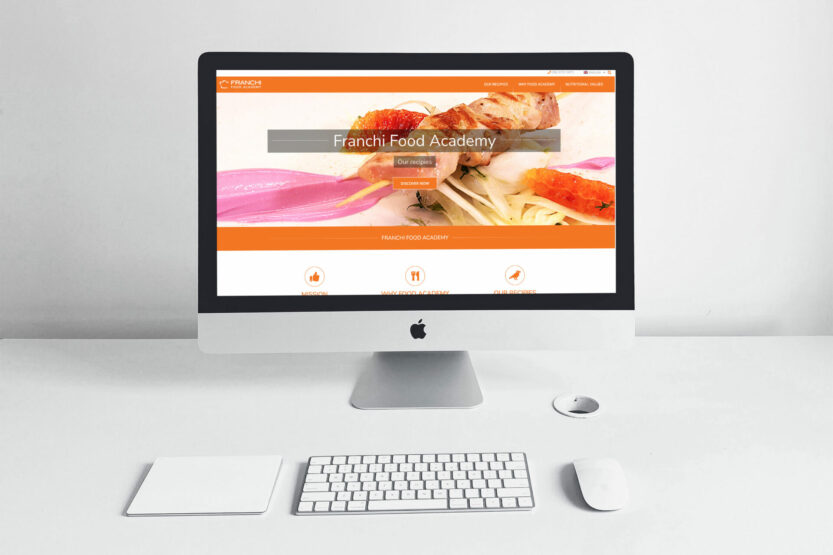 The recipe will be featured on the Franchi Food Academy's website!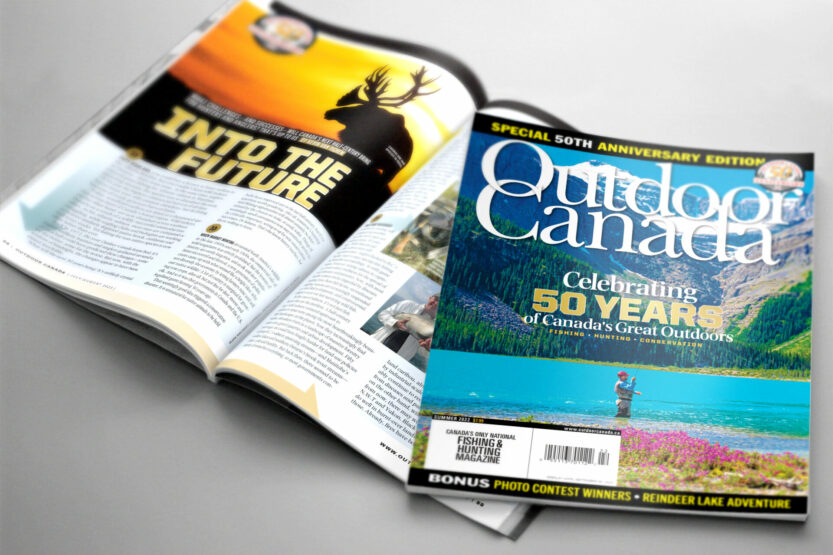 And featured in Outdoor Canada magazine!
Judges: Michael Hunter, Outdoor Canada magazine and Franchi Food Academy!
Terms and Conditions:
The draw is only open to legal residents of Canada, excluding Quebec. Must be 18 years of age or older as of the date of entry. Void where prohibited by law. Must hold a valid Possession and Acquisition Licence for firearms prize. Subject to all applicable federal, provincial, and local laws and regulations.