A TRULY CANADIAN FEAST
Venison Pasties with Blackberry Sauce takes the top prize in our Franchi-sponsored recipe contest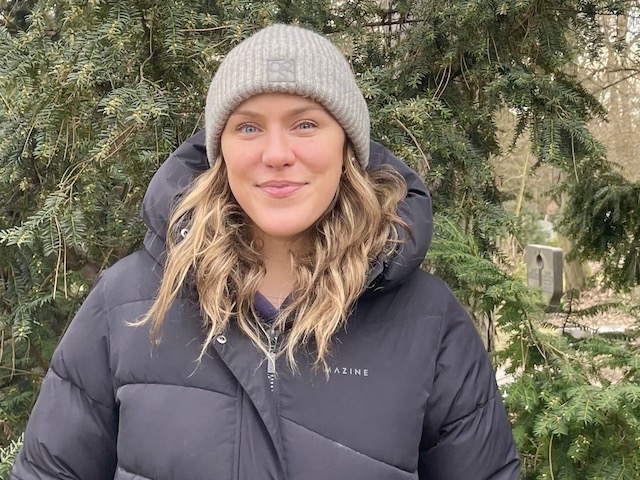 Congratulations to Ivana Juric (above), the hands-down winner of our Franchi-sponsored wild-game recipe contest, Get Your Game On! Her creation, Venison Pasties with Blackberry Sauce, caught the attention (and tastebuds) of our two esteemed judges, Outdoor Canada's wild cuisine expert Cameron Tait and Michael Hunter, author of The Hunter Chef Cookbook.
"This dish looks absolutely stunning," says Hunter. "The combination of the sweet and savoury flavours of the juniper-spiced venison, paired with the blackberry sauce, is delicious. This handheld pastry is fun and approachable, yet it displays mastery of technique with cooking and baking."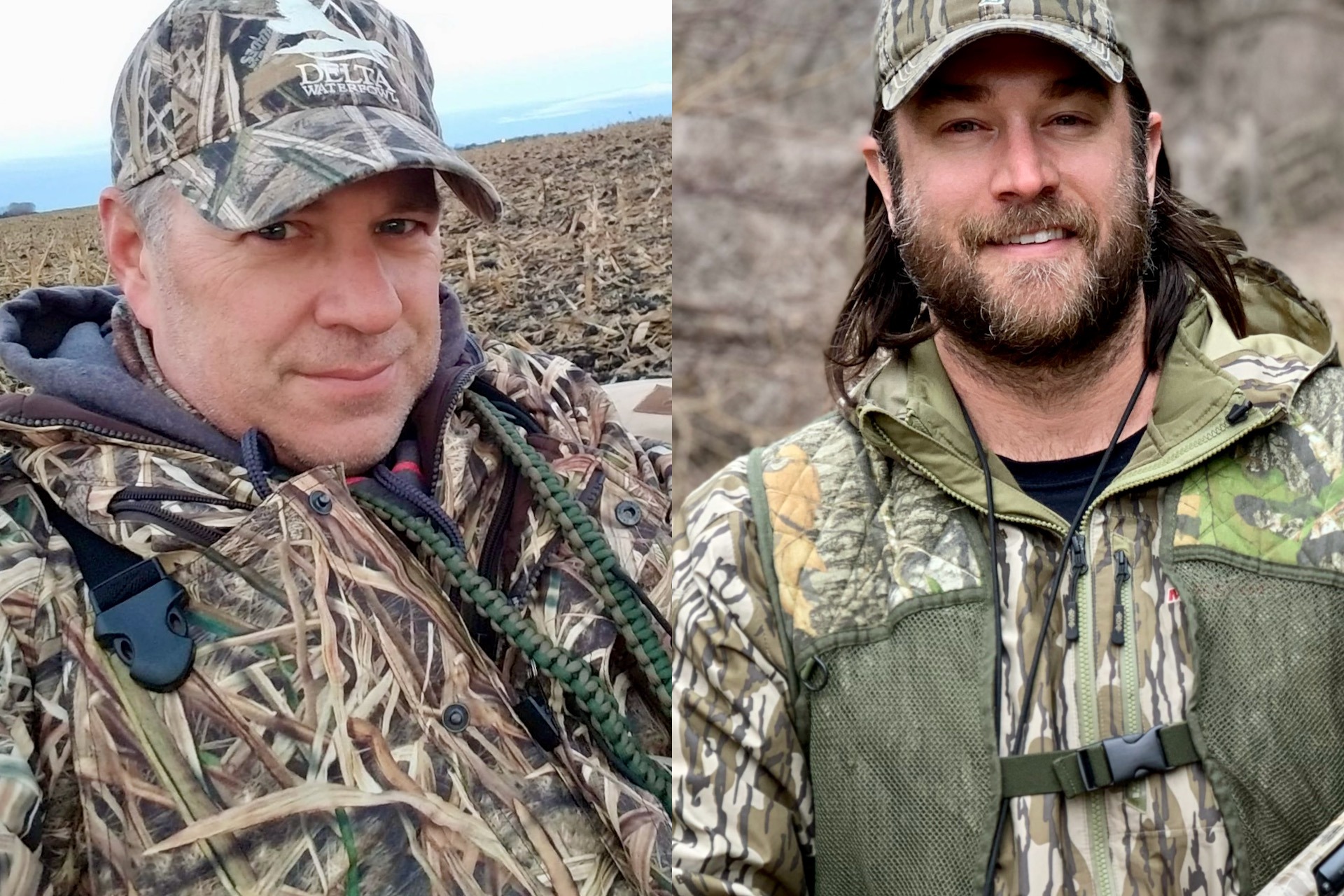 Tait is likewise effusive in his culinary praise. "This is the epitome of comfort food with a twist," he says. "There is simply nothing more satisfying than freshly baked savoury pastry paired with a maple-accented berry sauce. It's a truly Canadian feast!"
Hailing from Toronto, Juric is currently spending a year in London, England, to explore Britain's culinary industry. Perhaps not surprisingly, she works as a chef catering to private functions when she's not busy enjoying the outdoors. Her winning recipe presented here also appears on the Franchi Food Academy website (foodacademy.franchi.com).
Finally, congratulations also go to Daniel Salvatore, who placed second with his Pheasant Linguine, and Cameron Bell, whose Bear Shank Terrine placed third. And a huge thank you goes out to Italian firearms maker Franchi for sponsoring this contest and supplying the grand prize of two Franchi long guns.
VENISON PASTIES WITH BLACKBERRY SAUCE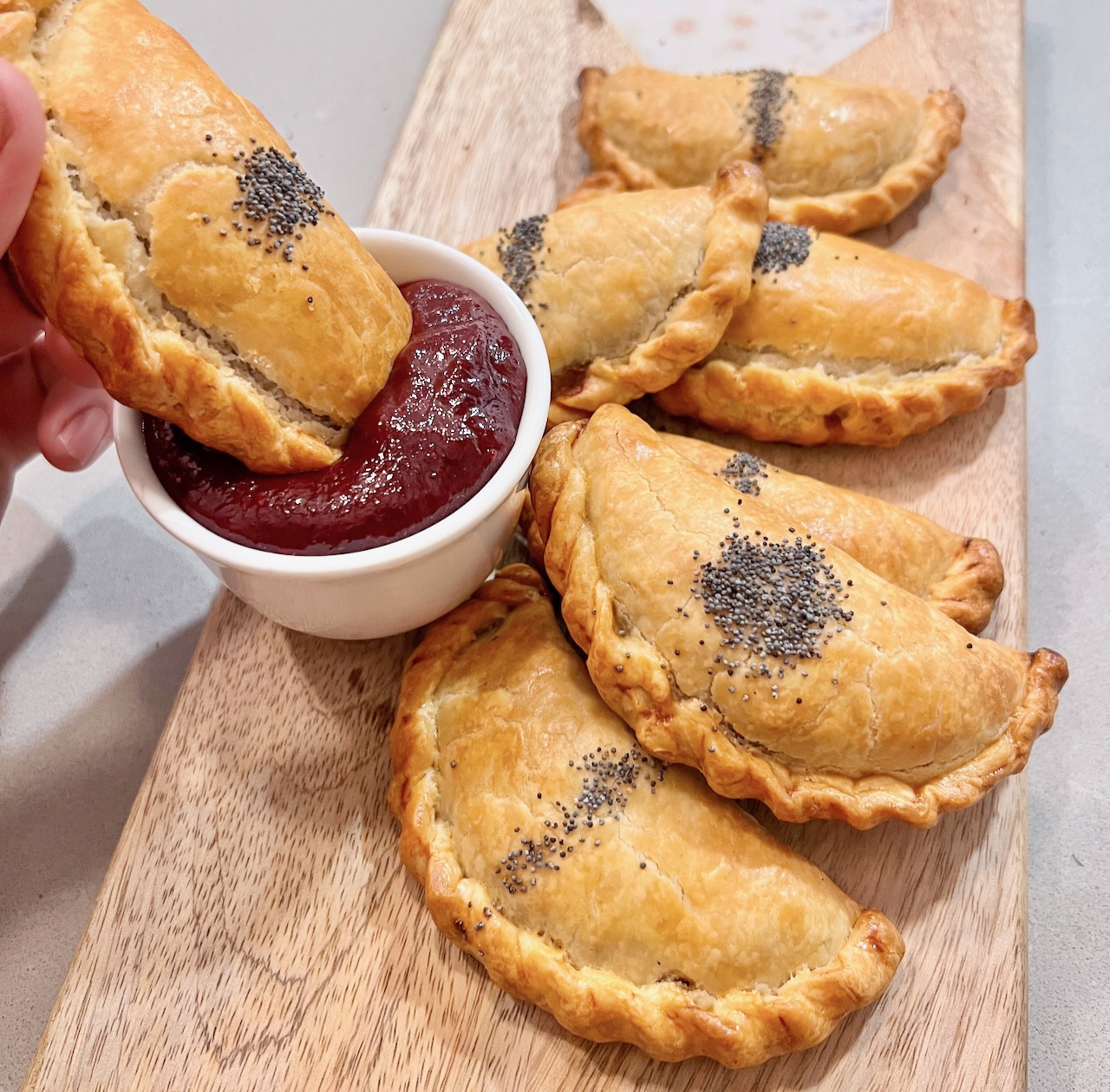 FILLING
700 grams venison, cut into 1-cm cubes
Salt and freshly ground pepper, to taste
2 tbsp olive oil (or lard or butter)
1 medium onion, chopped
1 carrot, chopped
1 celery stalk, chopped
1 tbsp crushed juniper berries
1 sprig of rosemary, chopped
2 garlic cloves, minced
1 tbsp lard (or butter)
Filtered water, as needed
DOUGH
1 1/2 cups cassava flour
1/2 tsp salt
2/3 cups palm shortening (or butter)
1/2 tsp apple cider vinegar
1/2 cup cold filtered water
1 egg, beaten (for egg-wash topping)
Poppy seeds (for topping)
SAUCE
1/4 cup lard (or butter)
1 tbsp chopped shallots
1 tbsp chopped garlic
2 tbsp maple syrup
2 tbsp red wine
1/4 tsp salt
1 1/2 cups blackberries
1/2 tsp apple cider vinegar
FILLING
Remove the cubed venison from the fridge 30 minutes before you start cooking to get it to room temperature. Add the venison to a bowl and generously season with salt and pepper.
Heat a large pan on high heat, add the olive oil and fry the venison for 3 minutes to brown it. Try not to disturb the meat so it gets a nice crust.
Add the onion, carrot, celery, juniper berries, rosemary, garlic and lard to the pan. Give everything a good stir, then cover with a lid and let the mixture steam for 4 minutes. Remove the lid off and cook for 5 more minutes, stirring occasionally.
Cover the mixture with an inch of water, bring to a boil, then reduce to a simmer on medium-low. Slow cook for at least 90 minutes with the lid slightly askew, or until the meat easily falls apart. Add splashes of water if it appears too dry. Once the meat is tender, set the mixture aside to cool.
DOUGH
In a food processor, pulse the cassava flour and salt to combine.
Add the shortening and pulse until the mixture resembles coarse meal, with a few pea-sized bits of shortening remaining.
Add in the apple cider vinegar and cold water, then pulse until a dough forms. Shape the dough into a 1-inch-thick disk and wrap it tightly in plastic. Refrigerate the dough until it becomes firm (at least 30 minutes).
SAUCE
While you wait for the dough and filling to cool, melt the lard in a saucepan over medium heat, then add the shallots and garlic. Cook until the shallots are translucent (about 5 minutes).
Add the maple syrup, red wine and salt, then let simmer for 10 minutes.
Once the mixture has reduced by at least half, add the blackberries and cook for an another 20 minutes, or until the berries have completely broken down. Remove the saucepan from heat and stir in the apple cider vinegar.
Let the mixture cool for a few minutes, then pour it into a blender and pulse until there is a smooth consistency. Set aside.
ASSEMBLY
Preheat the oven to 400°F. Line a baking sheet with parchment paper and set aside.
On a surface covered with cassava flour (or between two pieces of parchment), roll the dough down to the thickness of a Loonie. Then using a 5-inch circle cutter, cut out 10 pastry discs. Add roughly 2 tbsp of the filling to one side of each disc.
With each disc, fold the filling-free side over top of the filling and stick it down to create a half-circle. Then use a fork or two fingers to crimp the edges firmly shut. Place the completed pasties in the fridge for approximately 30 minutes to firm up the dough.
Once firm, place the pasties on the lined baking sheet, brush with the beaten egg and cover with the poppy seeds. Bake for 30 minutes or until the pastry is golden brown and firm to the touch. Serve warm with the blackberry dipping sauce and enjoy!