MONKEY BUSINESS
Trained chimps to collect downed ducks and geese during guided field hunts
Despite growing concern from animal rights activists, environmentalists and hunting traditionalists, a Saskatchewan outfitter is forging ahead with plans to replace retrievers in the field with chimpanzees.
Starting this fall waterfowl season, Fosston-based Limitless Skies 4U will use trained chimps to collect downed ducks and geese during guided field hunts; dogs will still be used for hunts over water.
"We tried to teach them to swim, but they would have none of it," says Limitless Skies 4U's head guide, Loof Lirpa, adding that the primates were at least unafraid of shotgun blasts when outfitted with custom-made earmuffs.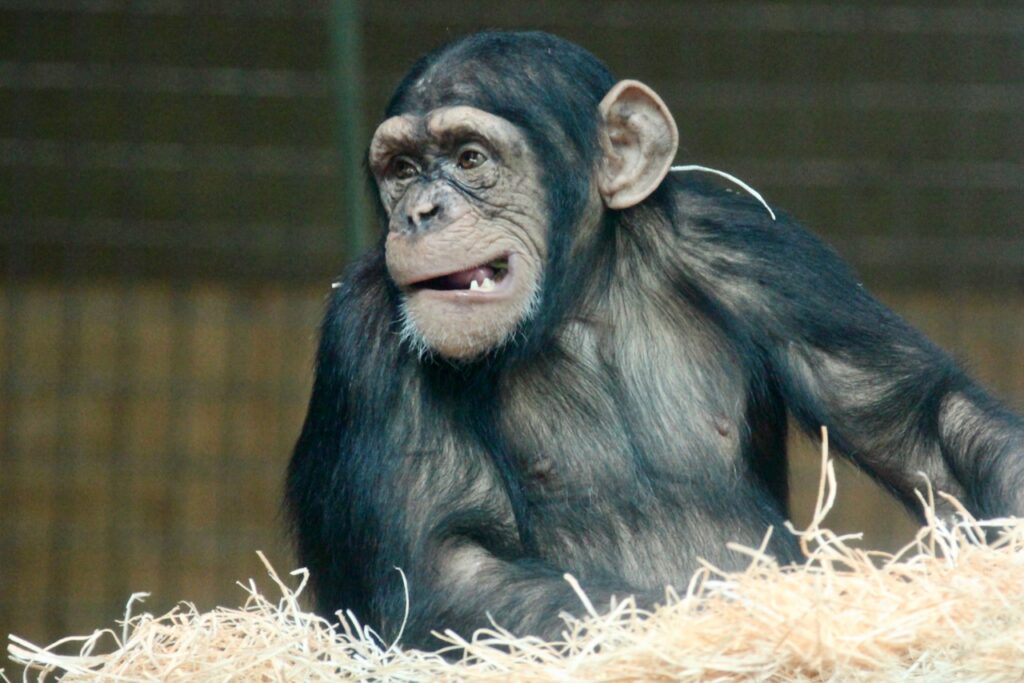 According to Lirpa, the chimps were acquired from an animal shelter in Regina after they were confiscated from an illegal petting zoo in Estevan. They currently share heated kennels with the outfitter's dogs, but will move into their own quarters starting this fall.
So far, the most vocal criticism of the unorthodox scheme is coming from the animal rights community. "This is tantamount to slavery," says Patsy Peta, of Save the Simians United. "We demand that these creatures be released back into the wild immediately."
Lirpa scoffs at that suggestion, however, noting that the chimps were raised in captivity, and that it would be cruel and inhumane to ship them back to their ancestral homeland in Gombe Stream, Tanzania. Jane Goodall has not responded to requests for comment.
As for the broader hunting community, much of the feedback has been in the form of muted disdain. "It's monkey-brained, if you ask me," said one competing outfitter, who asked not to be named. "They got all those perfectly good dogs already, too. It's got me scratching my head."
For more on this story, please click here.