Simrad Yachting introduces the new SIMRAD NSX chartplotter & fishfinder
By Tom Davis
Sponsored
Since 1946, Simrad Yachting, which is part of the NAVICO family of electronics, has been a leading worldwide manufacturer of chart plotters, fishfinders, radar, autopilots, sonar and transducers for marine cruising and recreational fishing use.
The new Simrad NSX, which is the company's next generation of marine multi-functional displays, was introduced to the world in February 2022.The impetus behind the development of this new product was the realization that many boaters and anglers do not fully understand how to use their existing electronic packages. As a result, some of the features on their navigation and fishing systems remain underutilized, simply because they are too complicated. This not only reduces the essential value of their electronics, but introduces potential safety concerns due to customer confusion.
The Simrad design team recognized buyers need and want no-fuss, hassle-free equipment that they can be confident about using. To achieve this, Simrad's design team incorporated feedback from more than 120 advisors in the production of an entirely new operating platform. The Simrad NSX was built from the ground up to improve functionality by simplifying and streamlining every Simrad NSX feature.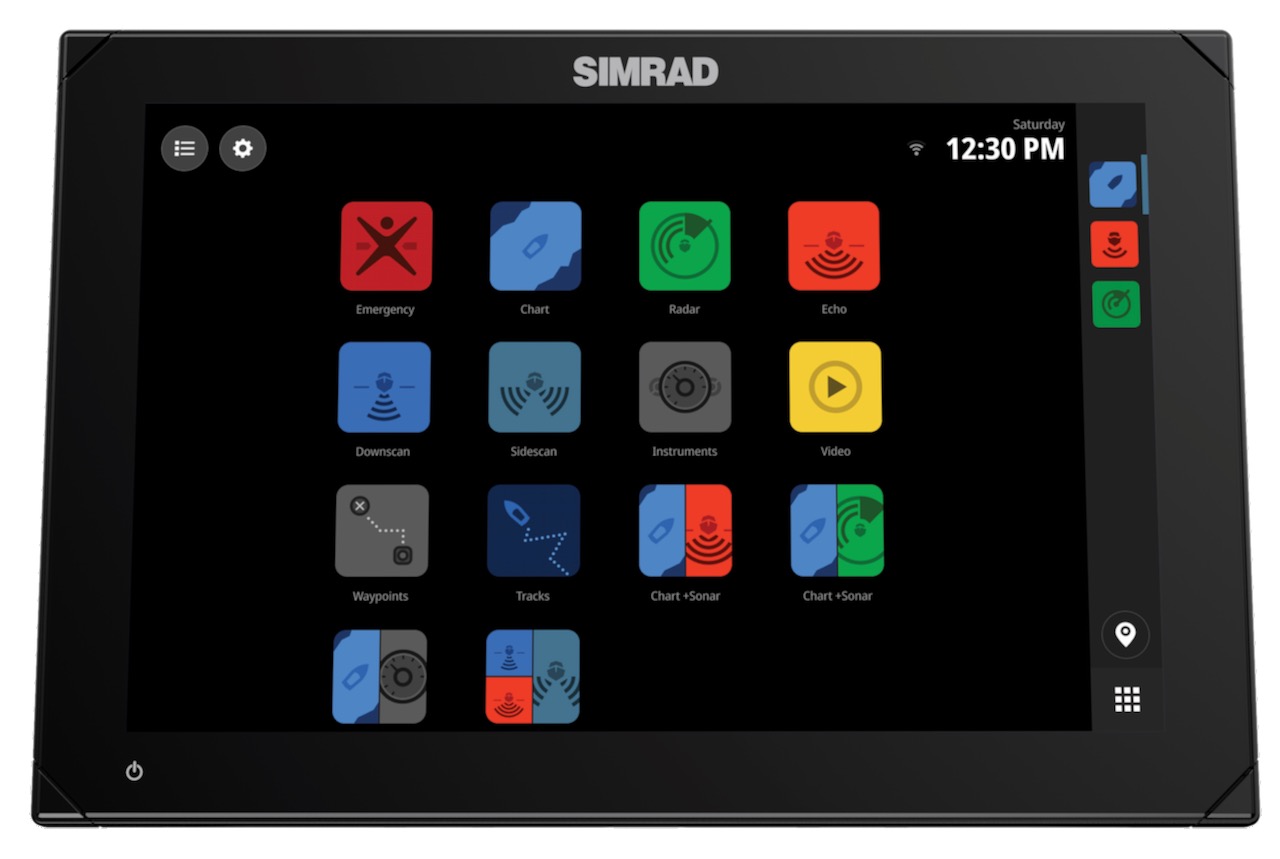 Jarrod Clayton, Simrad Yachting's chief technology officer, explains it this way: "The ultimate experience is that it's easier to obtain value for the boater, and easier to use the product. There are a hundred small things that the design team has improved upon based on customer feedback to make it a lot better."
Setup Wizards: The process begins with simple-to-follow Setup Wizards that guide users through device setup and app integration, including smart phone connectivity, engine and tank setup, AutoPilot optimization and dockside and on-water radar calibration.
Intuitive touch screens: Screens are available in seven, nine and 12-inch sizes in day and night modes. The crystal-clear display screen maximizes the unit's available face size, facilitating installation in smaller spaces. The easy-to-use touch and drag feature simplifies customization of multi-screen configurations.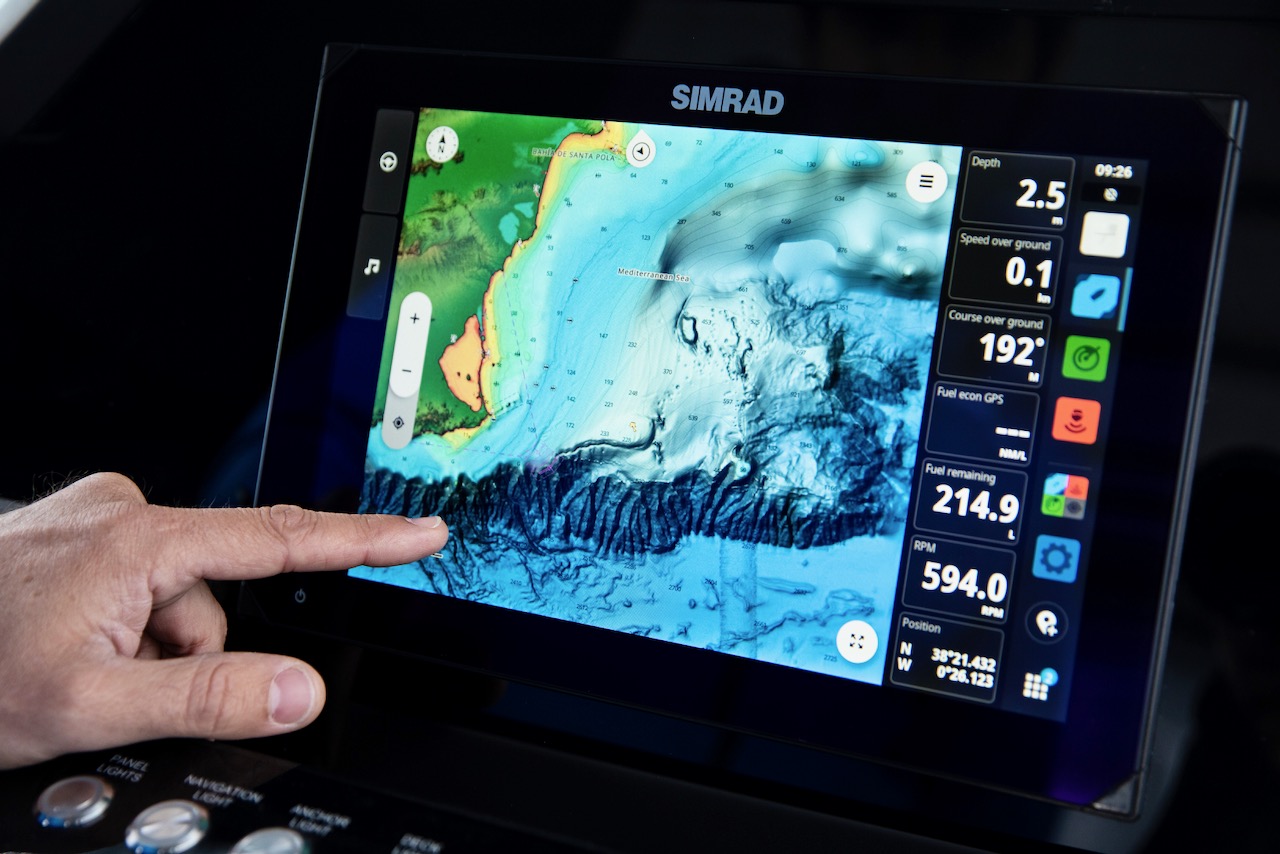 C-Map navigation capabilities: Simrad is confident it "absolutely has the world's best charts on this product". The C-Map offers multi-colour custom depth shading. This allows boaters and anglers to select and colour–highlight specific depth contours for navigation safety purposes, or to quickly indentify productive fishing structure. The C-Map also provides high-resolution bathymetry with depth contour display to one foot resolution. The C-Map includes convenient safety-related features like day and night modes for all lighting and weather conditions, as well as Simrad's fastest route planning and route plotting capabilities.
Full Simrad technology: The technology includes Active Imaging, CHIRP Sonar, Sidescan/Downscan and FishReveal Imaging, optional compatible transducers, and integration with other operational systems.
Pricing in Canada for the Simrad NSX begins at $1,500 for the seven-inch model, $1,999 for the nine-inch and $3,899 for the 12-inch.
For additional Simrad product information, visit www.simrad-yachting.com.
Advertorial brought to you by Simrad