Tandem time
To catch more fish, two (or more!) baits are often better than one—on the same line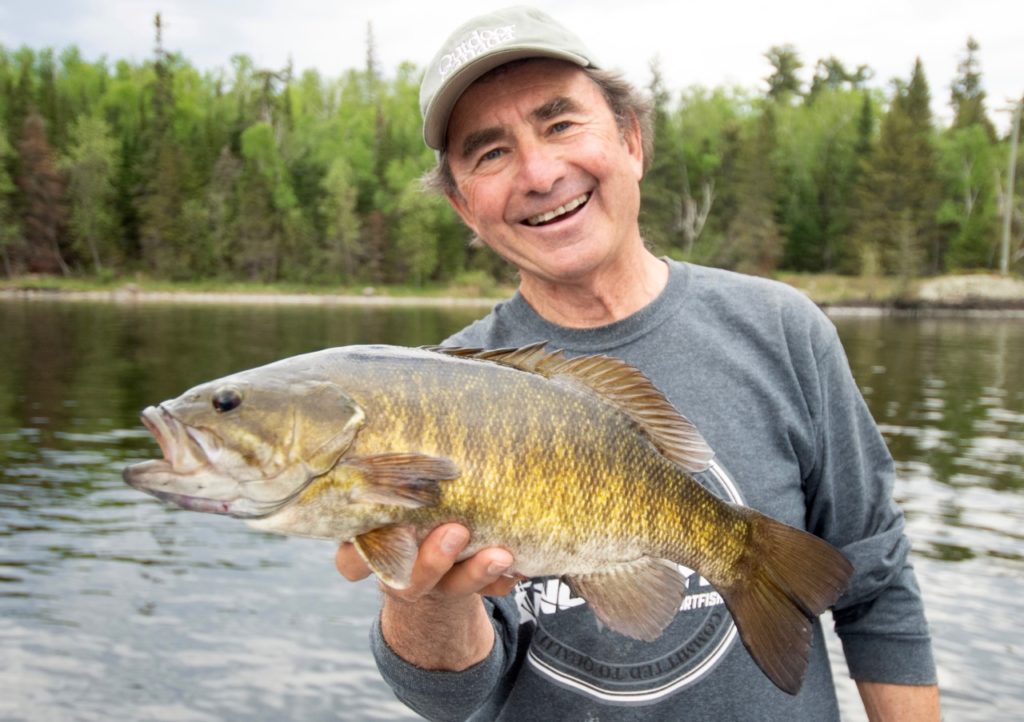 Many days, fishing with a tandem rig comprised of two or more hooks, flies or lures is your best option for catching more and bigger walleye, trout, bass, whitefish, crappies, bluegills and perch. And here I'm not talking about multi-hook presentations like the outdated pickerel rig, but rather the modern techniques employed by some of the best anglers in the business.While no one would object to catching two or more fish at the same time, the main reason tandem rigs excel is that you can do things with them you can't accomplish with a single-bait presentation. Here are three of the best.
But first… check your regs!
In most provinces, anglers are allowed up to four hooks on one line, with a treble normally counting as one hook. That's why most jerkbaits, crankbaits and muskie bucktails are adorned with three or four trebles and the venerable four-hook pickerel rig has remained so popular. Certain regions and waterbodies only allow single-hook presentations, however, so always check the local fishing regulations before tying on a tandem rig. If you're still in doubt, consult the local fish and game authorities. 
For links to fishing regulations across Canada, go to www.outdoorcanada.ca/fishingregs.
[easy-tweet tweet="@GordPyzer says these 3 tandem-hook rigs are a great way to hook reluctant summertime bass, walleye and crappies" user="OutdoorCanada"]