Tequila trout: A savoury salsa topping for summer
A quick, fresh tomato salsa served alongside brookie fillets
Brook trout are found throughout hundreds of cold-water streams and lakes across the Canadian Shield. Known for their wonderful spawning colours come fall, male brookies develop a pronounced hooked lower jaw, or kype, making them truly something to behold. Equally impressive is their taste, especially when paired with this delicious salsa fresca. Serves 6
Salsa
6 ripe plum tomatoes, diced
1 onion, diced
1 jalapeno, seeded and minced
2 tbsp chopped cilantro
1 tbsp lime juice
1 tbsp cumin powder
1 tbsp garlic powder
7 tbsp tequila, divided
1 tsp salt
1 tsp pepper
Fish
2 tbsp vegetable oil
six 6-oz trout fillets
chili powder, to taste
lemon pepper, to taste
dried dill, to taste
1 tbsp chopped cilantro
Salsa
Place tomatoes, onion, jalapeno, cilantro, lime juice, cumin powder, garlic powder, 1 tbsp tequila, salt and pepper in a food processor; pulse briefly a few times for a chunky texture.
Transfer salsa to a bowl and refrigerate.
Fish
In a large skillet, heat oil over medium high until barely smoking.
Sprinkle fillets with chili powder, lemon pepper and dill. Place in pan for 5 to 7 minutes, turning once. Fish should be golden brown, and flake easily when tested with a fork.
Remove pan from heat and splash 1 tbsp tequila on each fillet. Carefully ignite tequila with a match or lighter, then gently shake pan until flames subside.
Transfer fillets to individual plates. Top with salsa and garnish with cilantro.
For the glass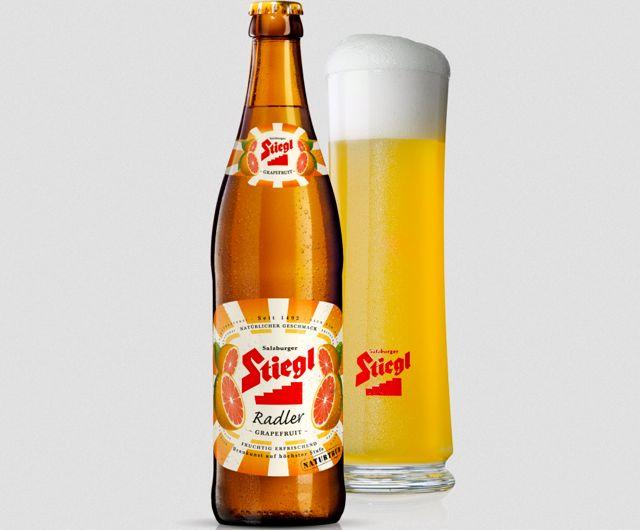 As this is a perfect dish for a summer evening on an outdoor patio, try a light, crisp white wine, such as a Sauvignon Blanc. A good beer alternative is a grapefruit Radler—the citrus in this shandy will pair well with the cumin and cilantro flavours.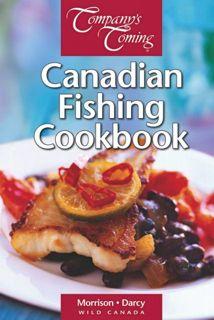 This recipe was excerpted from contributor Jeff Morrison's Canadian Fishing Cookbook, published in 2012 by Company's Coming Publishing Limited.