CASE STUDY
How to protect your precious bow when you're on the go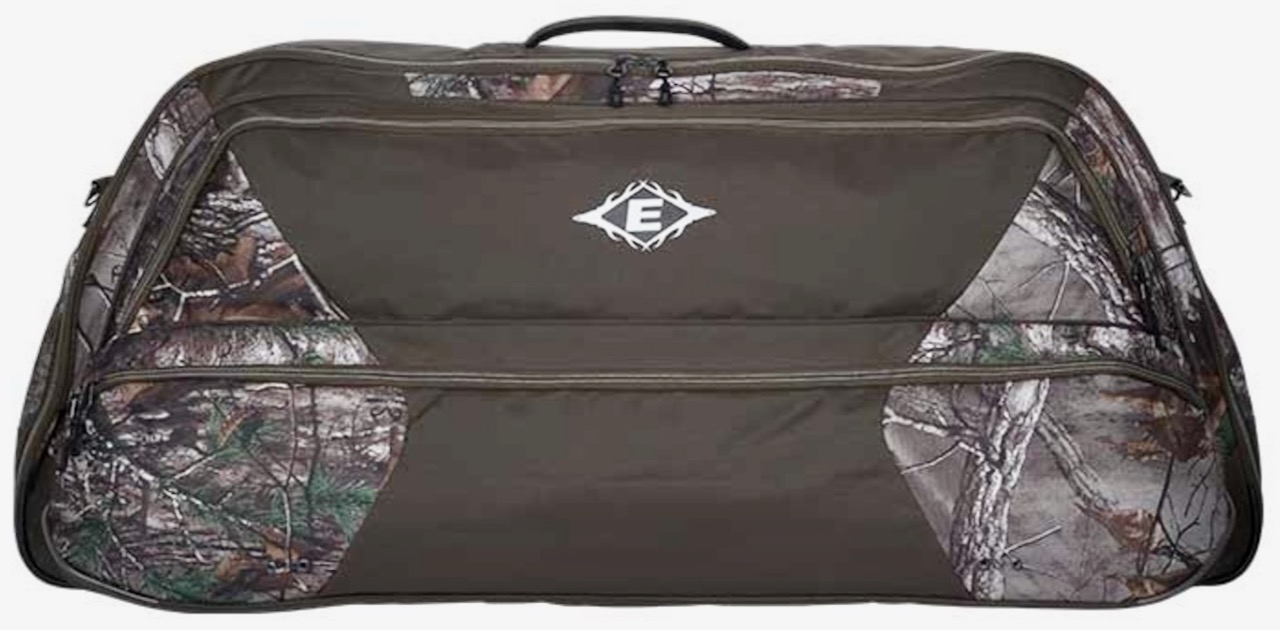 SOFT CASES
A soft carrying case is mostly suited for trips to the bow shop or range, but it can also work well on trips afield. They're less bulky than hard cases and easy to strap down on an ATV, yet still provide protection from the elements and immediate hazards. By otherwise carrying an uncased bow into the backcountry, you risk catching the string or damaging the limbs on a branch, for example, or getting mud or other debris in the cams. Just know that a soft case is only a frontline of defence, not something you can sit on or handle roughly, as you can with a hard case.
ACCESSORY STORAGE
Before making a purchase, determine what and how many accessories you want to fit into the case alongside the bow. Some cases allow you to practically bring along a portable archery shop. A good-sized case can provide portable storage for extra arrows or broadheads, slings, releases, wax and a set of Allen keys, keeping everything you need in one place.
INVESTMENT CHOICES
Any case is better than no case, but you typically get what you pay for. If a case feels flimsy, it is. And with less expensive options, there are often problems with the latches and fasteners. It's best to match the case to your investment in your bow and accessories. You don't have to spend a fortune, but consider the gear the case will be protecting, and what it would otherwise cost to repair or replace—that will help you put the price into perspective.