STAY AFLOAT
The latest PFDs designed to keep you safe and comfortable on the water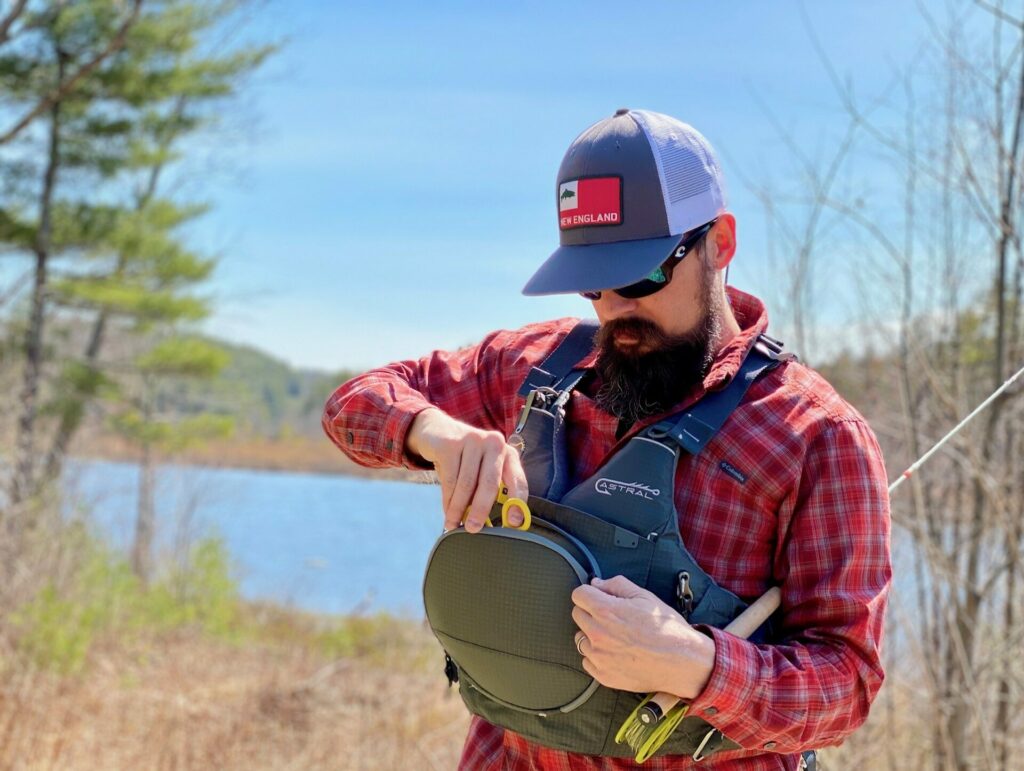 BEST VEST
The most effective PFD is the one you'll actually wear, so that means comfort and functionality are key.
STYLE
Foam vests for anglers and hunters should offer plenty of shoulder mobility, and relatively unobtrusive flotation in the front and back (rather than the sides). Foam PFDs are long lasting and almost indestructible. Inflatables require periodic maintenance, but have almost no bulk and are much cooler in summer.
PERFORMANCE
PFDs designed specifically for anglers sport multiple pockets and tool hangers. Depending on your fishing style, these features may help or hinder you, which is why some anglers prefer simple, low-profile vests. Before buying a PFD, try it on and imagine how you'll use it on the water.