GETAWAY GEAR
New apparel, tackle and more for hitting the saltwater in the tropics this winter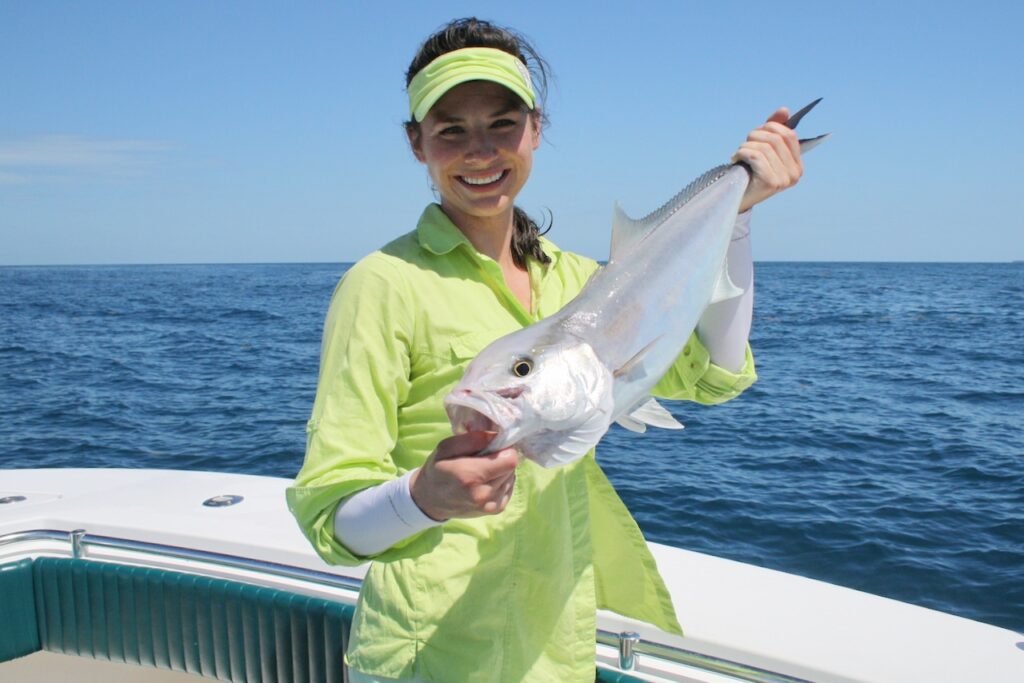 SALT SECRETS
Both air travel and saltwater can be tough on tackle, and the heat is even tougher on anglers. By taking a few precautions, both you and your gear can survive a winter getaway intact.
APPAREL
At tropical latitudes, the sun is so intense it's cooler to cover up than bare your skin. Wear purpose-built clothing made with lightweight, quick-drying synthetic materials. Anything made of cotton will quickly become a sodden, skin-chafing nightmare.
TACKLE
You can often use bass or walleye tackle for nearshore saltwater fishing, but only if you wash it very thoroughly in freshwater after every use. By comparison, even inexpensive saltwater gear is tough and reliable. Checked rod cases can be lost or broken in transit, hence the popularity of multi-piece rods that are short enough to carry with you.