Windy Lake Provincial Park
Winter destination offers cozy accommodations, excellent amenities and cooperative fish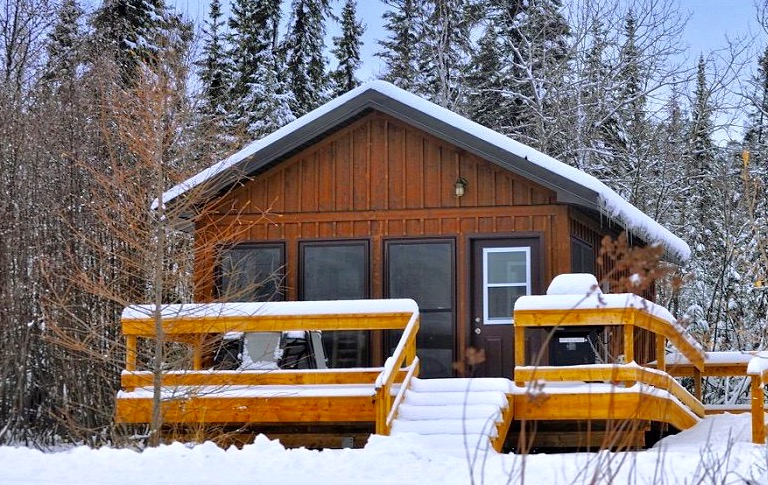 As I relaxed in my camp cabin (above) in the evenings, occasionally stepping out on the deck to look out over the frozen lake, admire the stars in the night sky, and take in the total stillness, I pondered a question: Is it still "winter camping" if you have a thermostat-controlled propane heating stove and a Keurig coffee machine? But it was so lovely outside, and so cozy inside, that it doesn't much matter how you label the experience.
A number of provincial parks in Ontario offer roofed accommodations as well as campsites, and they're excellent facilities for both those new to camping, and experienced outdoorsfolk like myself who appreciate a roof and walls during the shoulder seasons (not to mention winter). Power outlets to recharge your sonar are also handy.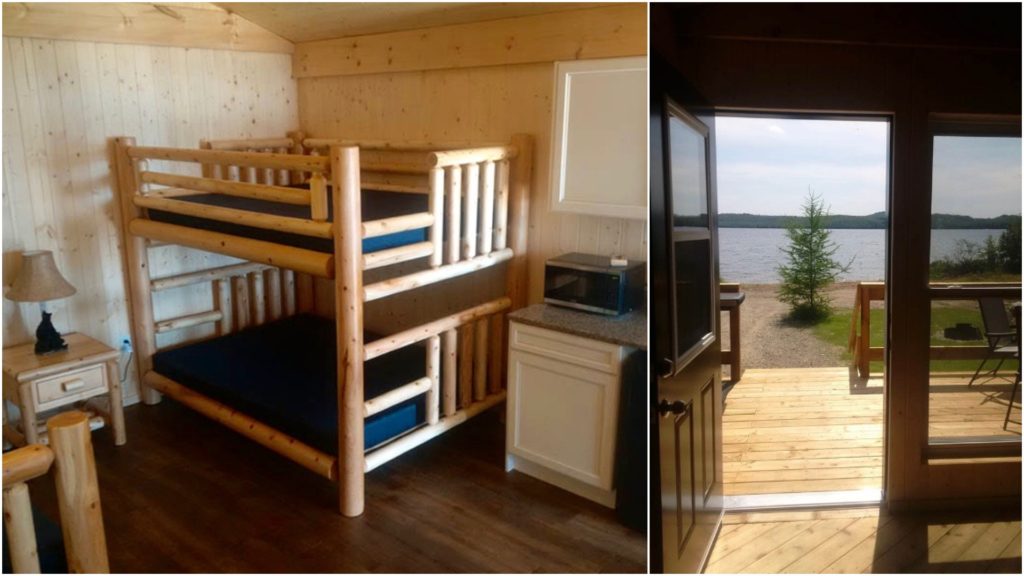 As well as that heating stove, the park's rustic one-room cabins (above) boast a wood interior and a screened-in front porch, and sleep five on a queen bed and double/single bunk bed. To keep you well fed, there's a kitchenette with a microwave, mini-fridge, coffee maker and kettle, plus dining table and seating, and a gas barbeque on the deck. And Windy Lake's cabins (above) are right on the water, which is both convenient and picturesque.