TAKE YOUR BEST SHOT
Missing too many birds lately? Let our wingshooting primer get you back in the game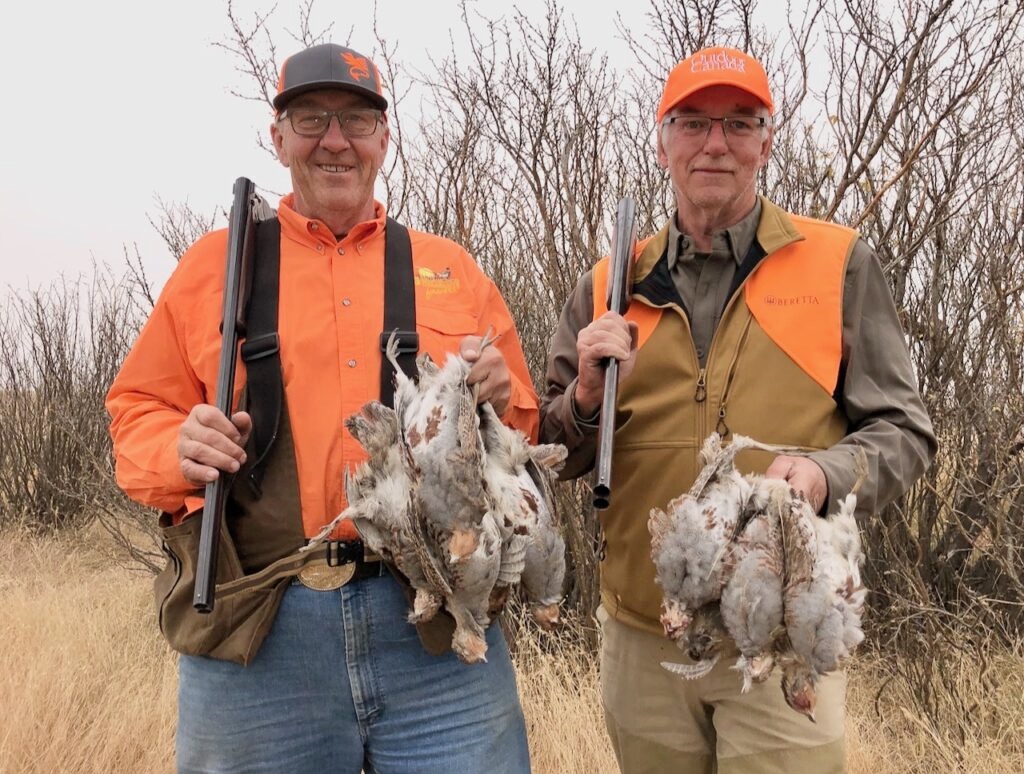 #6  FINE TUNING
Consistent shooting in the field is a learned skill that requires preparation and practice. Here are some of the little things to keep in mind to help you overcome the big problems.
Focus on the bird's head when shooting. If you look at the entire bird, you'll invariably shoot with insufficient lead. The more precise your target, the better you'll shoot—every time.
Don't peek! After shooting behind birds, shooting over top of them is the most common problem. It's a result of not keeping your head down on the stock until you've finished following through.
Keep both eyes open. Many shotgunners have a tendency to close one eye, as they might when aiming a rifle. Aiming a shotgun leads to stopping your swing, however, resulting in you shooting behind your target.
Pick out a single bird from the flock and shoot it. Whether you're hunting ducks or Hungarian partridge, don't shoot into the flock, as there's typically a lot more open space there than you'd think. The only path to a double starts with dropping the first bird.
Can't figure out the proper lead? Start by lengthening your lead, especially with crossing birds, which are difficult to over-lead.
Practise! Shotgunning is a skill that improves with time spent at the sporting clays, skeet or trap range. Even hand-thrown clays at the cottage or cabin will help make you a better wingshooter.