CELEBRATING EXCELLENCE IN THE HUNTING AND FIREARMS INDUSTRY
Canadian Sporting Arms and Ammunition Association honours Industry Legends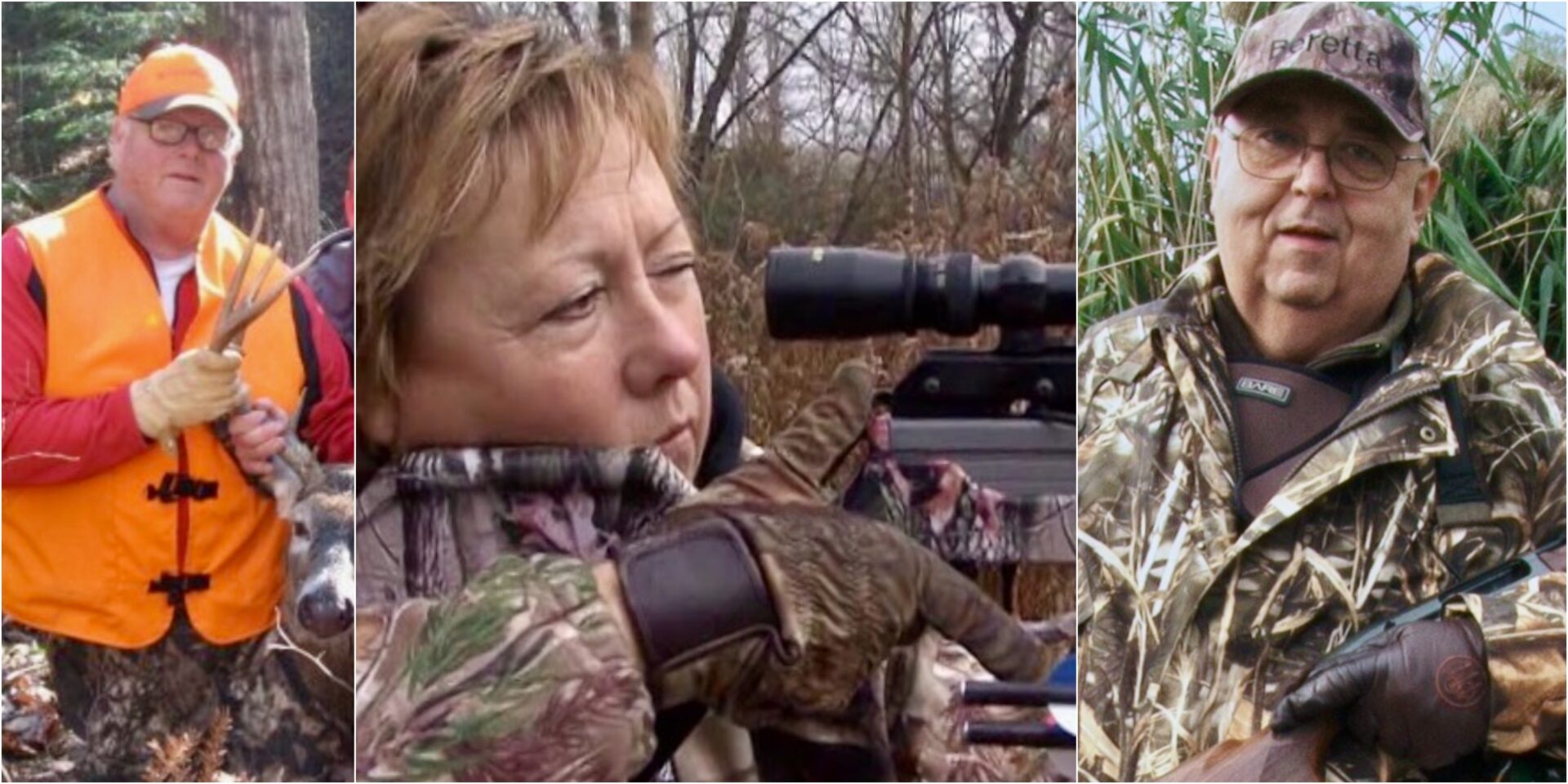 The Canadian Sporting Arms and Ammunition Association (CSAAA) has just launched its new Industry Legends Award program. The awards honour individuals who have displayed "exceptional commitment and unwavering dedication to the Canadian hunting, firearm and archery industry."
According to a CSAAA press release, the Industry Legends Award program celebrates "unsung heroes, whose passion and selfless contributions have left an indelible mark on the industry, ensuring its growth, sustainability, and flourishing for generations to come."
The inaugural 2023 recipients, Steve Cuppy, Kathryn Troubridge and John Mock, have generously contributed their time, resources and expertise, often volunteering countless years of their lives and making significant financial contributions, says the CSAAA. "Through their tireless efforts, they have played a pivotal role in supporting, safeguarding and advancing the Canadian hunting, firearm and archery communities."
Steve Cuppy
Renowned as one of the most influential sales representatives in the shooting and fishing industry, Steve Cuppy has fervently promoted the industry and the firearm community throughout his career. Steve entered the industry in 1979 with Peterborough Guns before moving over to Hazelwood Sales which eventually became the Graywood Sporting Group in Peterborough, Ontario, with Steve at the helm. Best known for his role as Partner and Owner of Graywood, Steve played a pioneering role in introducing iconic brands like Winchester Ammunition to the Canadian market, and actively supported outdoor fundraising events and groups throughout his lengthy career.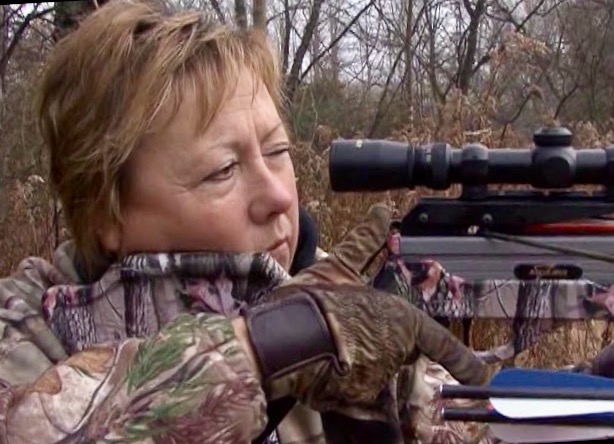 Kathryn Troubridge
Co-founder and co-owner of Excalibur Crossbow, Kathryn Troubridge and her partner Bill, retired from Excalibur Crossbow after three decades. The Excalibur name remains a cornerstone of the archery and hunting community, thanks to Kathryn's dedicated efforts. She has been actively involved in outdoor programs and served on numerous hunting, outdoor, and industry organization boards.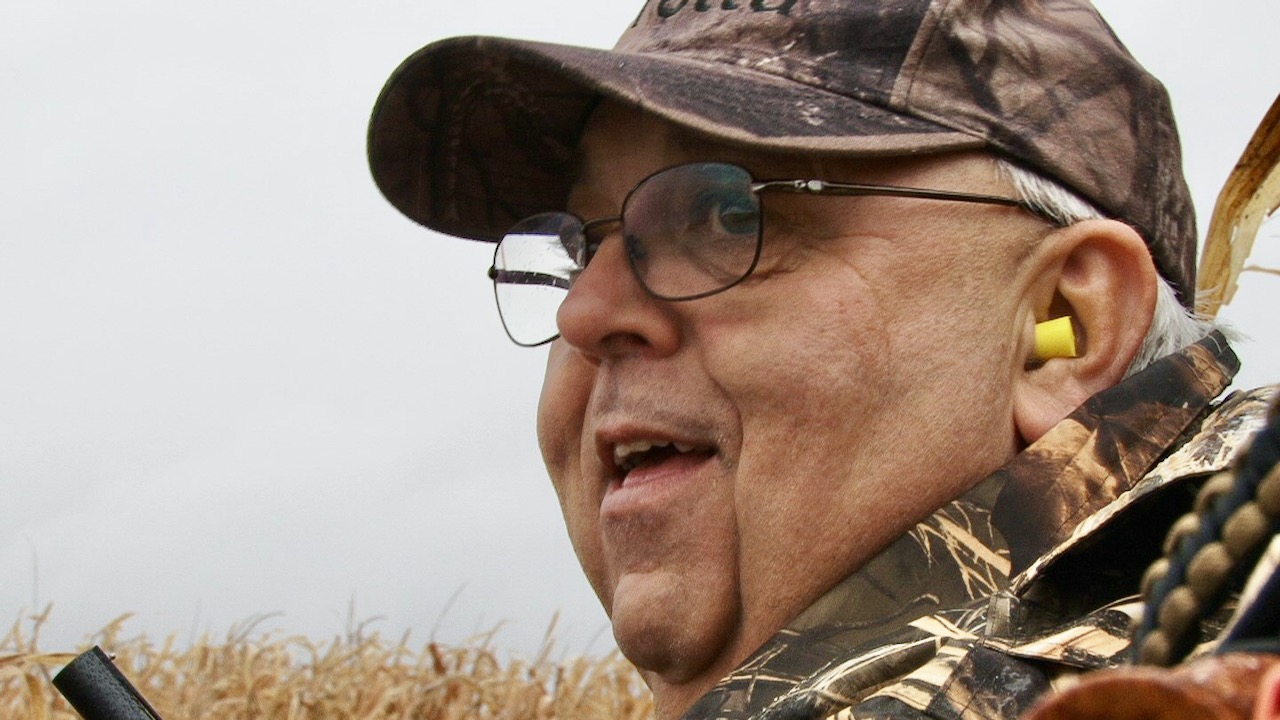 John Mock
As the General Manager of Stoeger Canada in Oshawa, Ontario, from 1983 until his passing in 2014, John Mock made significant contributions to the hunting and firearm industry. A passionate hunter, educator, and advocate, John generously supported numerous shooting and hunting events and programs while advocating for a better business environment for the Canadian Sporting Arms and Ammunition Association. In addition, during his time on the CSAAA board, John presented a compelling case against the firearm marking legislation in Bill C-68 in 1995.
The inaugural 2023 Canada East Industry Legends Award Banquet will be held on Friday, December 1, 2023, in Etobicoke, Ontario.
Learn more about the Industry Legends Award program and banquet at www.csaaa.org/legend.