LAKE TROUT TRUTH
Modern sonar is showing that lakers are often shallower than we thought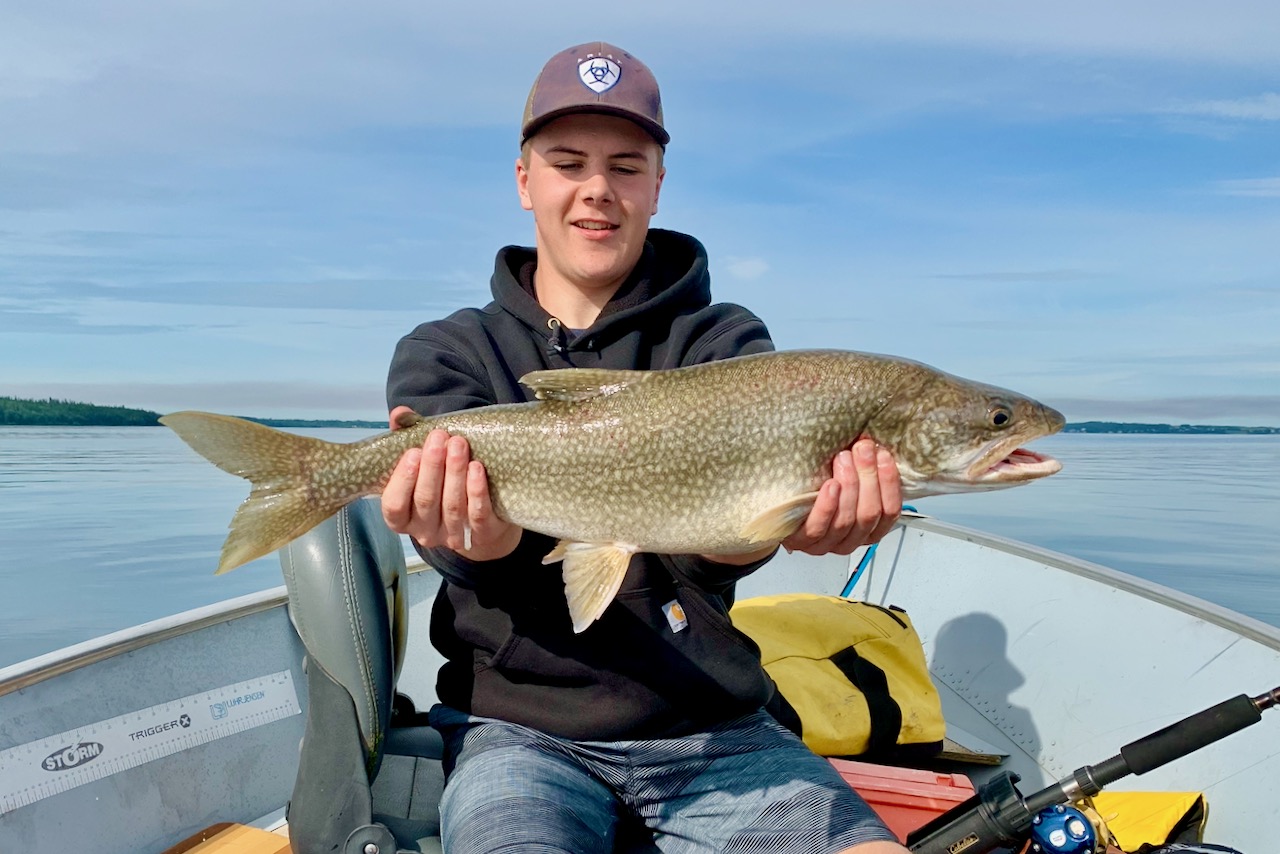 Whether you're trolling or vertically jigging for lakers, you always want to keep your bait just above the fish—and that's much higher up in the water column than you might think.
Not that long ago, if we spotted trout on our sonar screen in 45 feet of water, we'd place our baits a few feet above them, at around 42 feet. Today's forward-facing sonar now tells us, however, that lake trout dive down at least 15 to 20 feet when your boat initially spooks them, then swim back up after things have calmed down.
That means those lakers we'd see in 48 feet of water were only down there temporarily, and that our baits would be too deep once they swam back up. With that in mind, always keep your baits much higher in the water column than where you think the trout are. The same applies to walleye, by the way.