Search party
Having trouble finding downed upland game birds, even with a dog? Try these tricks to ensure every bird goes in the bag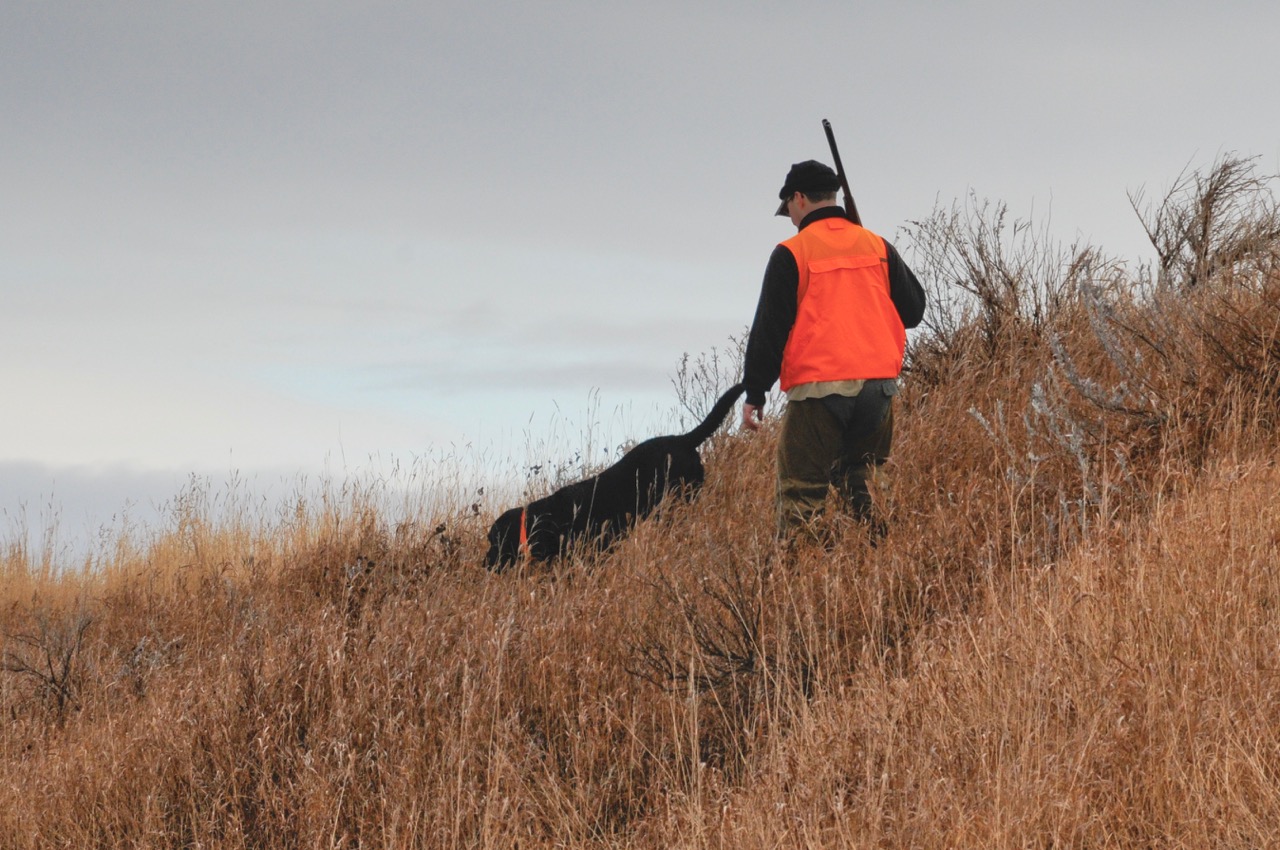 As I walked a weedy field edge in search of ring-necked pheasants one cool day last October, a rooster suddenly exploded at my feet from dense cover. I fired off a shot, sending the bird tumbling into the grass with a broken wing. The pheasant still had plenty of get-up-and-go, however, so I knew the chase was on. Luckily, my trusty black Lab saw the bird hit the ground and sprinted to the spot. Using his keen nose, he made sure the bird did not get away, but sometimes things don't go so smoothly.
When the hunting gods smile upon you, a shot bird will fall stone dead from the sky and land right in front of you. More often, however, the bird will fly a short distance before it falls. It may also hit the ground running, which is often the case with especially tough birds such as pheasants. And still others find a hiding spot to get out of harm's way once they're down. So, to successfully locate a downed bird, you often need to follow the evidence.
[easy-tweet tweet="Having trouble finding downed upland game birds? Try these tricks to ensure every bird goes in the bag"]
The ability to guess how hard a bird was hit will help determine what you're up against when starting your search. A bird that drops a leg, for example, won't be able to run, so you should be able to find it close to where it hit the ground. A bird with a broken wing, on the other hand, will fall quickly, but if its head stays upright, you'll likely have a runner on your hands. Here's the best way to find lost birds, with or without a four-legged feather finder.