Out of Sight
Need to Stay Hidden from Your Quarry? These New Blinds Have You Covered
When a treestand isn't an option, there's scant cover or you're just too fidgety, nothing beats a ground blind to help fill the freezer. Easy to set up, the latest portable ground blinds offer concealment, shelter and plenty of manoeuvring room to make the shot.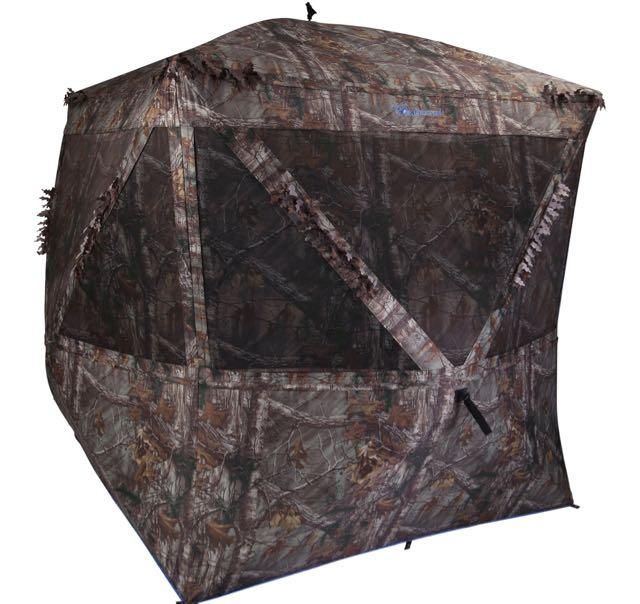 Sanctuary
US$249.99, Ameristep
Key Features: Stands seven feet tall, with a 36-square-foot base; large windows with shoot-through mesh allow for sitting or standing bow shots; includes backpack case.
The Promise: "The largest five-hub ground blind on the market."