Angling Adventures at Bon Echo
Beloved Provincial Park Has Outstanding Fishing—If You're Willing to Sweat a Little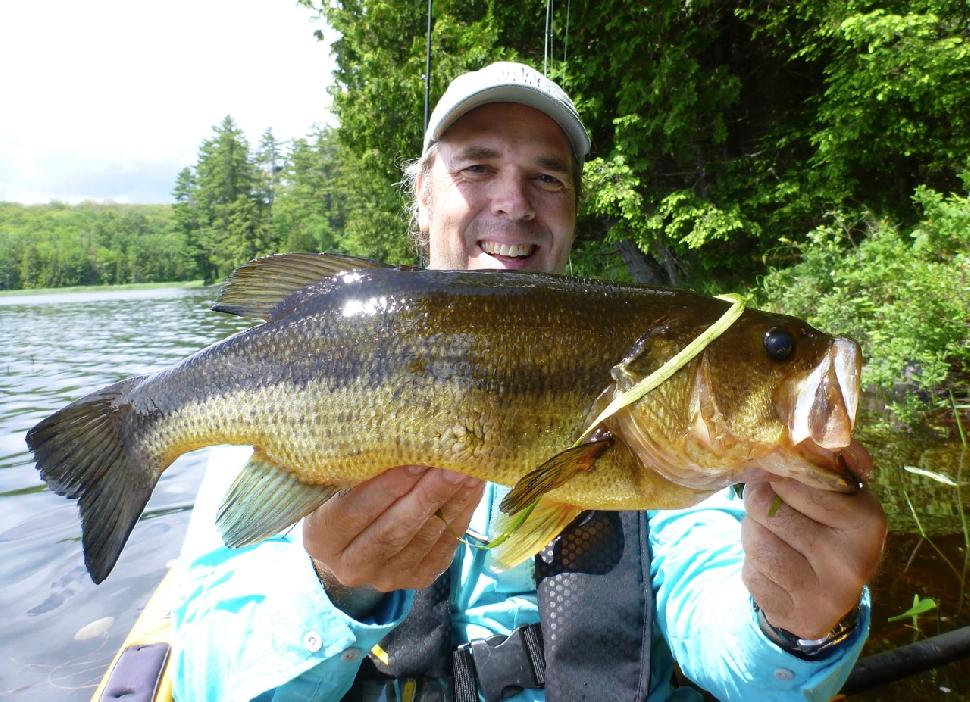 I've now fished Mazinaw, Joeperry and Bon Echo Lakes, and you can bet I'll be back soon to take on Bon Echo's other interior waters, especially since most are only metres (instead of kilometres or even days) from the road. And all you have to do is give up the motor, check out a map, and deploy a little paddle power. Bottom line: Everyone knows Bon Echo is a wonderful park for families, but take it from me—it's also a park for anglers.
Just north of the small town of Cloyne, Ontario, Bon Echo Provincial Park is about a 2½-hour drive from Ottawa, and about 3½ hours from Toronto. In summer, reservations are highly recommended, and Ontario's provincial parks system has an excellent on-line and phone reservation system. And if you make it into Clutes or Kishkebus and spot an angler in a mango-coloured kayak and an Outdoor Canada hat, come over and say Hi!
Also, special thanks to superintendent Clark Richards, plus the whole Ontario Parks team, for inviting us to visit and making us feel so welcome.