Made for the rain
The latest in high-tech raingear for all your soggy outdoor adventures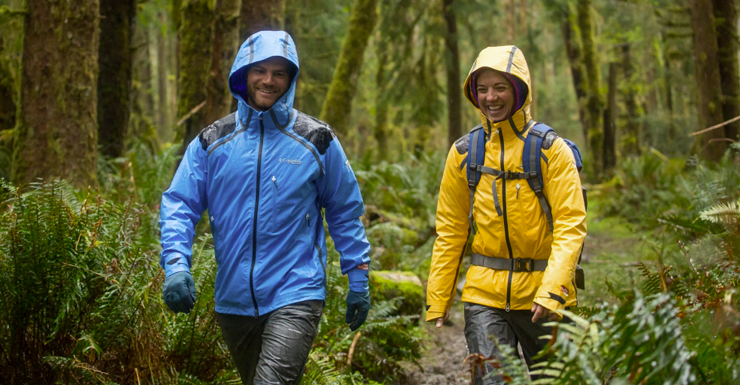 STORM WARNING
To get the best value from your raingear, choose apparel that best suits your outdoor activities, and always buy the best you can afford.
Function
Decide if you need a light coat (and pants or bibs) to toss in a backpack just in case of rain, all-day protection from the foulest weather or something in between. Longer coats offer more protection, while shorter hem lengths are best for wading, bending and pairing with rainpants.
Fit
When buying a shell, make sure it will fit over any base and mid-layers you may wear. Also ensure that your range of movement is not restricted, so that you can comfortably cast, kneel, hike and so on.