Our picks include blades, packs, blinds, decoys, targets and much more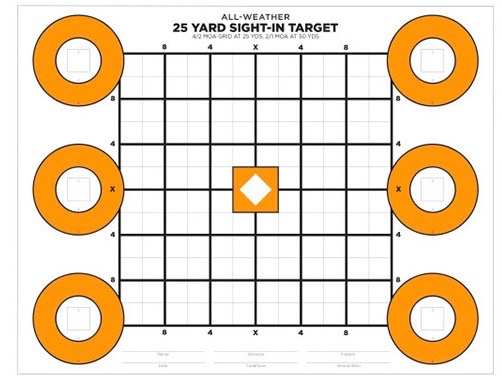 STORM SIGHT SHOOTING TARGETS
Printed on weather-resistant paper, Storm Sight Shooting Targets are great for target practice all year long. The double-sided targets offer a choice of images, along with high-contrast, orange-on-white reticles to help with shot placement at extended ranges. There are two 8.5 x 11-inch image options and one 11 x 17 option.
Rite in the Rain, (253) 922-5000; www.riteintherain.com
Hunting editor Ken Bailey is always on the lookout for great new gear for Canadian hunters.