The latest and greatest riflescopes, spotting scopes, binoculars and rangefinders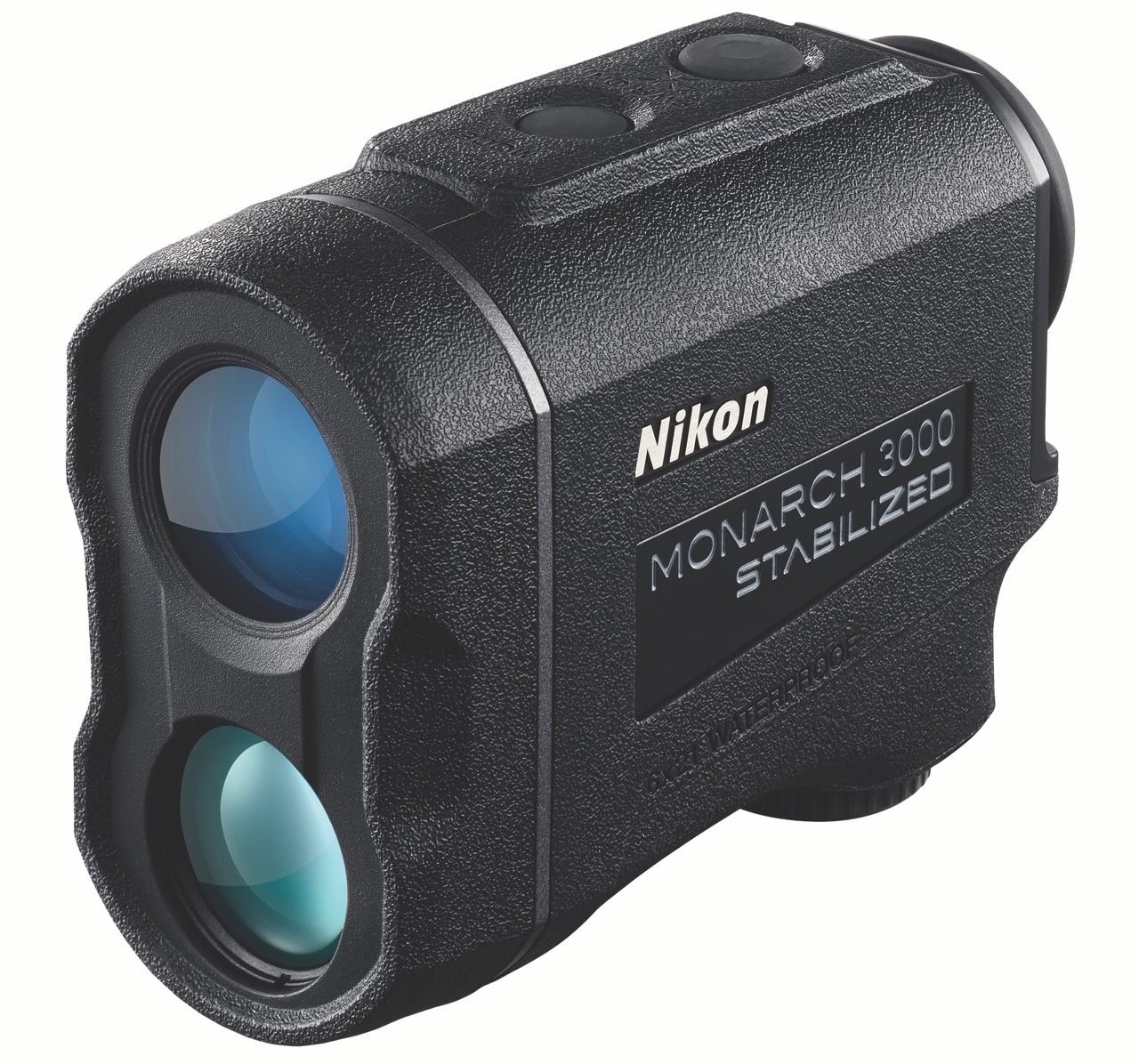 MONARCH 3000 STABILIZED
Incorporating the optical stabilizing system from Nikon cameras, the Monarch 3000 laser rangefinder reduces viewfinder vibration by 80 per cent while simultaneously aligning the target image with the laser. The result is faster measurements on the first try, with automatic angle compensation.
Nikon, 1-800-645-6687; www.nikonsportoptics.com
Hunting editor Ken Bailey is always on the lookout for great new gear for Canadian hunters.