Built for bowhunting
What new gear should Canadian bowhunters carry afield this year? Here are our top suggestions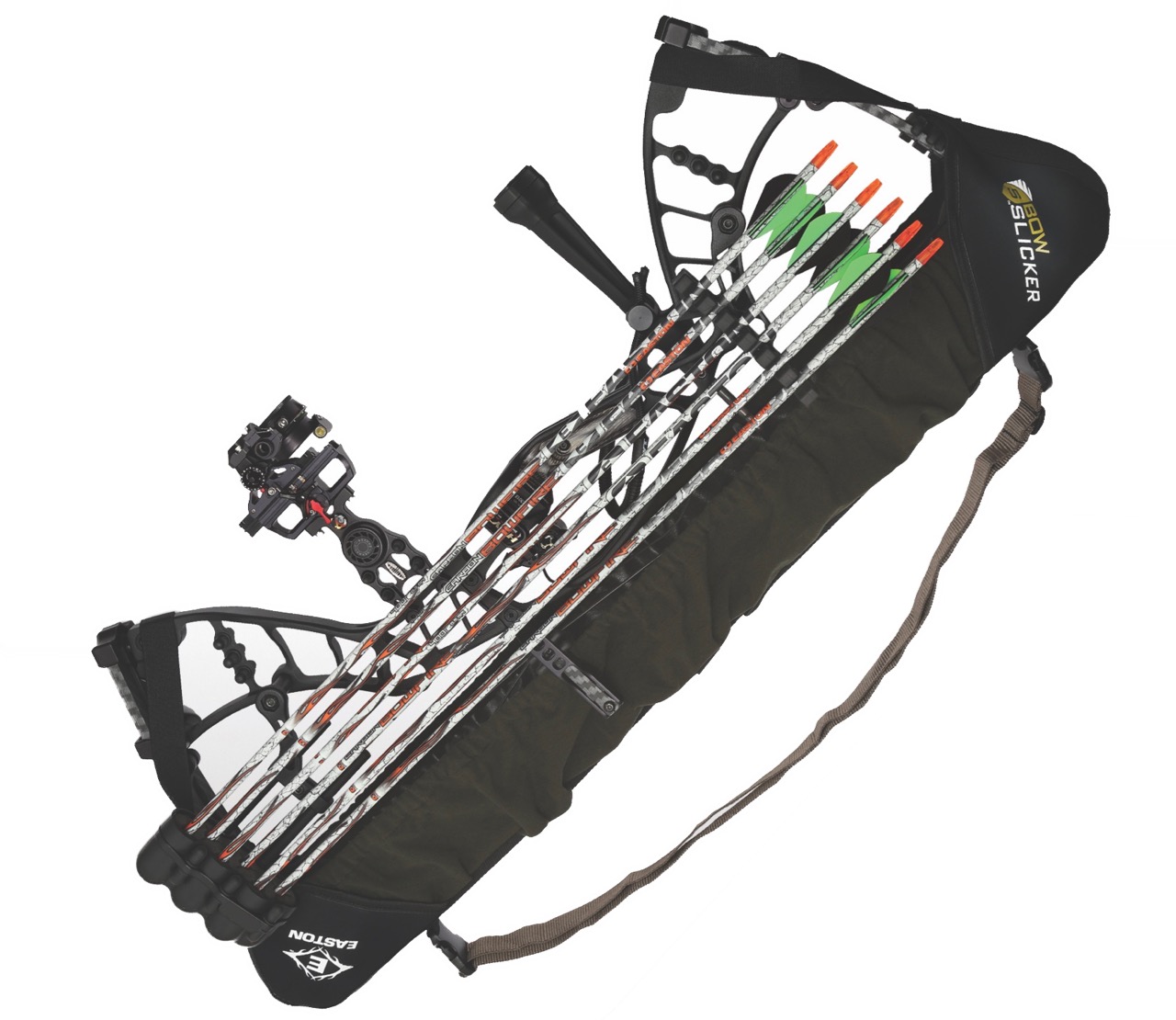 BOW SLICKER
Hunting in rough country or thick vegetation can make carrying and protecting your bow a challenge. Enter the Bow Slicker, a bow sling designed to protect the strings, cams and cables. Quick and quiet to remove, it fits all compound bows up to 36 inches axle to axle and comes with an adjustable shoulder strap.
Easton Archery, (801) 539-1400; www.eastonarchery.com
Alberta contributor Brad Fenson hunts with both compound bows and crossbows.