Hunter hot spots
Gear up for a big-game bonanza this fall, as our exclusive annual hunting forecast of deer, moose, elk, bears and more reveals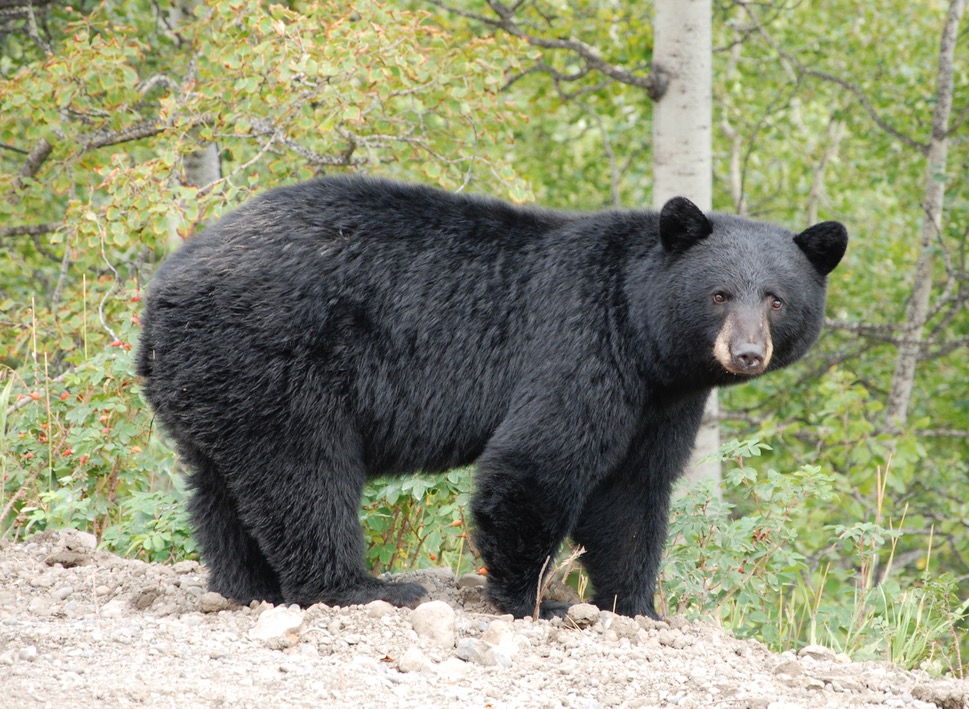 NEW BRUNSWICK
This year, the difference in hunting prospects between the north and the south of the province will be accentuated due to last winter's conditions. In the south, the winter was fairly mild, while the centre of the province saw an average winter. In the north, however, the winter was colder and longer, with much more snow than average; deer numbers and hunting prospects will reflect those conditions. Winter weather aside, deer populations stand to benefit from the recent high price for coyote pelts, which stimulated a high harvest of the predators by hunters and trappers.
BLACK BEARS & COYWOLVES
Black bears are thriving, and the harvest is fairly evenly distributed across the province. The highest numbers of bears are typically taken in the southwest; WMZs 15 and 20 are good bets. Coywolves—a hybrid of eastern wolves and western coyotes—are found in increasing numbers across the province, and there is no bag limit.
MOOSE
Moose hunters should be looking at the northern half of the province, particularly near the Quebec border. The highest moose harvest comes from WMZs 3, 4 and 7, while the highest moose harvest per hectare comes from WMZs 1, 2 and 3. There has been a change to the draw system so that unsuccessful long-term applicants will have improved chances of getting a moose licence. Moose winter ticks are a relatively new problem in New Brunswick and parts of Quebec; an interprovincial study is now underway to assess the moose populations in both provinces.
WHITETAILS
Deer hunters are more likely to be successful in the south of the province. Winter mortality of deer in the north was as high as 30 per cent this year, while the winter claimed only about 10 per cent of the deer population in the south. The best bets for hunters continue to be in WMZs 20, 22 and 23. In some parts of the province, the deer are so numerous they're becoming a nuisance to both the public and farmers. Under the Nuisance Deer Management Assistance Program, a second deer licence may be available for hunters to harvest problem deer on agriculture land.