Hunter hot spots
Gear up for a big-game bonanza this fall, as our exclusive annual hunting forecast of deer, moose, elk, bears and more reveals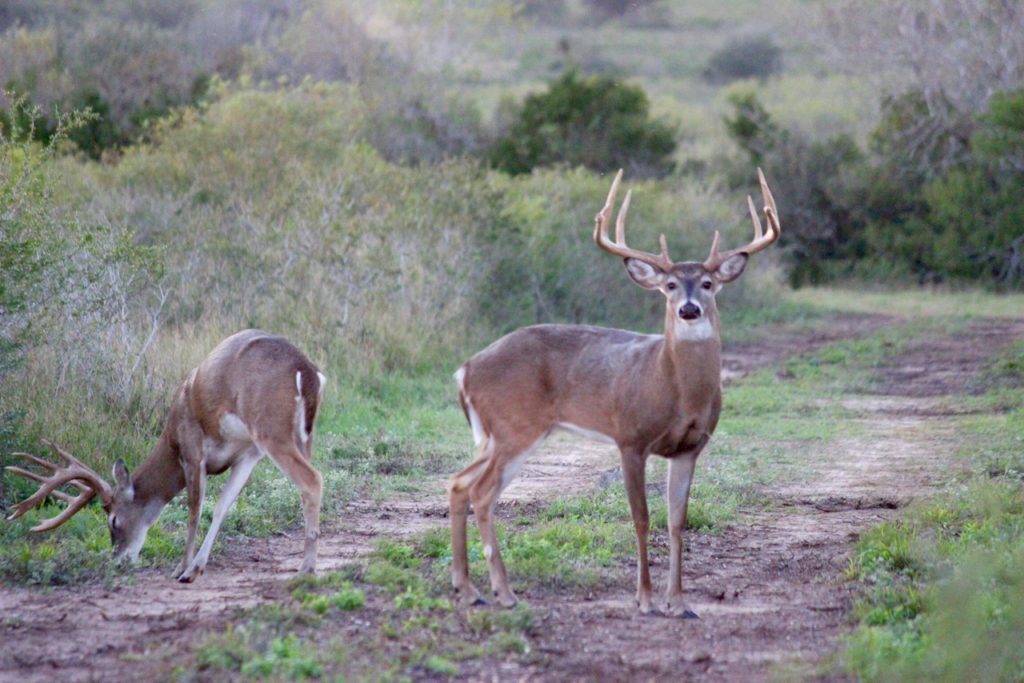 NOVA SCOTIA
This past winter was not exceptionally snowy in Nova Scotia, but spring was slow to arrive. Still, the winter survival of deer should be about normal, and game numbers should be healthy for the fall hunt.
BLACK BEARS
Scotia's bear population is considered stable, although the harvest can vary quite a bit from year to year. Cumberland County in the northwest is the most consistent producer of black bears, although Halifax, Pictou and Annapolis Counties can all be good bets. With the exception of Cape Breton Island, in fact, hunters have a decent chance of taking a bear close to home no matter where they live in the province.
MOOSE
There are several zones and seasons available for hunters wanting to pursue a moose on Cape Breton Island. The moose population there is considered stable, and the number of available licences has remained consistent at 345 over the past five years. The harvest has also been fairly consistent, with 210 to 225 animals taken each year. The number of hunting days to harvest a moose has been increasing, however, so hunters who are drawn this fall may want to venture a bit deeper into the woods, away from the main access routes.
WHITETAILS
For deer hunters in Nova Scotia, 2018 was an excellent year, with the highest harvest and best hunter success since 2014. Indications are that the coming season will be just as good. The best bets are going to be the traditionally productive zones 101 (Yarmouth) and 107 (Truro), but there are whitetails in every corner of the province.