Frame worthy
Honourable mentions from the 9th annual Outdoor Canada photo contest
Based on the number of photos we received in our 9th annual photo contest, it's clear that our readers lead some very interesting outdoor lives. And while we certainly love looking at every entry, it can be challenging to pick just three winners in each category. Therefore, we always pick a set of honourable mentions, too. In no particular order, here are the photos that made our runners-up list from all the four categories: Fishing, Hunting, Family and Wildlife & Wild Places.
To see the winning photos, pick up a copy of our July/August 2020 issue, on newsstands June 22.
Backcountry brookie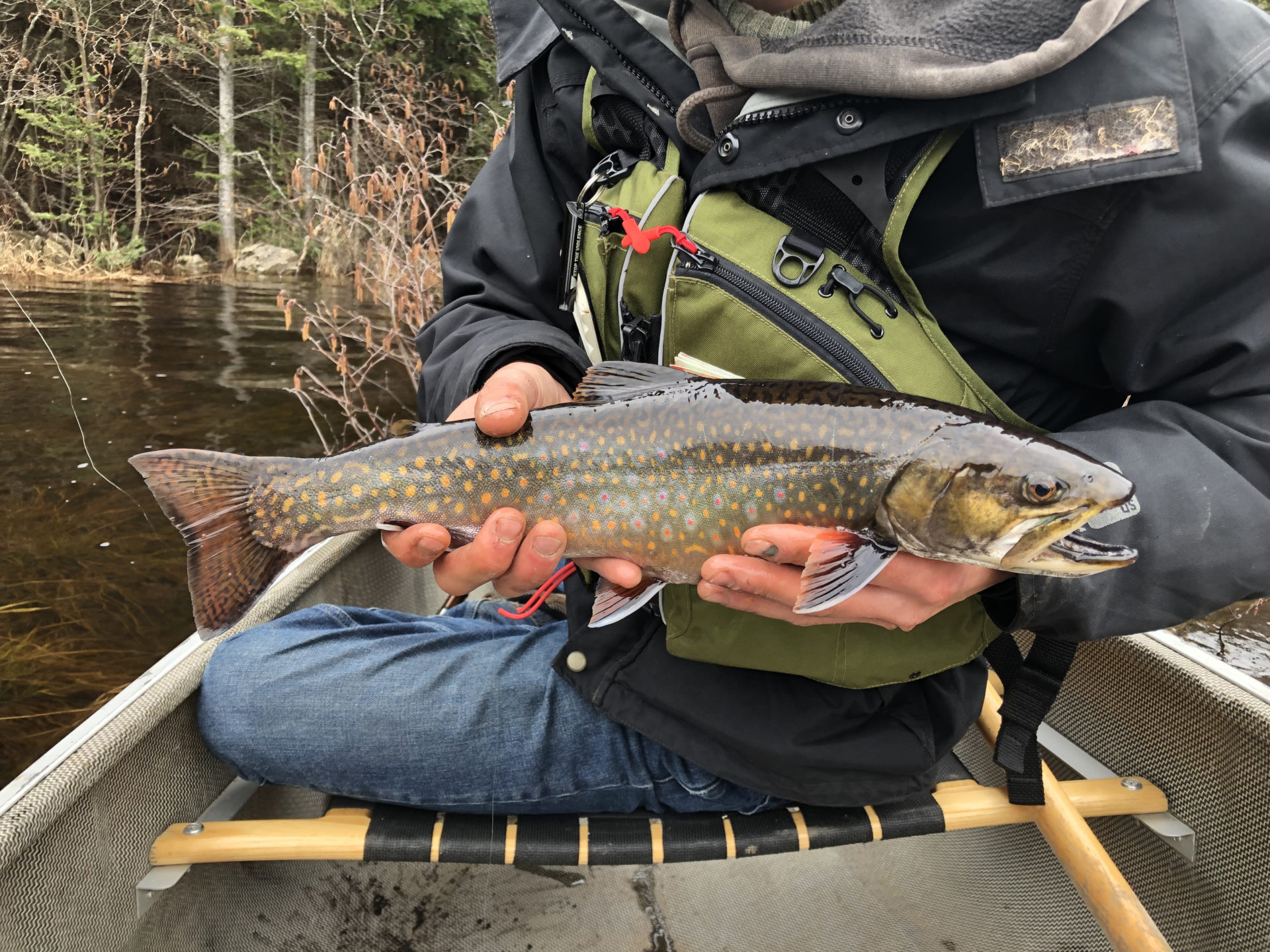 Category: Fishing
Photographer: Josh Uhde
Location: Algonquin Park, Ontario
Photographer's description: We woke up at 4:15 A.M. to travel to Lake Opeongo and meet our water taxi. After a short boat ride with the Opeongo Water Taxi service, we began our backwoods adventure on foot and by canoe. We pushed for a full day, and covered A LOT of ground. Eventually, we made it to our campsite, set up our tent and prepared a well deserved meal. It felt good to lay down for a good night's rest. Early the next morning, we decided it was high time we set up the rods, and in the second drift of the trip, my brother hooked into this beautiful native brook trout. He caught it on a beaded streamer and then we released it into the grease for a breakfast of champions! We let many others go that morning as well.