Cool tools
Handy gadgets for tackling those fishing, hunting and camping tasks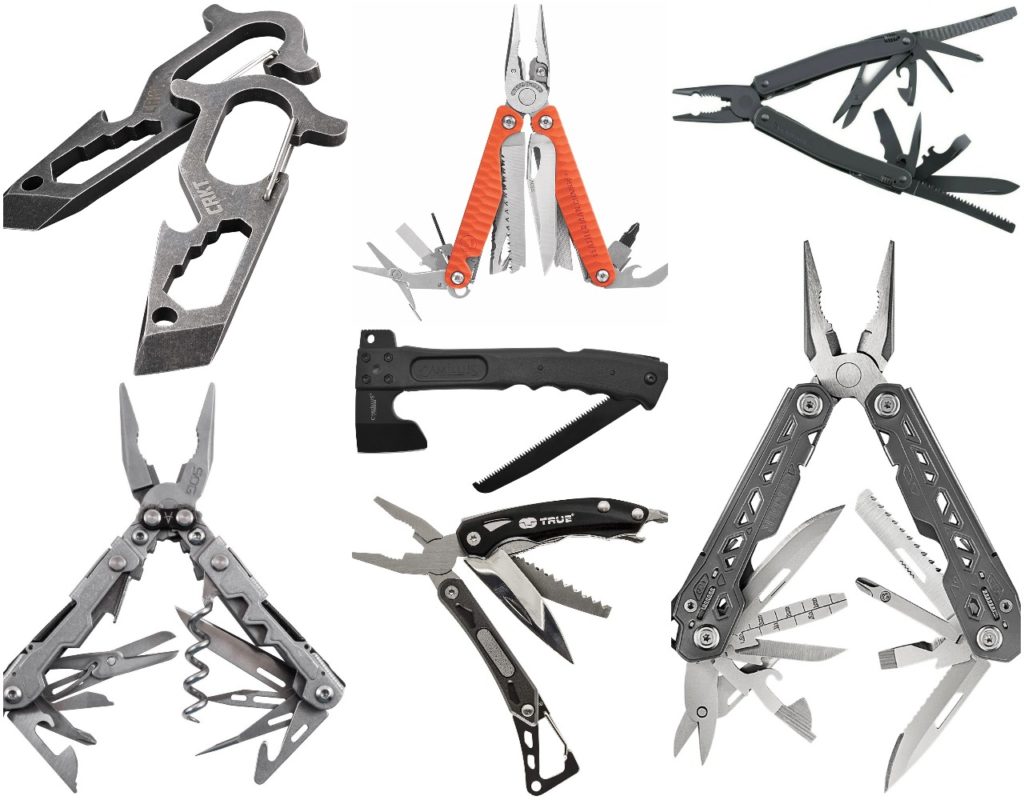 TOOL RULES
Full-sized, pocket-sized and keychain multi-tools all have their place, so be sure to match your model of choice to the outdoor jobs you expect it to perform.
Functionality
The tools on your multi-tool  you expect to use most should be sturdy enough to function properly in almost any situation. If a tool is included in the device, it should be useful. Beware of novelty, or excessively miniaturized, tools.
Quality
Premium multi-tools can cost 10 times more than value-priced models, but are they worth it? Sometimes. If you need an extremely robust tool that will see plenty of hard use, buy a high-end model. For tackling only occasional light jobs, however, a less expensive multi-tool may be perfectly adequate.