2021's best new fishing tackle, electronics and accessories for Canadian anglers
Awesome new gear for trolling, casting, drifting, jigging and more across Canada
This year's collection of new tackle, electronics and accessories include surprising innovations, updates on old favourites and everything in between. And for a look at awesome new options to tie on the end of your line, check out Gord Pyzer's round-up of 2021's best new lures.
Best Tackle Storage System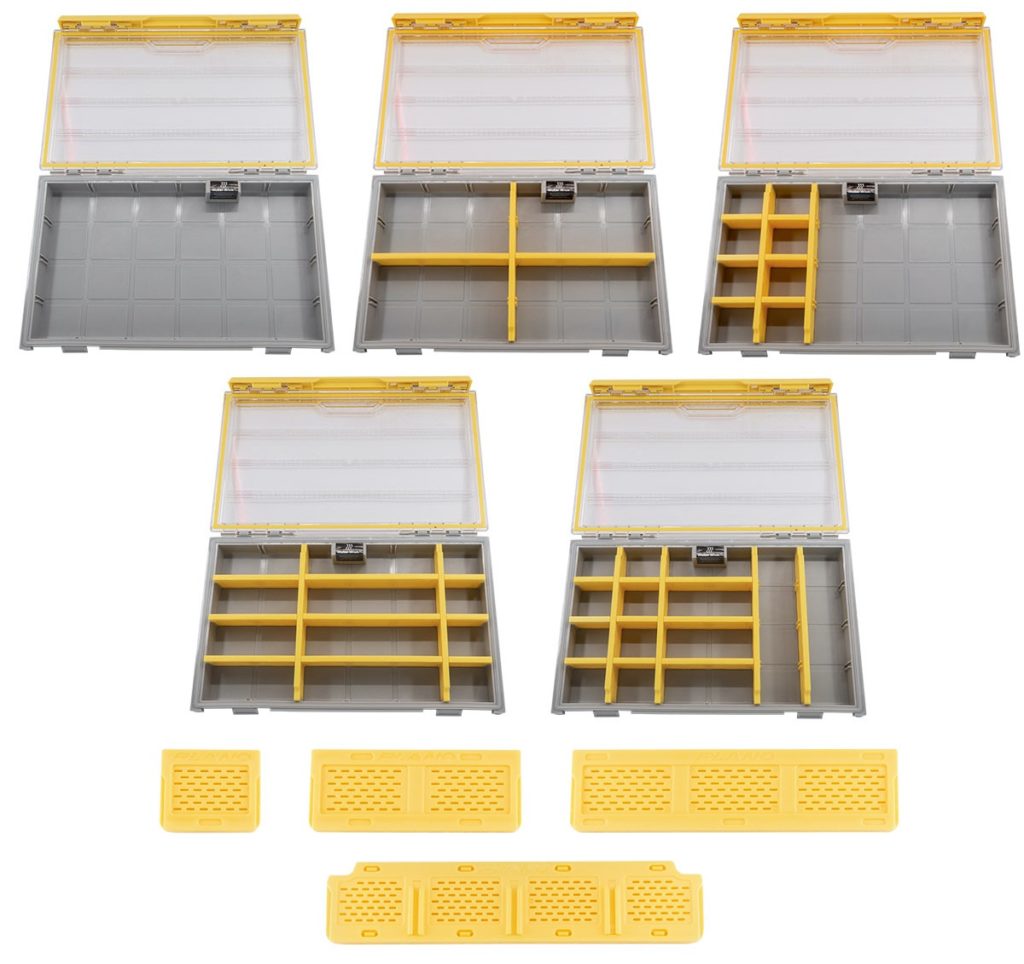 EDGE FLEX
Anglers think nothing about spending $20 or more on a single lure, so an entire tray of baits can represent several hundred dollars of hard-earned money. That's why I praised Plano's water-wicking Edge boxes last year. Well, the new Edge Flex boxes are even better, with many tightly spaced moveable dividers for customizing each tray. Built tough, with premium hinges and latches, they offer TLC for your pricey lures.
Learn more: Plano Molding, 1-800-226-9868; www.planomolding.com