GREAT GEAR FOR MOMS WHO HUNT AND FISH
Need some mother's day gift ideas? Check out this outstanding outdoor gear
Looking for outdoor-themed Mother's Day gift ideas? Check out this cool stuff, including technical apparel, accessories and more, all designed for Canadian women who are serious about their fishing and hunting.
And to all the moms across the land, thanks for everything you do!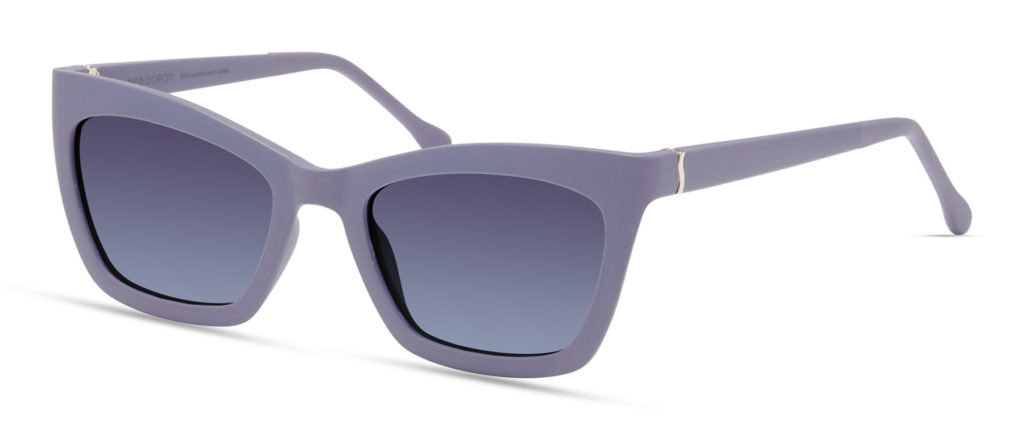 ECO OCEAN COLLECTION
In collaboration with Waste Free Oceans, an organization working to reduce global marine litter, Eco Eyewear has launched its Oceans collection of sunglasses, made of plastics recovered from the sea. The process involves collecting ropes, nets and trawls, which are then sorted, cleaned, shredded and dried. This material is then extruded into plastic granules, which Eco uses to make the frames. In addition, Eco plants a tree for every frame sold. Of interest to anglers are the Coast, Laguna and Dune (pictured) and, which are lightweight, polarized and available in several colours—and look sharp, too.
Learn more: www.eco-eyewear.com