FISHING BOAT BUYER'S GUIDE
Check out 2022's all-new fishing machines for getting the most out of your time on the water

Our picks for the year's coolest new watercraft include bass boats, multi-species rigs, deep-V machines and bay boats, with features designed for fishing families, weekend warriors and tournament anglers alike. Whether you fish big water, prairie reservoirs, winding rivers or rocky Canadian Shield lakes, this year's new models offer something for every angler.
BUYER'S NOTE: For prices and more information on the boats included here, please contact the respective manufacturers. For ease of reference, the following roundup is divided into options for either or aluminum or fibreglass hulls.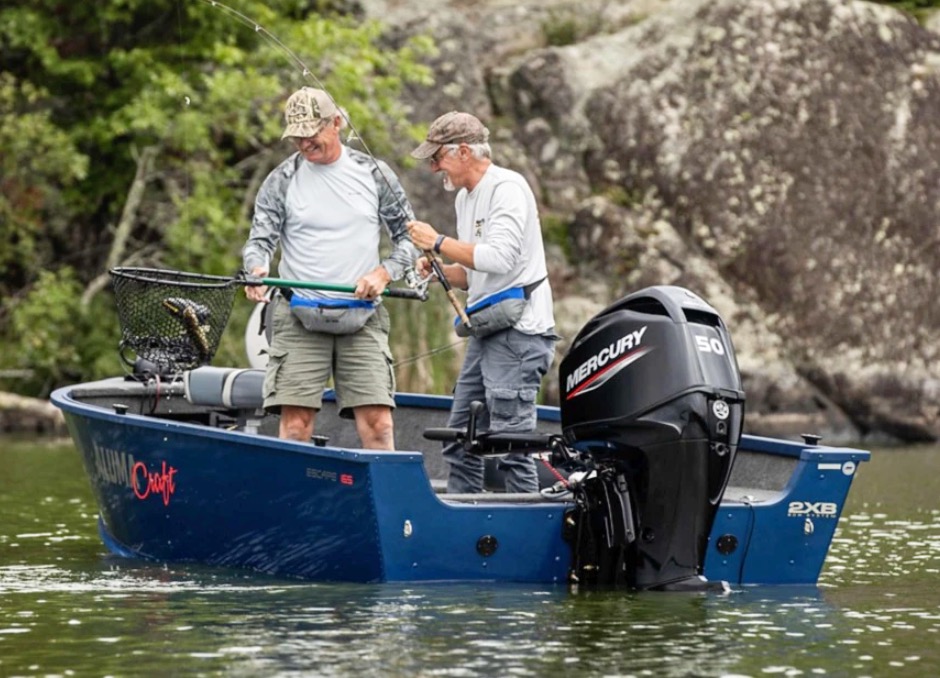 ALUMACRAFT: ESCAPE 165 TILLER
Lightweight and value-priced, the Escape 165 is still plenty tough for rough-and-tumble Canadian fishing. It has large spray rails for better handling and a drier ride, and beaching it is no problem thanks to Alumacraft's 2XB bow, featuring a hardened centre keel and double hull plating.
LENGTH: 16' 6"
BEAM: 76"
LAYOUT: Tiller
MAX HORSEPOWER: 40
FUEL CAPACITY: Portable
SEATING CAPACITY: 4
LIVEWELL: Bow, 20 gallons
ROD STORAGE: 8' port side locker
LEARN MORE: 1-877-314-7756; www.alumacraft.com