OUTDOOR GIFTS FOR DADS
Check out this awesome gear for hunters and fishermen, selected by the editors of Outdoor Canada (who are also dads)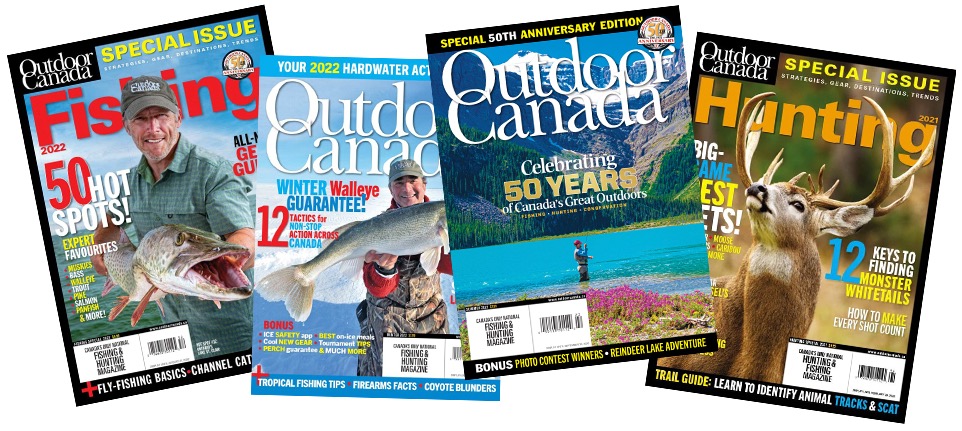 And finally, don't forget… a subscription (or renewal) to Outdoor Canada magazine!
It's the one gift that every Canadian hunter and angler needs: a whole year of outdoor knowledge, community and entertainment from Outdoor Canada magazine! Every issue of Outdoor Canada and Outdoor Canada West is jam-packed with outdoor know-how, expert tips, hot spots and tales of exciting fishing and hunting adventures, both close to home, and across this great land.
Your annual subscription includes six issues: Fishing Special, May/June, July/August, Hunting Special, November/December and January/February. And you get it all for just $23.76—a fraction of the cover price.
We just know that Dad would love to find Outdoor Canada in the mailbox all year long. Please click here to subscribe now!