GO BIG!
Working on your personal-best fish list? From Arctic char to yellow perch, here's where to wet your line for a shot at a genuine trophy—and maybe even a record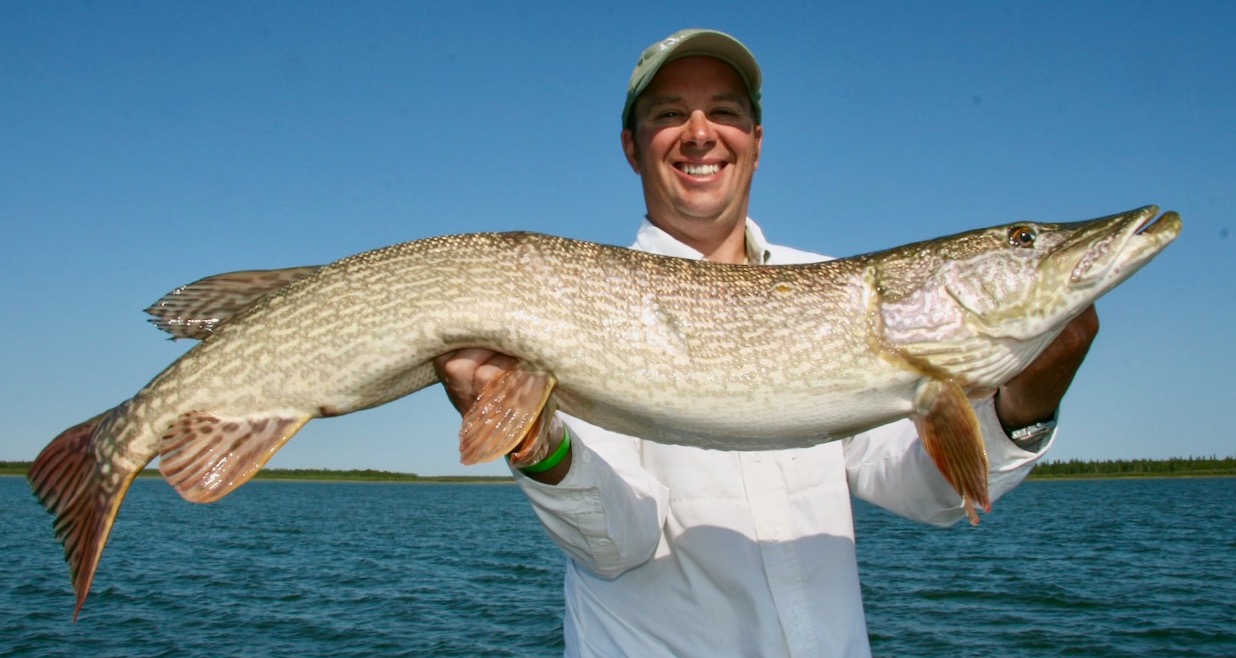 #26 NORTHERN PIKE, LAKE ATHABASCA, SASKATCHEWAN
Why: Located in the northwest corner of Saskatchewan and the northeast corner of Alberta, Lake Athabasca is the eighth largest lake in Canada. And with such big water comes big fish—the Saskatchewan portion routinely serves up giant northerns, with trophies pushing 55 inches.
Bonus: Athabasca also contains 23 other species of fish, including hefty lake trout, walleye, yellow perch and whitefish.
More info: www.lakersunlimited.com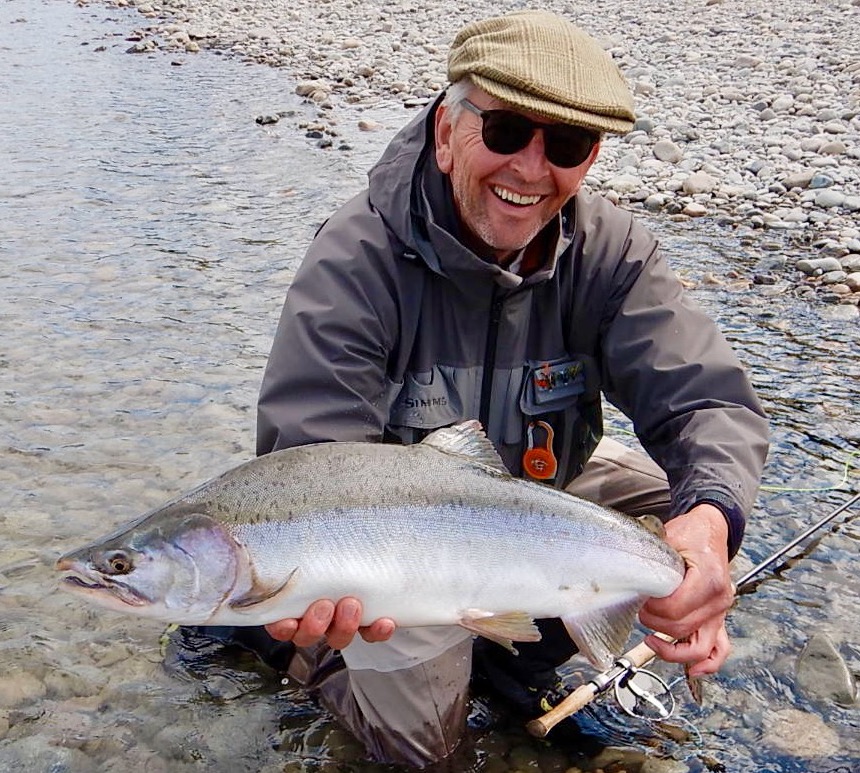 #27 PINK SALMON, KITIMAT RIVER, B.C.
Why: Four IGFA record pinks have come out of the Kitimat, more than any other Canadian waterbody. In August 2014, angler Sherrell Carter caught the two-, four- and eight-pound-test category records, while Zane Andrews notched up a Junior World Record with his 10-pounder in 2015.
Bonus: Along with the incredible scenery and wildlife, the productive Kitimat also has abundant steelhead, chinook, coho and chum.
More info: www.hellobc.com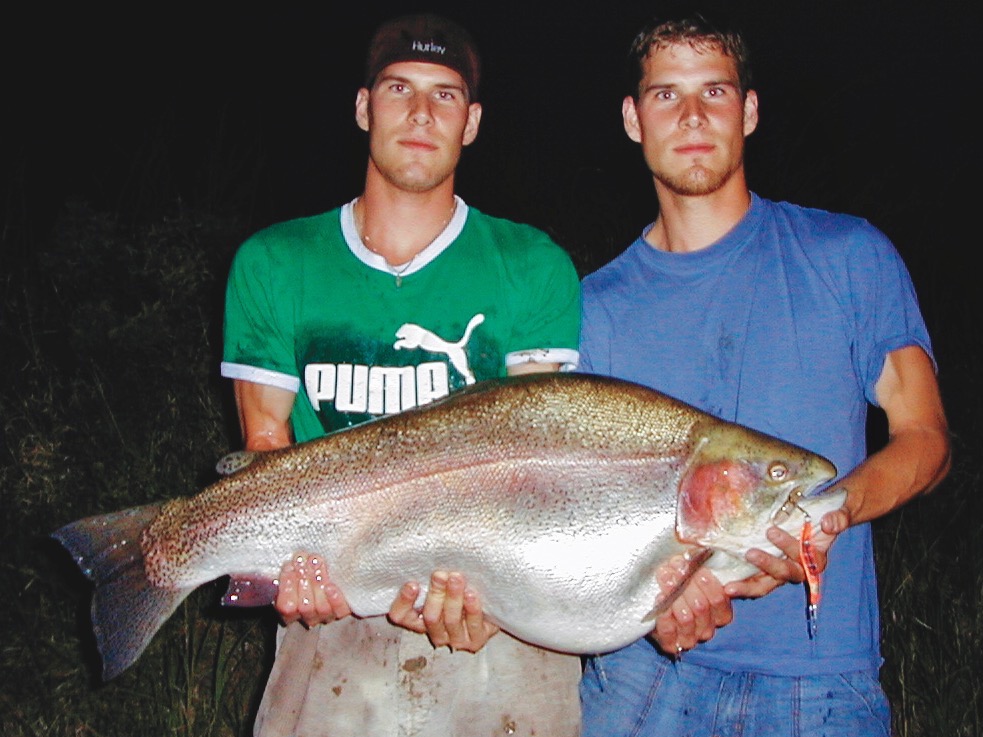 #28 RAINBOW TROUT, LAKE DIEFENBAKER, SASKATCHEWAN
Why: Hardcore angler Sean Konrad caught the IGFA all-tackle world record rainbow here in 2009, a beastly 48-pound triploid that topped his twin brother Adam's 43-pound 10-ounce record. The Konrads say Diefenbaker is still producing giant 'bows, including a 24-pounder they caught last year.
Bonus: Fishing for other species in the lake includes burbot, lakers, perch, pike, sauger, walleye and whitefish.
More info: www.lakediefenbakertourism.com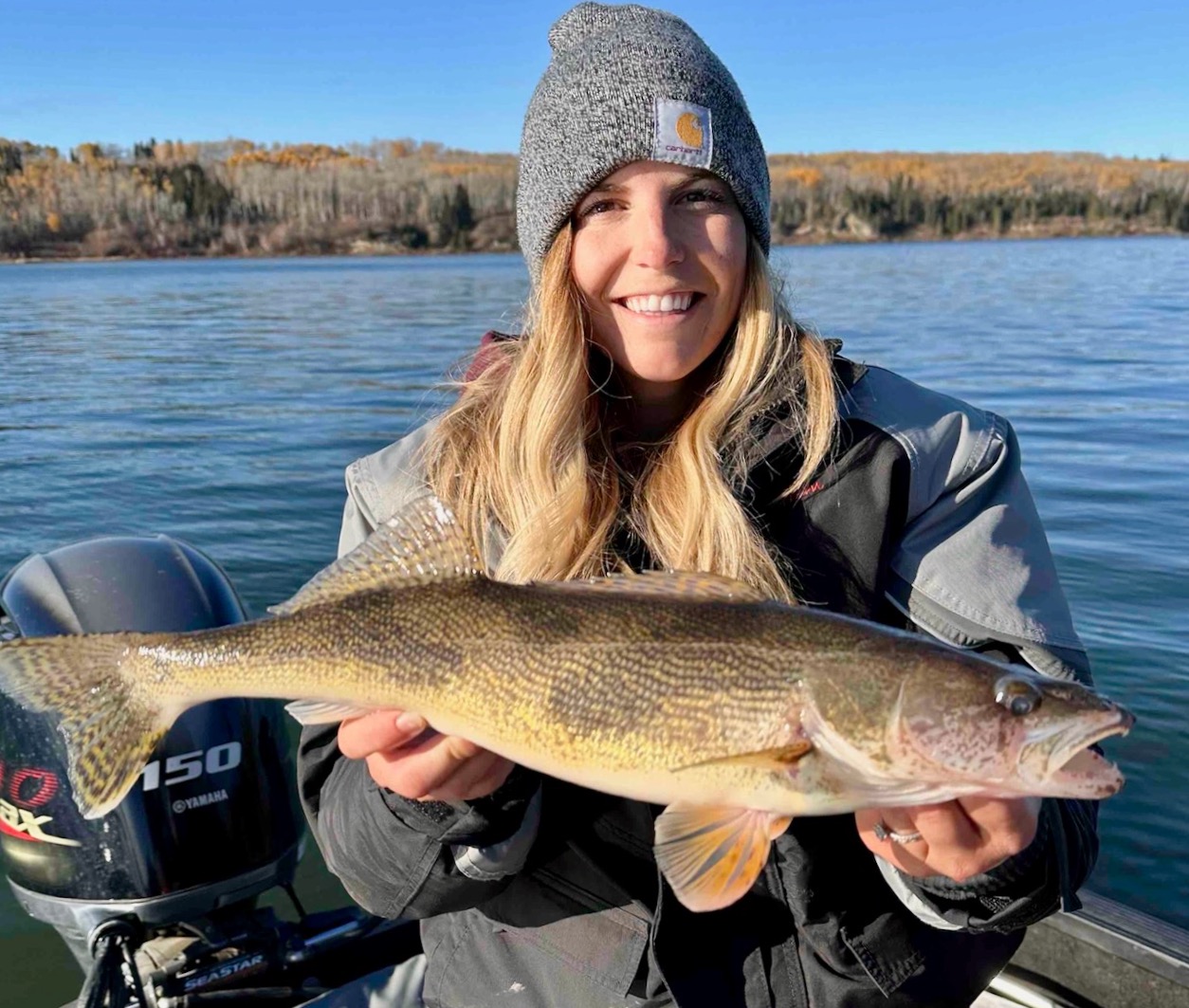 #29 SAUGER, SOUTH SASKATCHEWAN RIVER, SASKATCHEWAN
Why: While complete details of the catch aren't well documented, this is where a seven-pound 13-ounce fish earned Saskatchewan's sauger record back in 1990. The South Saskatchewan remains a popular destination for anglers targeting sauger, typically using the classic pickerel rig.
Bonus: There are many other fish to also go after here, including goldeye, lakers, pike, rainbows, walleye, whitefish and yellow perch.
More info: www.scpo.ca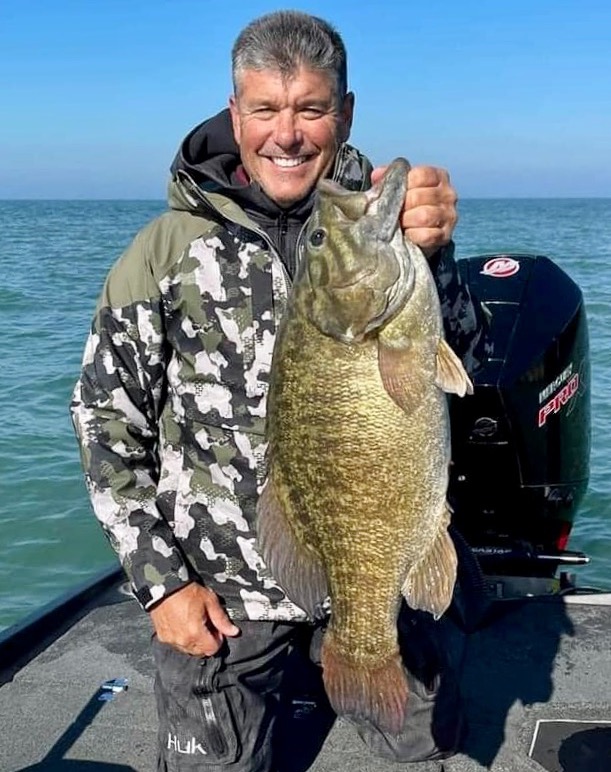 #30 SMALLMOUTH BASS, LAKE ERIE, ONTARIO
Why: Erie's smallmouth bass grow big, as evidenced by the brute Ohio angler Gregg Gallagher caught on the Canadian side in November last year. The biggest smallie ever recorded on Erie, the 10.15-pounder topped Ontario's 9.84-pound record, caught by Andy Anderson on Birchbark Lake in 1954.
Bonus: Lake Erie is also an awesome sportfishery for largemouth bass, walleye and yellow perch.
More info: www.ontariofishcharters.ca