Make Time to Hunt Southeast Saskatchewan Waterfowl, a Magnificent Manitoba Marsh, and Fish for Stunning B.C. Salmon
Yorkton
Southeastern Saskatchewan is renowned for superb waterfowl hunting, with snow and Canada geese, mallards and sandhill cranes all on the menu. The hunting pressure is reasonable and the local landowners welcome respectful hunters. Habitat Flats Lodge, near Yorkton, has a variety of different packages for those seeking a guided hunt.
Contact: (660) 973-3805; www.habitatflats.com
—Ken Bailey
<!-nextpage-->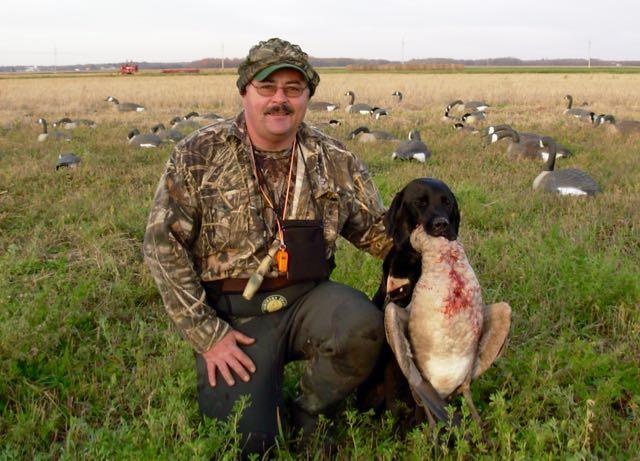 Oak Hammock Marsh
With migrating geese and ducks staging in the hundreds of thousands each fall, this managed hunting area in Manitoba is a must-visit for any serious waterfowler. While there, you can also check out the Oak Hammock Marsh Interpretive Centre or fish the nearby Red River's renowned catfish and fall run of walleye. Travel Manitoba can help you plan your trip.
Contact: 1-800-665-0040; www.travelmanitoba.com
—Ken Bailey
<!-nextpage-->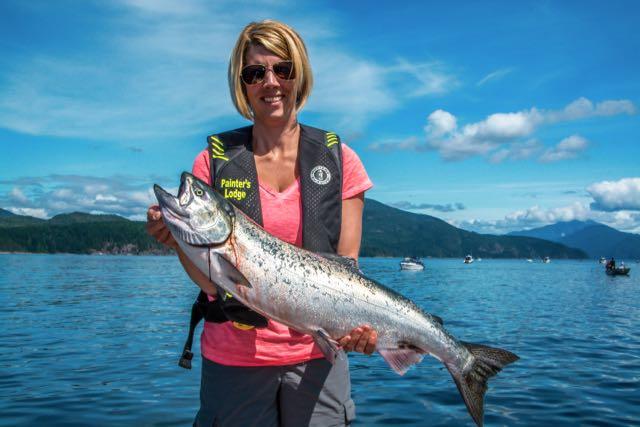 Campbell River
Touted as the "Salmon Capital of the World," Vancouver Island's Campbell River is on the doorstep of one of the world's most impressive salmon migrations. It's also home to legendary Painter's Lodge, where expert guides take anglers on four-, eight- or 12-hour excursions from May to September. Although the chinook migration peaks in August, it's possible to catch a coveted 30-pound tyee throughout the season.
Contact: 1-800-663-7090; www.painterslodge.com
—Gord Nuttall