Getaways for fall 2020
Check out Delta Marsh's diving ducks, multispecies magic on Ontario's Saugeen River and the Eastern Slope's stunning sheep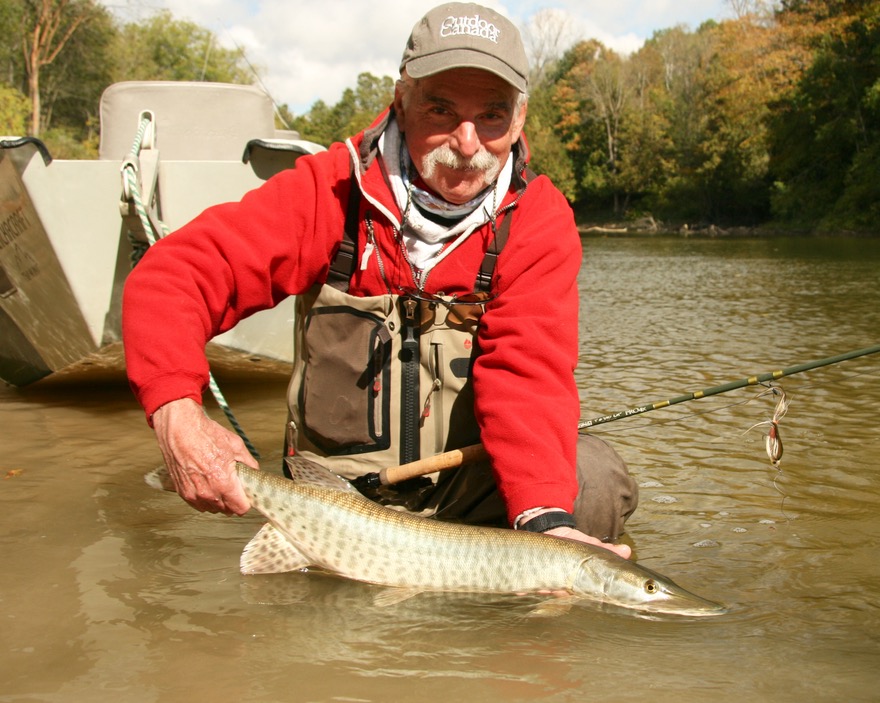 SAUGEEN RIVER
For a good chance at catching-and-releasing a fall trifecta of brawny muskies, smallmouth bass and steelhead on the fly, enjoy a guided drift boat adventure down the secluded lower reaches of Ontario's scenic Saugeen River. Fly Fitters Guided Adventures is sure to put you on the fish and recommend local accommodations, including camping at Saugeen Bluffs Conservation Area.
Learn more: www.flyfitters.ca
DELTA MARSH
Lying along Lake Manitoba's south shore, Delta Marsh is steeped in hunting history, having long hosted the likes of royalty and Hollywood celebrities. Clouds of diving ducks, especially canvasbacks and bluebills, made Delta a world-class destination a century ago, and they still arrive every fall. Contact the Manitoba Lodges and Outfitters Association to plan your hunt.
Learn more: (204) 772-1912; www.mloa.com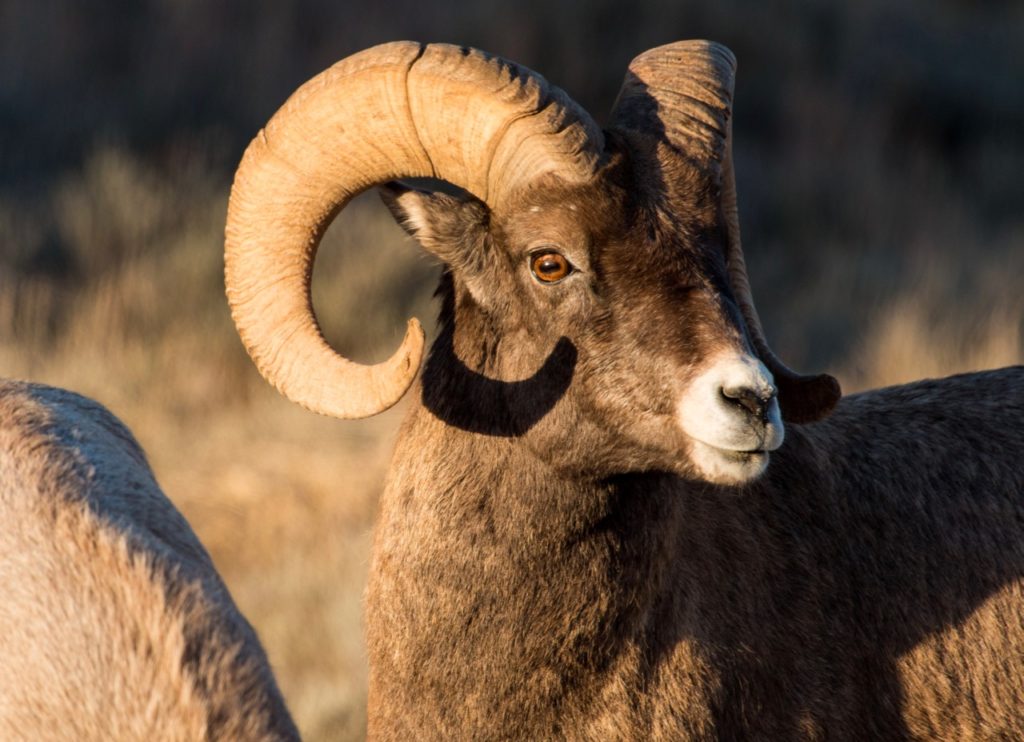 EASTERN SLOPES
Be prepared to earn your sheep when hunting the Eastern Slopes of the Rockies, adjacent to where Banff and Jasper National Parks meet. Rough terrain, unpredictable weather and 10,000-foot peaks are facts of life here. But if you're persistent, and just a little lucky, a full-curl bighorn ram can be yours. Savage Encounters is a solid local outfitter.
Learn more: (403) 844-7603; www.savageencounters.com