Fishing getaways
For a little fishing adventure, check out Saskatchewan's hard-fighting brookies and 'bows, Bruce Peninsula smallies in Ontario and the mighty cats (and more) of Manitoba's Assiniboine River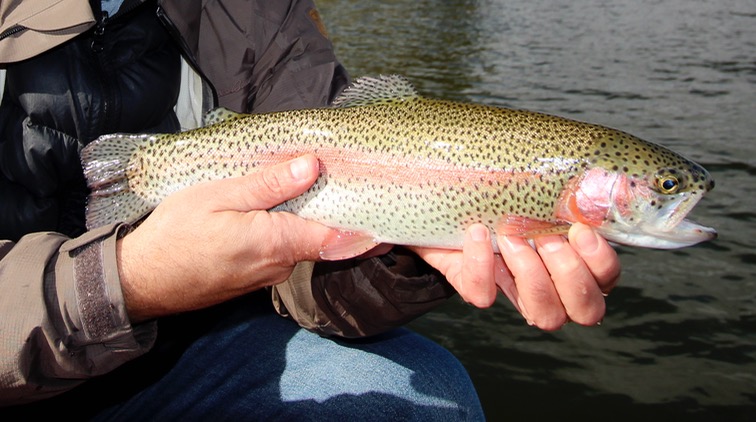 SEALEY LAKE
Lying within the boundaries of Narrow Hills Provincial Park northeast of Prince Albert, Saskatchewan, 72-hectare Shealey Lake boasts a healthy population of hard-fighting trophy rainbows and brookies that will strike spinners, spoons and jigs, as well as traditional flies. Visiting anglers can camp in the park or stay at nearby Rainbow Lodge.
Learn more: (306) 426-2622; www.tourismsaskatchewan.com
—GORD PYZER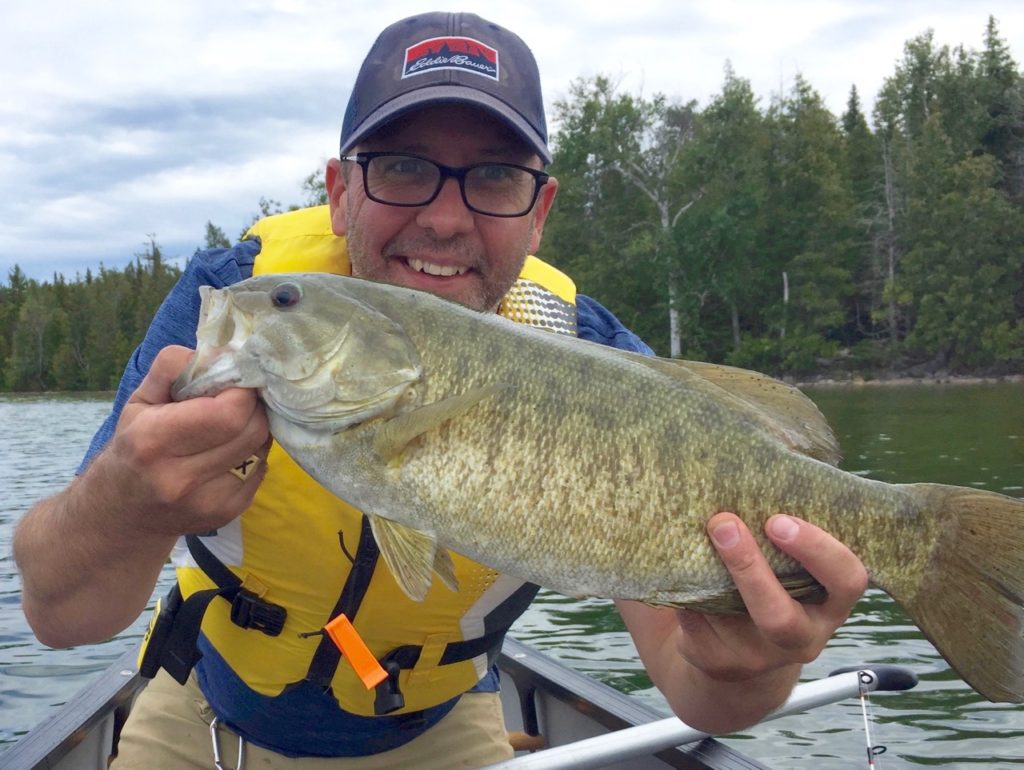 CYPRUS LAKE
Located inside the stunning Bruce Peninsula National Park near Tobermory, Ontario, Cyprus Lake is home to decent-sized walleye and yellow perch, but it's the plentiful big, scrappy smallmouth bass that are the real draw. Wacky-rigged worms and Ned rigs will do the trick, and since motors aren't allowed on Cyprus, the fishing pressure is limited.
Learn more: 1-888-773-8888; www.pc.gc.ca/en/pn-np/on/bruce
—BOB SEXTON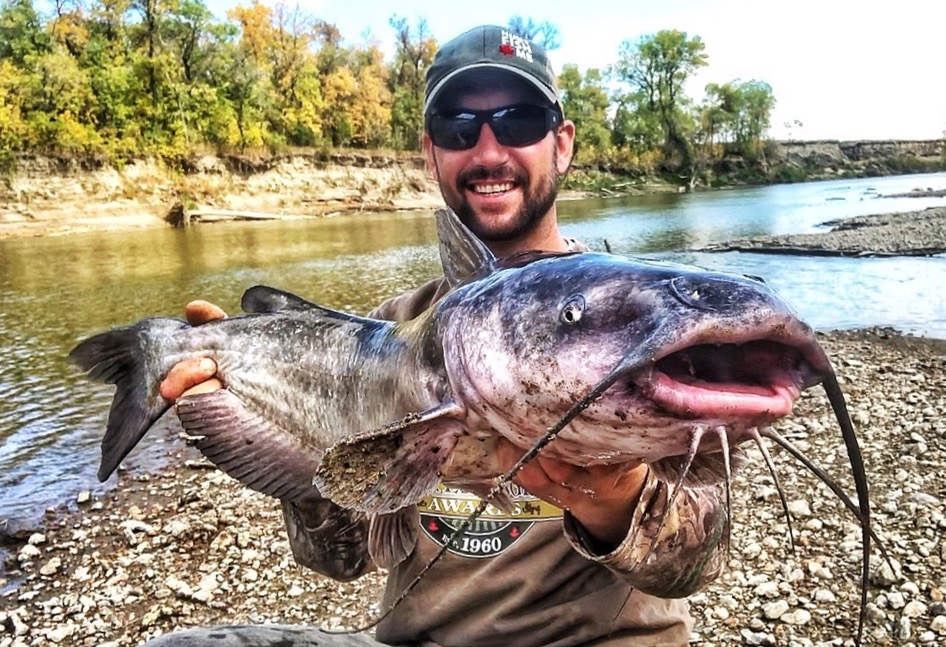 ASSINIBOINE RIVER
Manitoba's Red River may be more famous, but the fishing action on the connecting Assiniboine is just as good for walleye, sauger, pike, sturgeon, mooneye, catfish and carp. The best fishing is usually close to bridges and in current breaks and river bends, where a huge variety of techniques work, from pickerel rigs to casting jigs, cranks and spinners. Find an outfitter via Hunt Fish Manitoba.
Learn more: www.huntfishmanitoba.ca
—GORD PYZER