AUTUMN GETAWAYS
It's time for Saskatchewan waterfowl, giant smallmouth in Ontario's Muskoka region and a mixed bag of big game and shotgunning in eastern Alberta.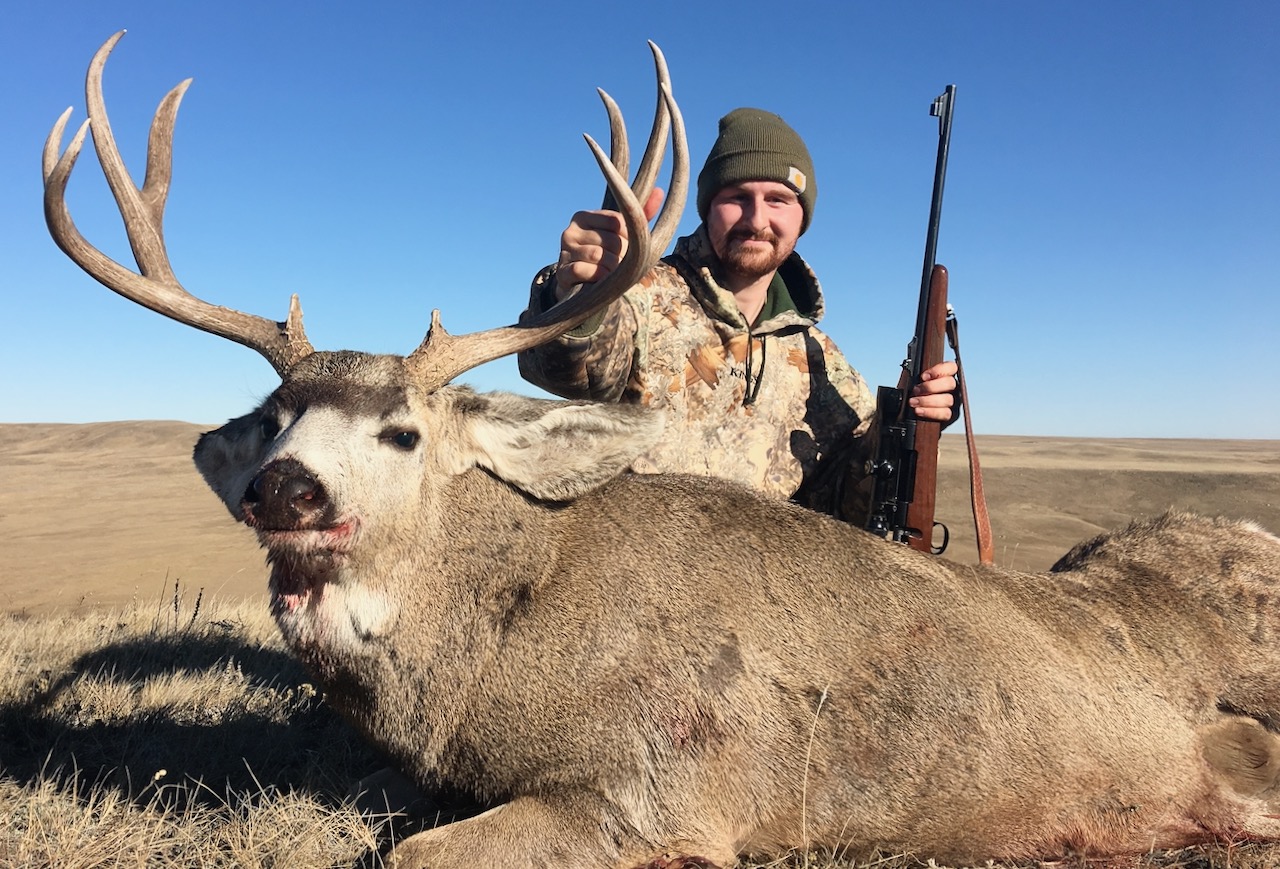 EASTERN IRRIGATION DISTRICT
Encompassing some 600,000 hectares, most of it native grassland, southern Alberta's Eastern Irrigation District is home to numerous game species, from pronghorns, mule deer and whitetails to pheasants, Hungarian partridge and waterfowl. Best of all, public access for hunting is permitted, with some restrictions.
Learn more: (403) 362-1414; www.eid.ca/public_access.html
—KEN BAILEY