BODY BREAK
Learn how to create a suitable diet for your dog
Like humans, hunting dogs reap the benefits of maintaining a healthy weight, such as fewer injuries, disease prevention and a longer life.But what exactly is a healthy weight, and how can owners dial in a suitable diet for their dogs? Here's what to keep in mind.
ASSESSMENT
Take your dog to the vet for an annual check-up and to determine its so-called body-condition score, a subjective system for determining a dog's body fat. The vet will want to be able to feel the dog's ribs, spine and hip bones, but the skin shouldn't sink in between the ribs or hips. A tucked-up waist and rounded-over back are other healthy weight indicators. The dog's breed and lifestyle also play into body condition; a Lab will look and score differently than a German short-haired pointer, for example.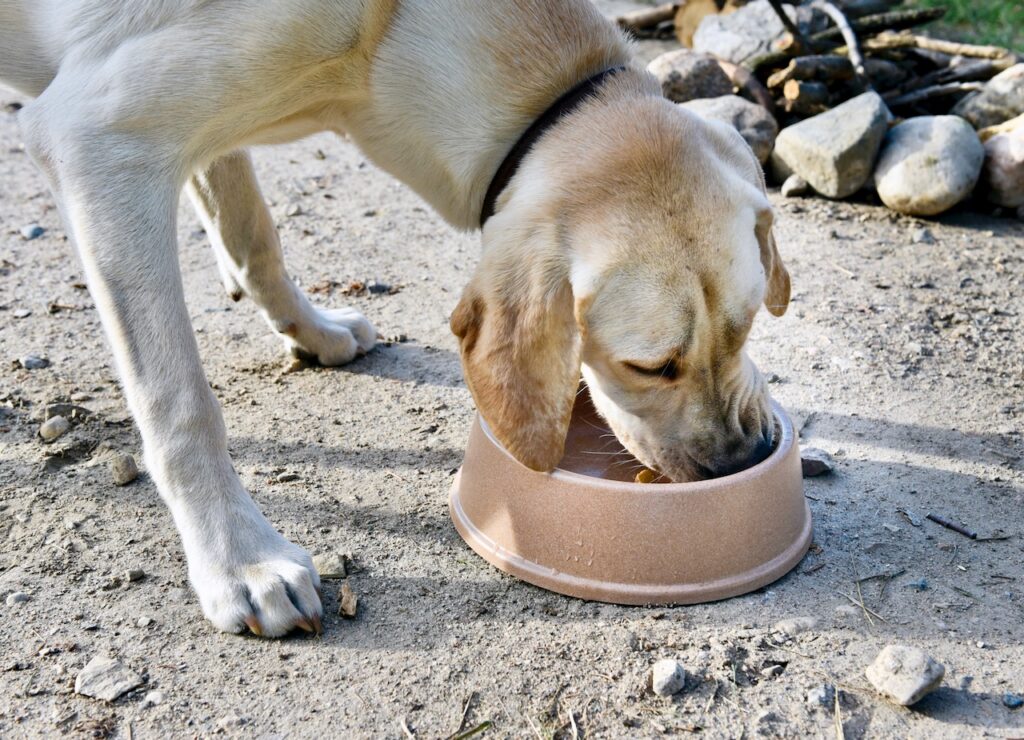 DIET
Determining the proper diet for your dog can be tricky. Individual differences in a dog's metabolism and lifestyle play a bigger role than body mass (or the breed). For example, a heavier dog may need fewer calories than a smaller dog. However, every dog needs a sufficient volume of food to feel full. Switching to a low-fat diet with the same volume, yet fewer calories, satisfies hunger without weight gain. For proper gut function, dogs also need fibre, so check the food's nutritional profile. To determine how much to feed your dog, most dry food includes a chart showing serving amounts based on the dog's weight. Start with that, watch for changes in your dog's shape over a few weeks, then adjust the amount accordingly.
ACTIVITY
Most dogs exercise less during winter, so it's best to switch to lower-calorie diets in the colder months. In contrast, a diet high in protein and fat is best for fueling these athletes from spring through fall. It's not unusual (or unhealthy) for dogs to lean up during the hunting season, but they shouldn't become overweight in the winter.