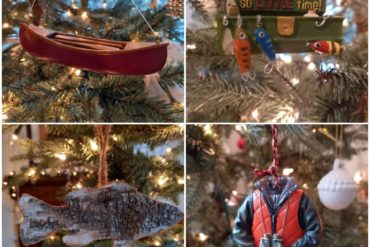 Here's to finding what you want under the tree tomorrow! Merry Christmas friends. Be well, stay safe and enjoy....
Want to keep track of the number and sizes of the fish you catch, complete with details on when, where...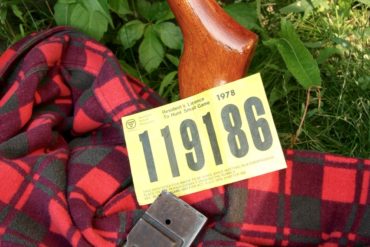 I had just turned 15 when I got my first hunting licence, having successfully completed Ontario's hunter education program. My...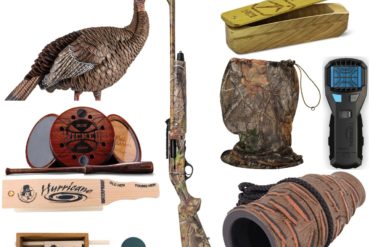 For the 2020 turkey season, I couldn't help but survey the cool new gear for tom chasers. Here are some...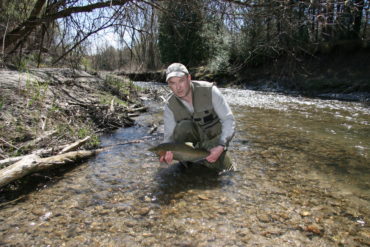 There's been a lot of talk in recent weeks as to whether Ontario's fishing season will proceed, given the ongoing...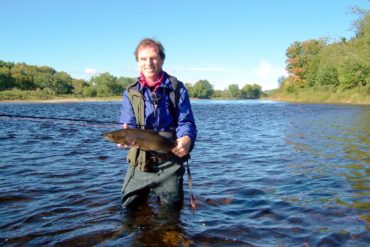 As we mourn Jake MacDonald's tragic passing in Mexico on Thursday, we also celebrate his work. Jake contributed to Outdoor...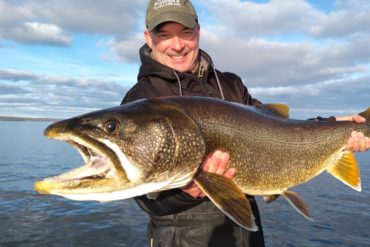 By any standards, it was an outstanding first morning of fishing on northern Saskatchewan's Cree Lake. My fishing buddy, John...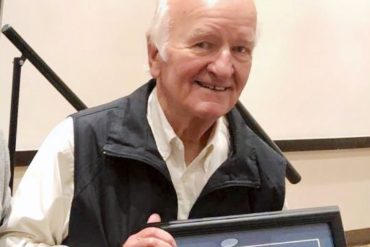 The outdoor world has lost one of its most prominent boosters with the passing of Walter Oster, who served for...