Peace of mind
All-new devices for staying in touch in the back of beyond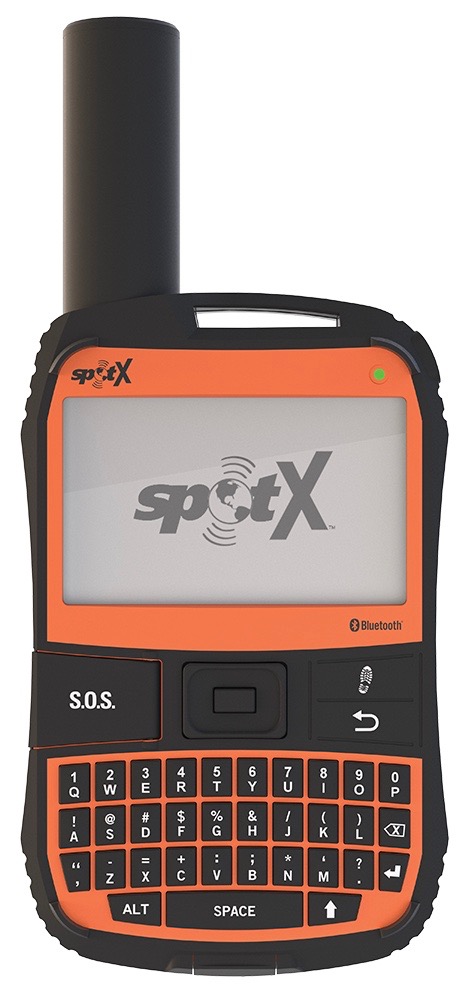 SPOT X
MORE INFO: www.findmespot.com
PRICE: $299
MONTHLY SUBSCRIPTION: Starting at US$11.95
SATELLITE NETWORK: Globalstar
BATTERY LIFE: Rechargeable, 240 hours, in 10-minute tracking mode
WEIGHT: 6.8 oz.
PROS: Can connect to your cellphone or be used as a standalone communication device; QWERTY keyboard differentiates it from competitors.
CONS: Uses a different satellite than the other devices shown here, giving it slightly less global coverage.