Peace of mind
All-new devices for staying in touch in the back of beyond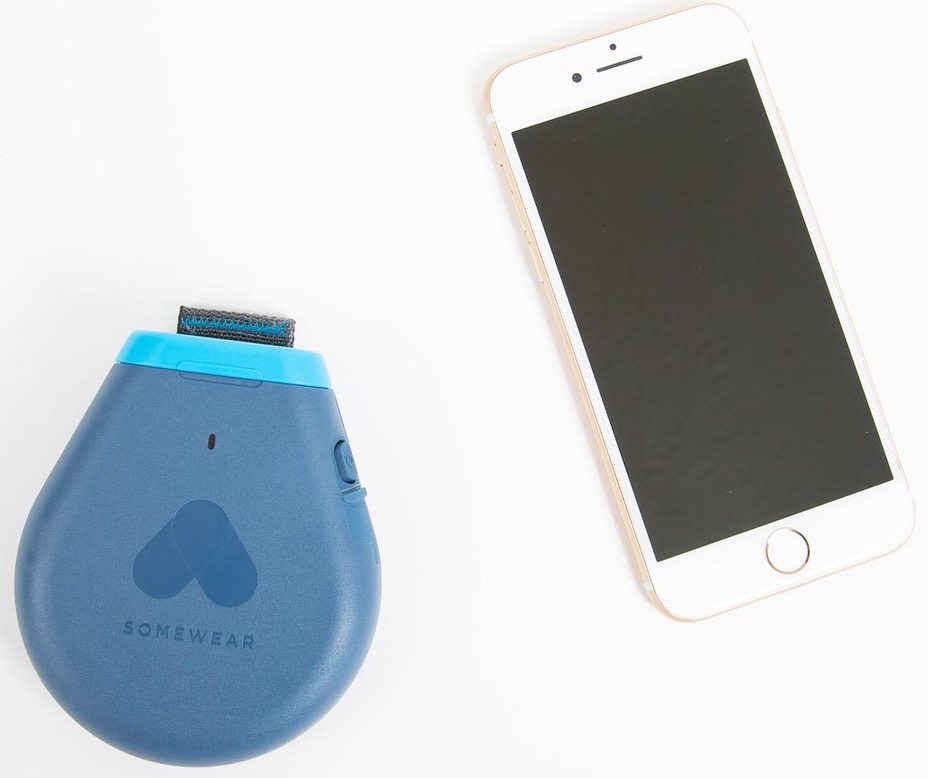 SOMEWEAR GLOBAL HOTSPOT
PRICE: US$350
MONTHLY SUBSCRIPTION: Starting at US$15
SATELLITE NETWORK: Iridium
BATTERY LIFE: Rechargeable, 264 hours, in 10-minute tracking mode
WEIGHT: 4 oz.
PROS: Simple to use, compact and light; flexible and affordable subscription options; defaults to cell/Wi-Fi data usage when in range, helping to save satellite data when not needed.
CONS: You need your phone and the companion app to use the two-way text messaging, weather report, and tracking feature.
MORE INFO: www.somewearlabs.com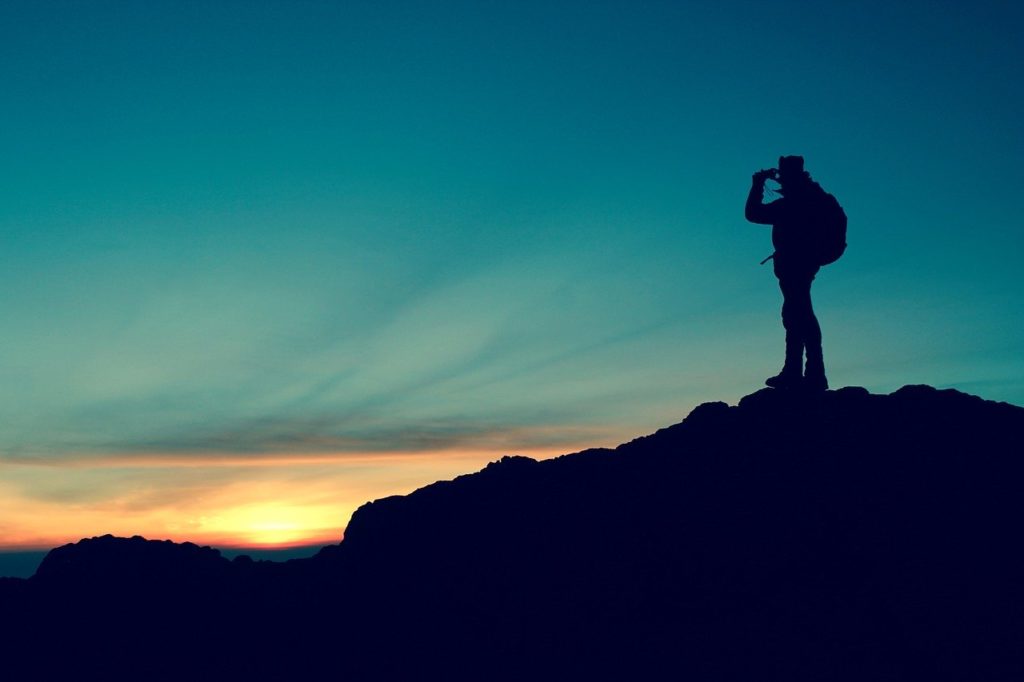 SAFETY FIRST
Consumer satellite messengers primarily use the GEOS International Emergency Response Coordination Center for SOS monitoring. When GEOS receives an SOS alert, it receives your GPS coordinates and contacts the appropriate emergency response team for your location. Even though the Zoleo or Global Hotspot require an app on your phone for back and forth communication, they both have a standalone SOS button that alerts emergency services and relays your location. That way, you can still send for help, even if your phone battery is dead.