Peace of mind
All-new devices for staying in touch in the back of beyond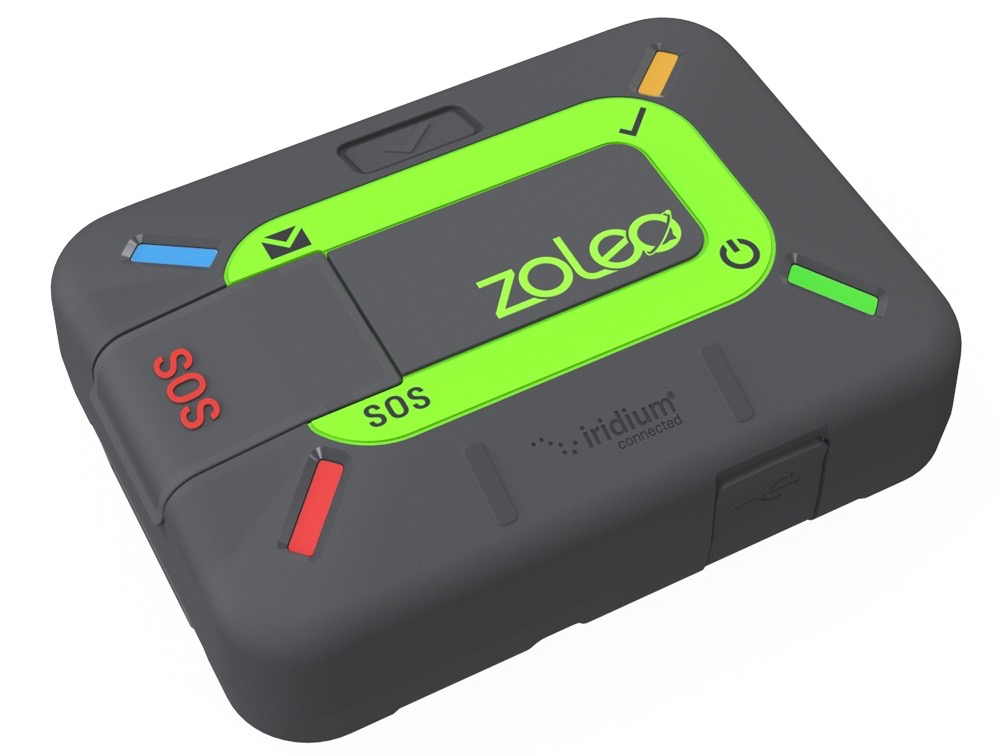 ZOLEO
PRICE: $269
MONTHLY SUBSCRIPTION: Starting at $25
SATELLITE NETWORK: Iridium
BATTERY LIFE: Rechargeable, 200+ hours
WEIGHT: 5.3 oz.
PROS: Dedicated SMS number and email address; seamlessly transitions between Wi-Fi, cellular and satellite networks.
CONS: No onboard keyboard, so you need to connect it to your phone; No live tracking option, but it does have a "check-in" function.
MORE INFO: www.zoleo.com