HUNT. FISH. GATHER
Make the most of your springtime outdoor pursuits by foraging for wild edibles along the way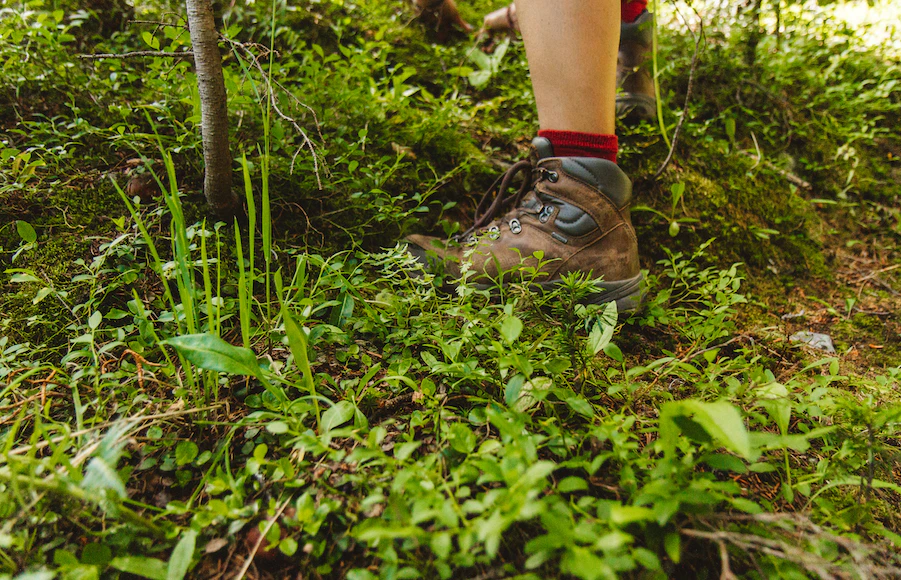 Together with fishing and hunting, there's no better way to appreciate, understand and connect with Canada's wild places than by getting your hands dirty foraging for edible wild plants and fungi. And as bonus, you rarely return home empty-handed, even if the fish and game don't cooperate.
Just keep in mind that foraging in Canada is restricted to private property and general use areas on Crown land. It is illegal to forage in provincial parks, as well as in most conservation areas, public parks and nature reserves, so always check the local regulations.
It's also important to get a good field guide to properly identify plants and fungi in order to avoid potentially toxic look-alikes. As well, always seek permission to forage on private land, and avoid harvesting wild edibles near busy roads or contaminated areas that may introduce pollutants.
Whether you're out hunting spring gobblers, fishing the trout opener or setting up your bear stand, here are five of Canada's most popular wild edibles well worth keeping an eye out for.