FISHING SECRETS
50 tried-and-true techniques for guaranteed catches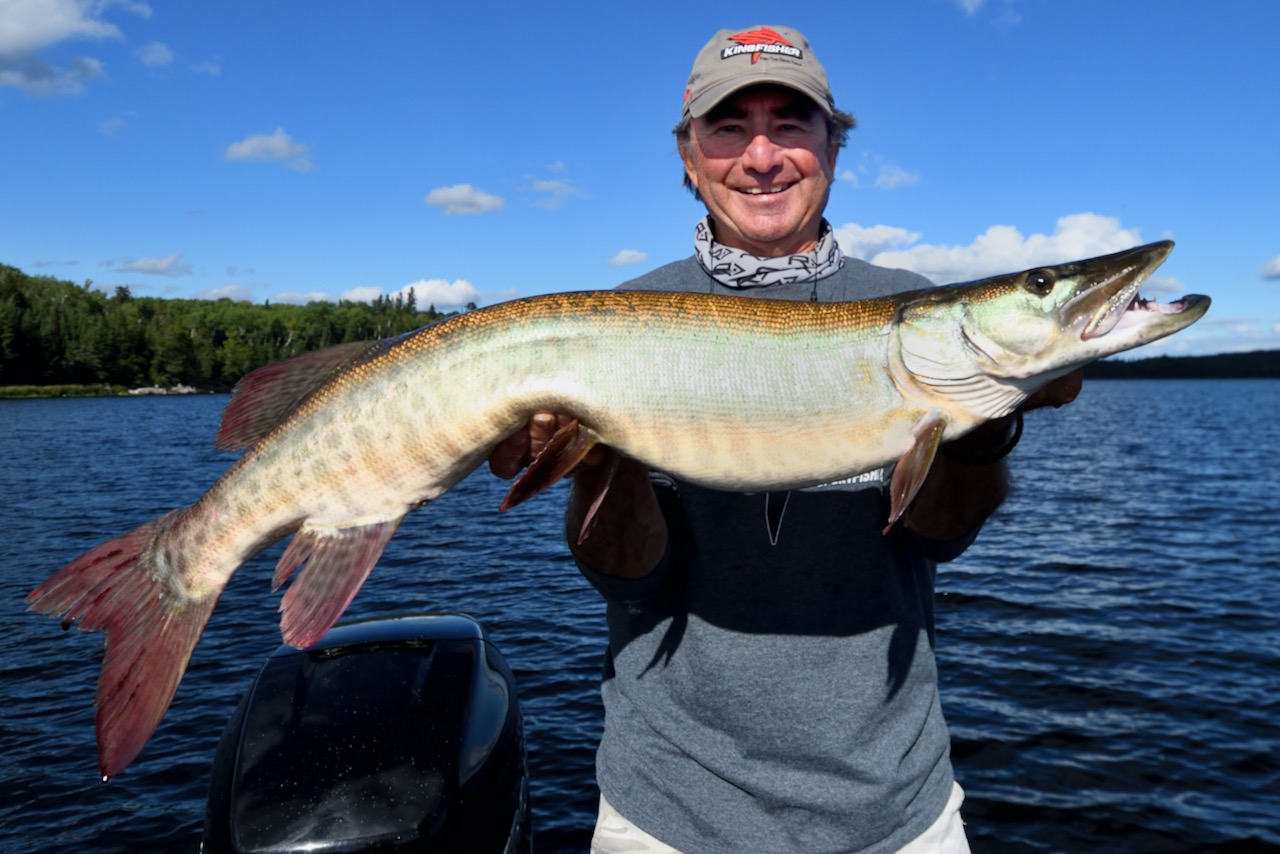 #1 The breeze is your ally when you're fishing with slip bobbers for walleye, crappies and perch. Position your boat downwind and cast up to the fish, then the waves will impart a deadly bobbing action to your bait as it drifts back to you.
 #2 For a surefire crappie trolling rig, tie a three-way swivel to your main line. Add a foot of monofilament attached to a 1/4-ounce tungsten sinker to one swivel eye, and 18 inches of four-pound mono attached to a tiny crankbait to the other eye.
#3 When you figure-eight for a muskie, only set the hook when you see the fish eat your bait. If you instead rely on feeling the bite rather than seeing it, you'll miss the many muskies that nip the tail, or bump and push the lure ahead.
#4 Because a fish will touch, taste and smell your lure before deciding to eat it, slather water-soluble scent on your hard and soft baits. Fish cannot detect oil-based scents and odours.
#5 I spread my leftover minnows on a cookie sheet and freeze them, then pack them in resealable plastic bags containing moderately coarse sawdust. The lignin in the wood preserves the minnows so they stay fresh.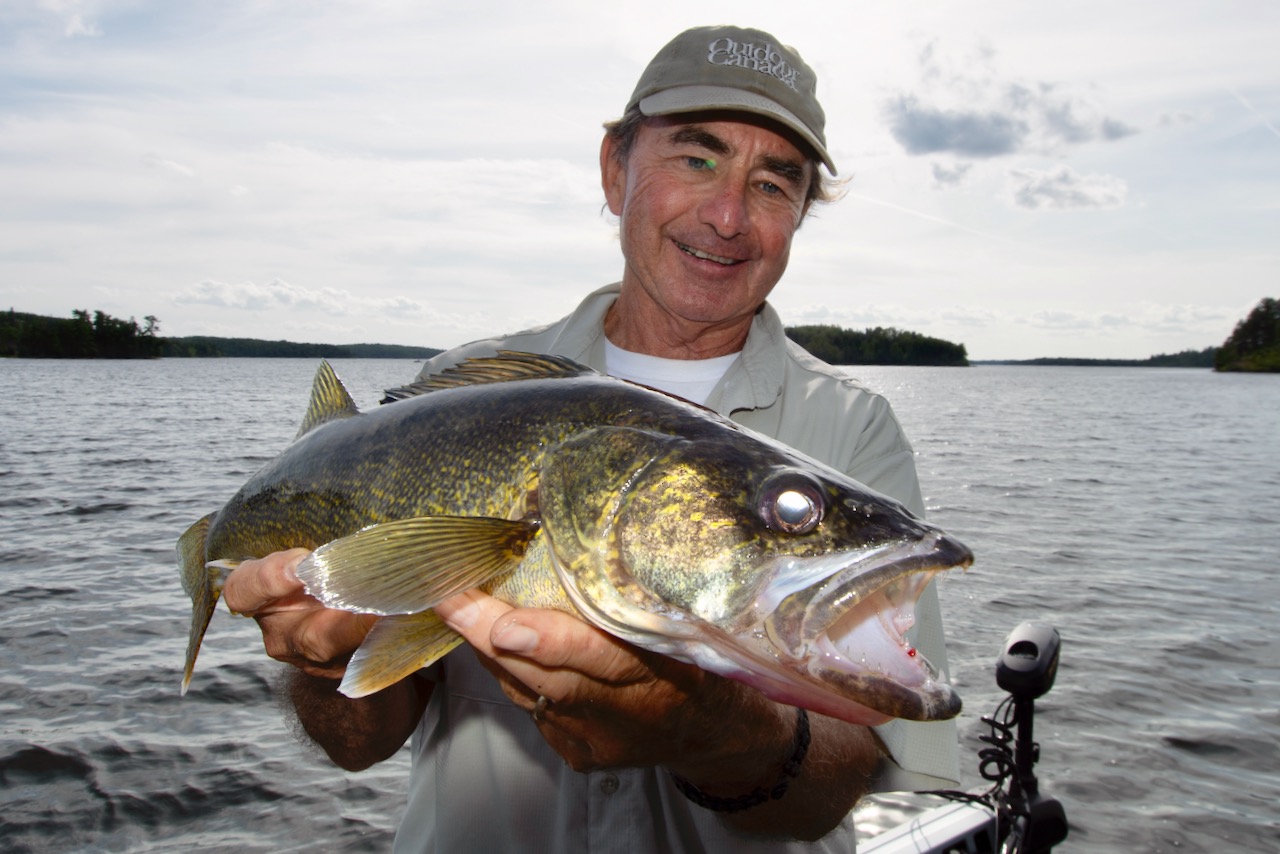 #6 When I'm targeting trophy walleye, I use bigger lures than you'd probably expect. Science has shown walleye target forage fish based on their body size—the bigger the walleye, the bigger the baitfish it will select.
#7 A mistake many anglers make when they drop-shot in deeper water is to use a sinker that's too heavy. Even in water as deep as 30 feet, a 1/4-ounce sinker is ideal because it forces you to slow down.
#8 Invasive round gobies are bass candy. They live on lake bottoms because they don't have a swim bladder, so if you're fishing a goby-imitating bait, your success hinges on keeping it close to bottom.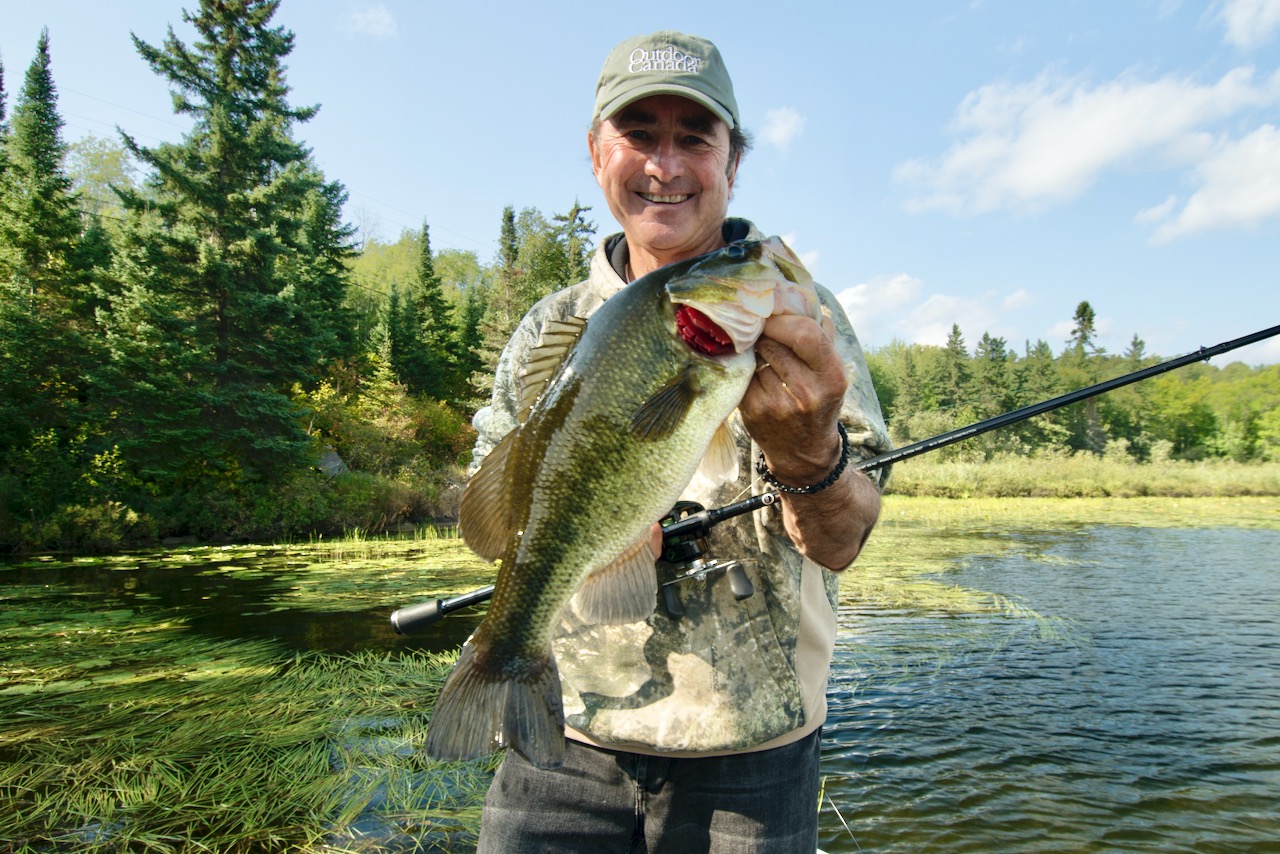 #9 For great largemouth action, cast a lipless crankbait over newly emerging weeds, let it fall to the bottom, then slowly reel in until you purposefully get stuck. Now, pop your rod to free the lure and let it fall again. When a bucketmouth strikes, every inch of your line will straighten out.
#10 When I drop-shot for walleye, I use fingernail polish to paint my sinkers chartreuse, orange and green—the colours walleye find appealing. If the sinker attracts them, they'll then spot your bait hovering in front of their faces.