THE BEAR HUNTER
David Costley equipped Britain's royal guard with bearskin caps, and became pen pals with Queen Victoria in the process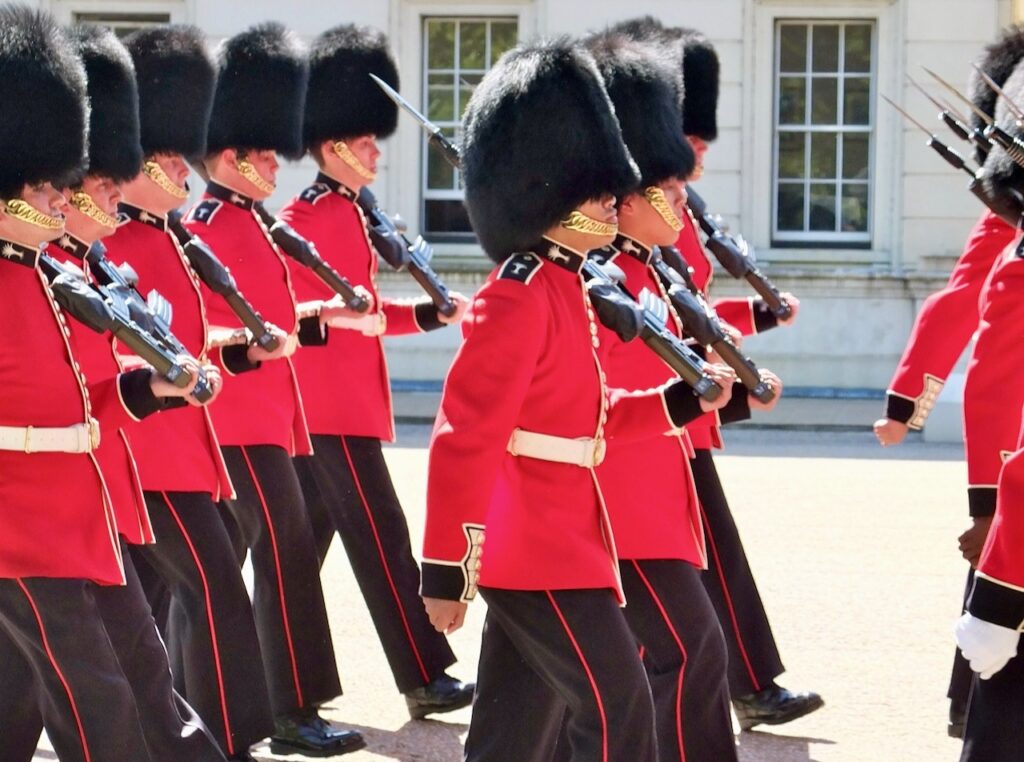 For more than a century, Nova Scotian bears have guarded Buckingham Palace. Okay, not live bears, but their pelts, which are made into the iconic bearskin caps worn by the Welsh, Irish, Scots, Grenadier and Coldstream regiments comprising the ceremonial footguard protecting Buckingham Palace, the Crown Jewels, St. James's Palace and Windsor Castle. Those troops may seem ornamental, but each member is an active, fully trained soldier who has been deployed to theatres of war, most recently in Afghanistan. Don't let the old-timey headgear fool you.
Since 1815, these ceremonial bearskin caps have traditionally been made from Canadian black and grizzly bears. Since they are thicker, fluffier and offer greater water protection, grizzly pelts are chosen for officers' caps, which are dyed black to match the lower ranks. In 2005, Britain began experimenting with faux fur, but real skins remain in use.
Over the years, the single greatest concentration of bear pelts was supplied by David Costley of Blue Mountain, Nova Scotia, near the Christmas tree capital of New Ross. In his lifetime, Costley recorded an astounding 144 bear kills. That count is important—at the time, his municipality and province offered a $25 bounty on bears, which were considered a major hazard to livestock. Of his kills, 122 went to London to be made into caps for the ceremonial guards.